About WireNut Home Services – Colorado's Home Comfort Leader Since 2004
In today's tough economic times it can be hard to make sure that you're working with companies that have your best interests at heart.  Because of this, you can count on The WireNut to go the extra mile to make sure that you and your investments with us are protected.
Founded in 2004, we have always focused on the qualities that separate us from the rest: great customer service, excellent products, and terrific value.  We believe that by providing these three things, our customers will appreciate and recommend us to their friends and family.
We are family-owned and operated and are proud to employ honest, hard-working Coloradans.  Whether it's our expert electricians or our skilled HVAC technicians, you can trust knowing that when The WireNut arrives we are there to take great care of you.
Covid 19 Prevention Policy
To all of our Colorado customers,
Our hearts are with you and your families during this difficult time. We're right there with you, reading the difficult headlines, preparing our homes, and exercising as much caution as possible.
We wanted to let everyone know that The WireNut is designated as an essential business and we are still open. We're still here for you. If your home needs electric, heat, air or plumbing help, we will be there to fix it.
That said, we've changed the way we do things. We understand our community has changed, and we've adjusted the way we operate to accommodate Colorado and follow CDC guidelines. Here are 8 steps we've taken to ensure the maximum safety possible:
All techs are required to wash hands both before and after all jobs.
All techs wear a facemask when entering someone's home.
All techs will maintain a social distance of 6-feet from customers and their families.
All techs will wipe down work areas with bleach wipes when work is completed.
All techs can use fresh gloves when working on any parts of your home.
We have no sick technicians, if they are not feeling well they will not be arriving to any homes.
We now offer virtual triage, if you do not want us in your home at all, you can schedule a Zoom video call with us, and we will look at diagnose your problem over video conferencing.
We have stocked up on all necessary supplies in anticipation of shortages that may occur.
We wish everyone all the best – we're here for you!!
~The WireNut Family
Mission Statement: Enriching Lives One Home at a time.
First, we strive to leave your home better than we found it by taking care of you and your home's needs. 

Next, and just as important, we have the best team around and we provide a dynamic, solid workplace where our team can grow, have careers, and make their very house a home. 
Core Value Statement
" Our team follows four main core values and we are all held accountable to them. "
Teachable
"Always learning and growing personally and professionally."
POSITIVE TEAM & FAMILY SPIRITS
"A good attitude is essential to providing great customer service. Anyone can have a bad moment; but we do not believe in allowing people to pitch a tent and camp out there."
GENUINELY CARE
"We care about doing the right thing all the time.  That means taking care of your needs and helping one another in any way we can."
WILL DO ATTITUDE
"We believe in finding solutions and doing whatever it takes to provide great customer service. That is how we received the BBB Excellence in Customer Service award a record-breaking 6 times!."
Slide
We Guarantee our product and our
We are proud to back our air conditioners and installations with guarantees designed to protect you and your investment.
WireNut Home Services Exclusive Guarantees
No Surprise Promise
Our promise is to keep you in the driver seat and to avoid surprises in the repair of your home. All prices are provided upfront and will not change for the same scope of work, all appointments are accompanied by appointment confirmations, call‐aheads and tech bios before arrival. No Surprises!!
Lifetime Workmanship Guarantee
WireNut offers our Exclusive Lifetime Workmanship Guarantee that the quality of our installations meets building code and workmanship standards for as long as you own the home. When also pairing this guarantee with services that offer a manufacturer Lifetime Unit Replacement, homeowners find that they'll never have to buy another replacement.
Who Does That - WireNut Does That!!
APPLES TO APPLES GUARANTEE
We guarantee to provide you with the best overall value. If you find a lower price on an "apples-to-apples" system, we will match that price or refund you the difference.
RISK-FREE GUARANTEE
If you are unhappy with a product operating outside of industry standards during the 1st year of ownership, we will refund your initial investment. For more information regarding The Wirenuts' service terms and conditions Click Here
TERMS AND CONDITIONS
Products must have been installed by WireNut Home Services. WireNut Home Services must be given the opportunity to bring to industry standards before a refund will be issued. For more information regarding The Wirenuts' service terms and conditions. Click Here
learn more about how The Wirenut has become Colorado's comfort leader.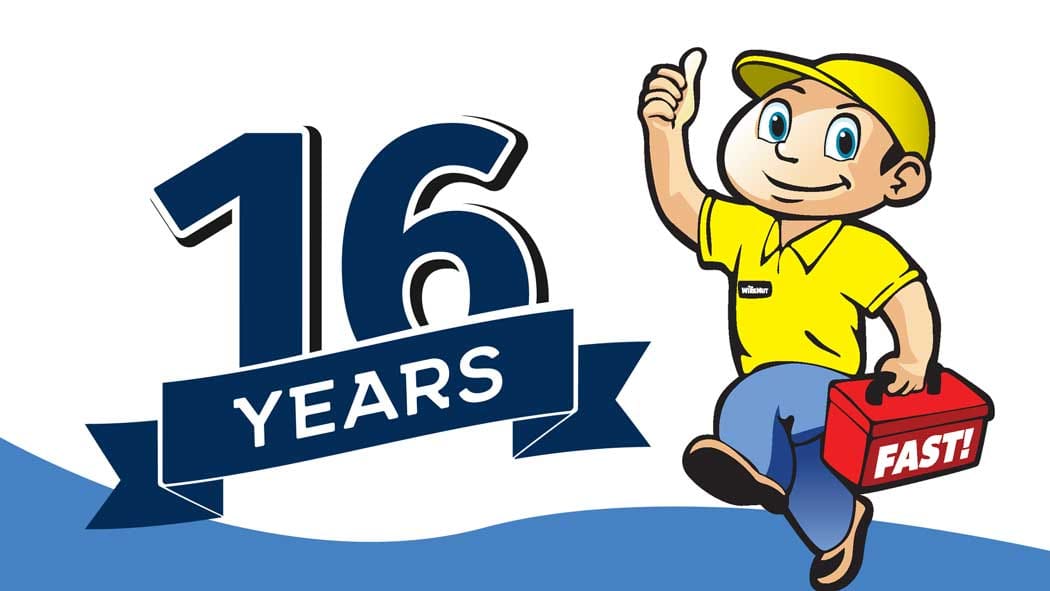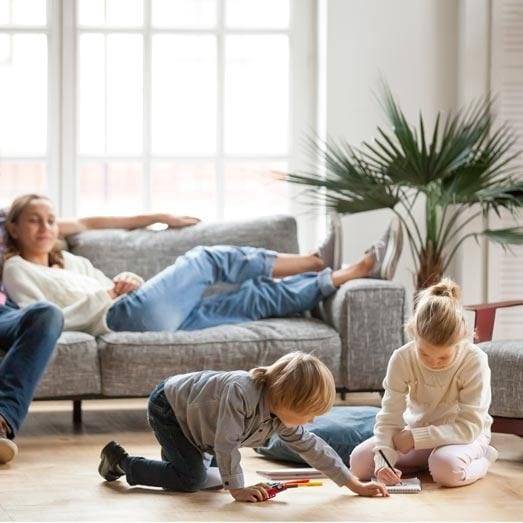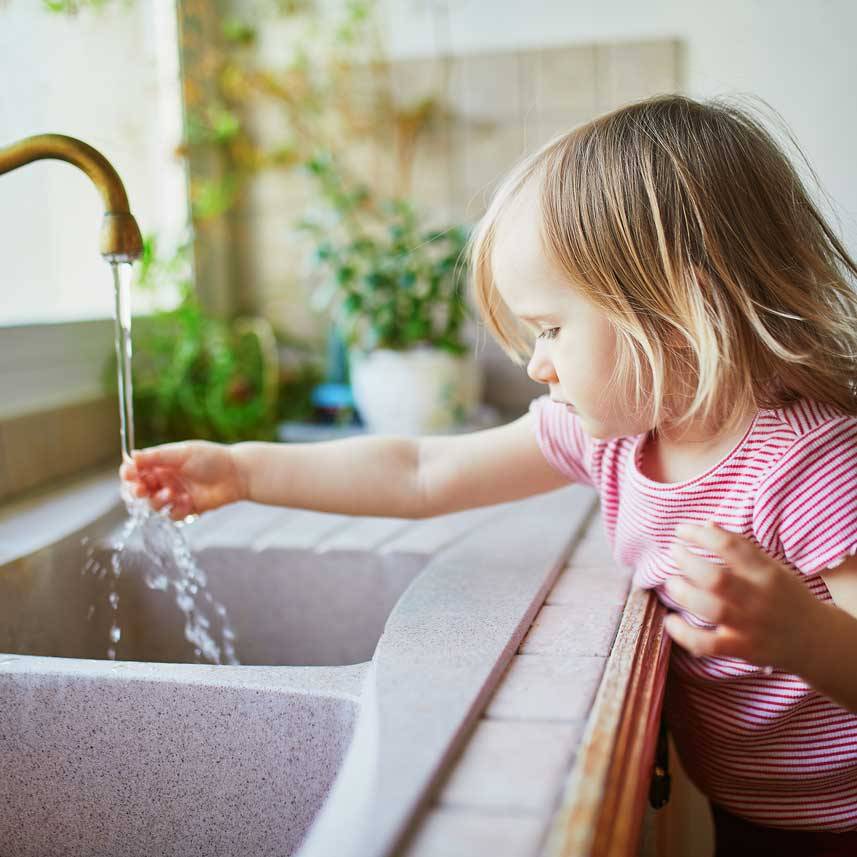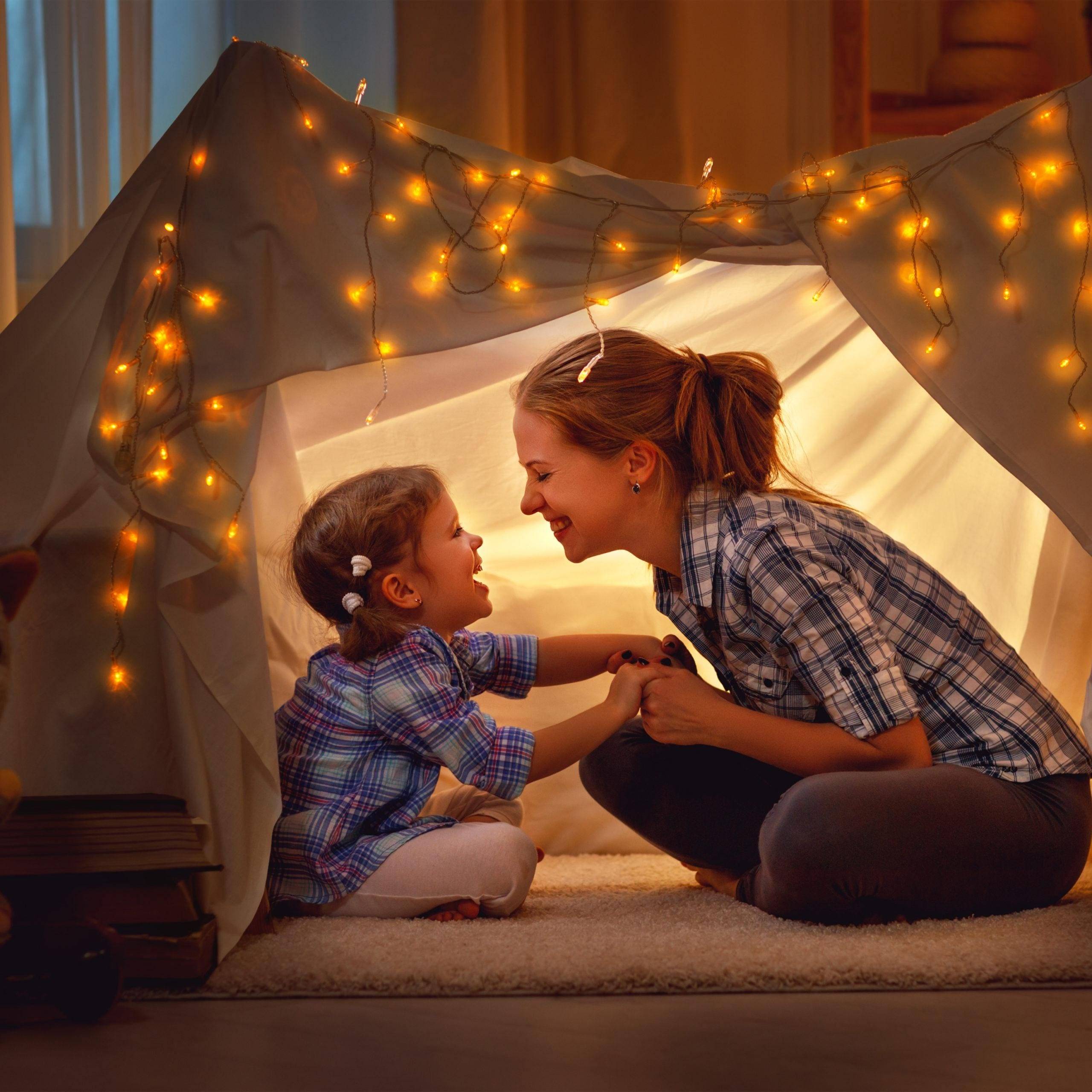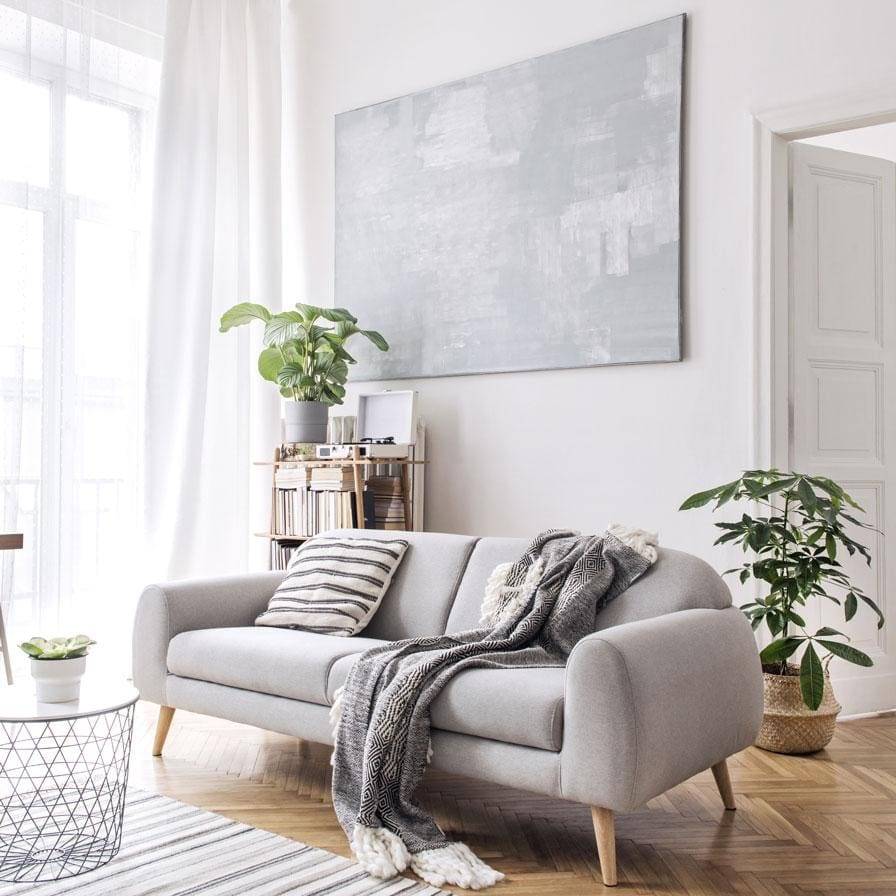 Netflix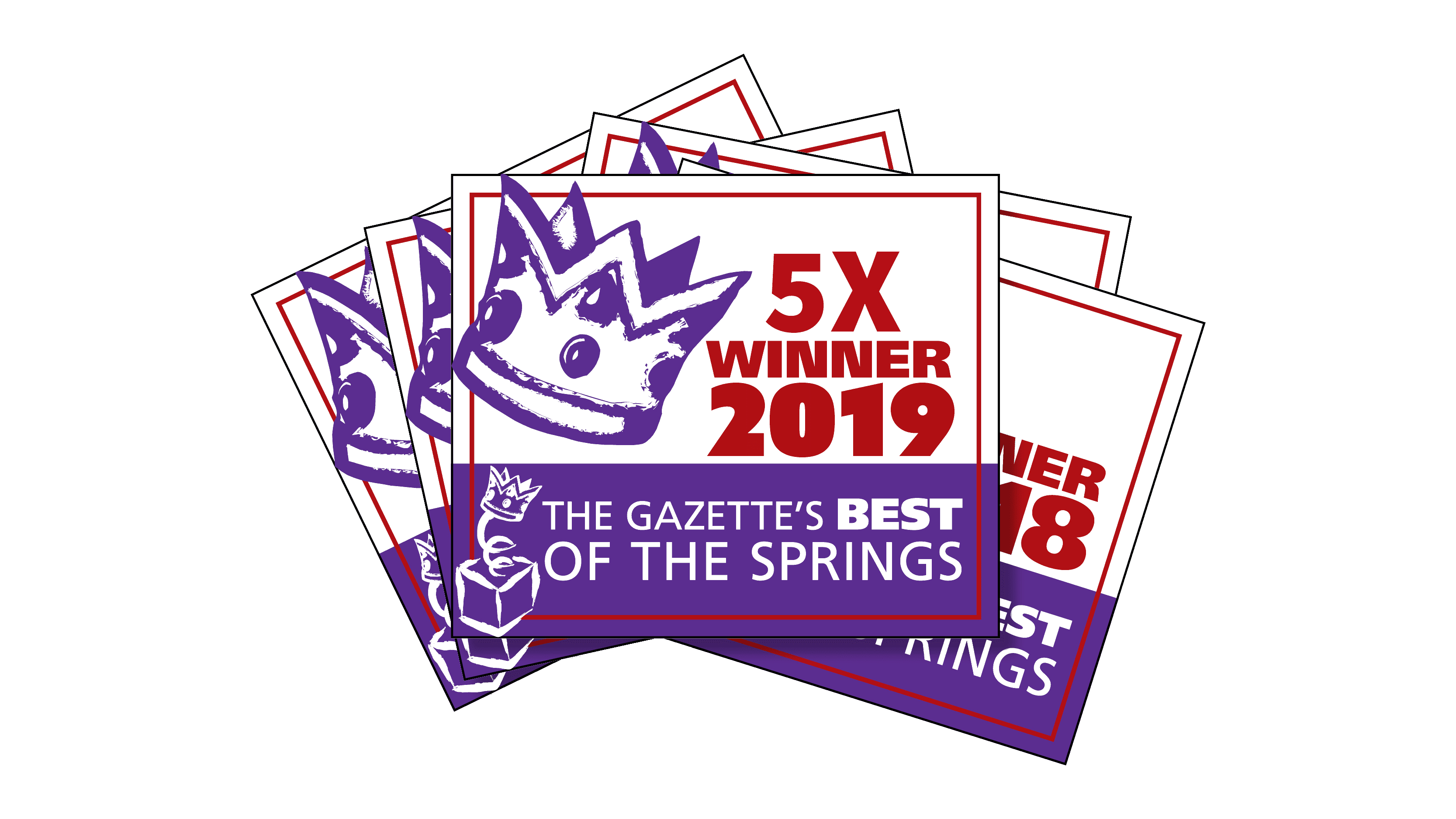 Forbes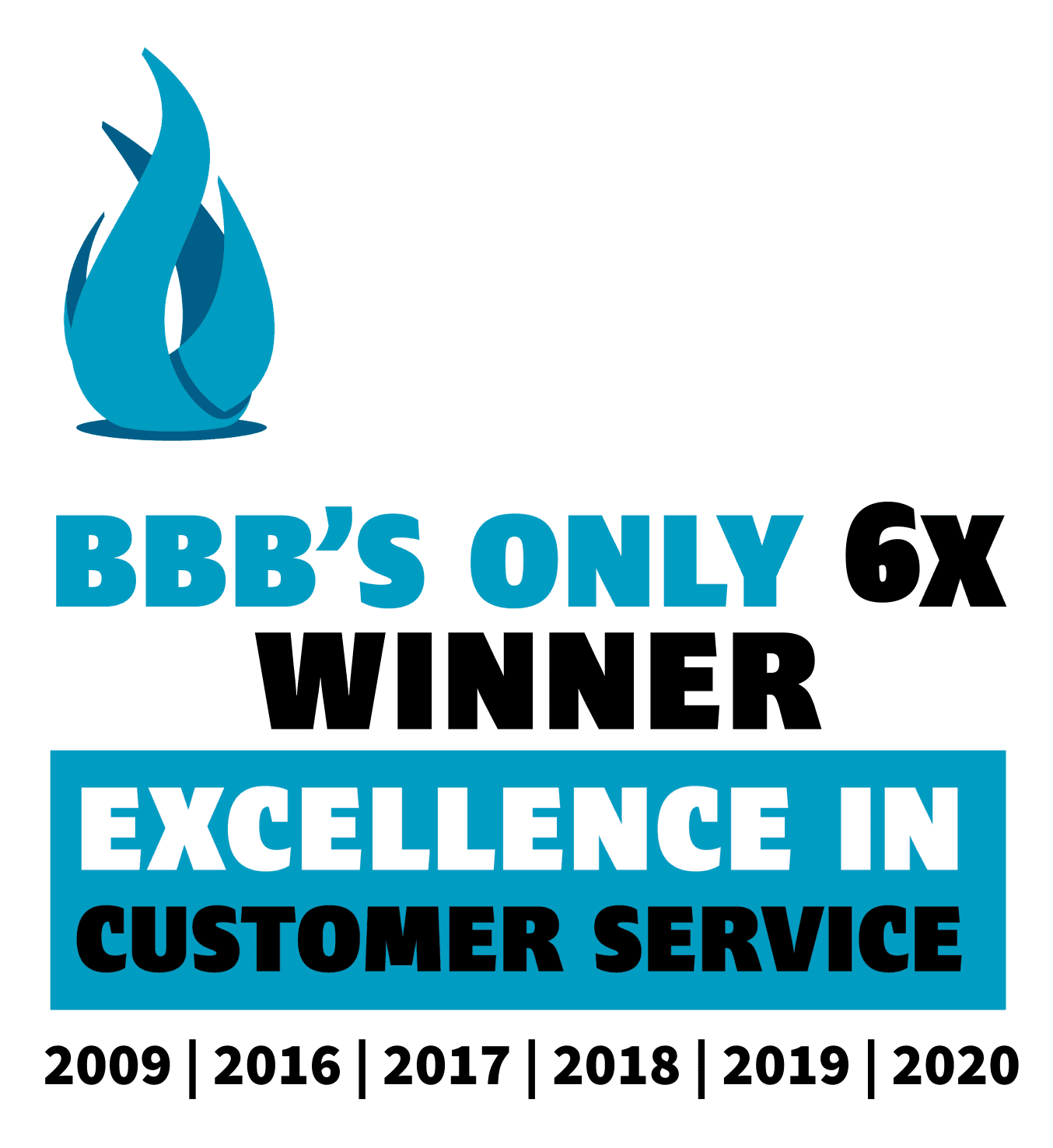 -BestWorkplaces_Logo2020_Horizontal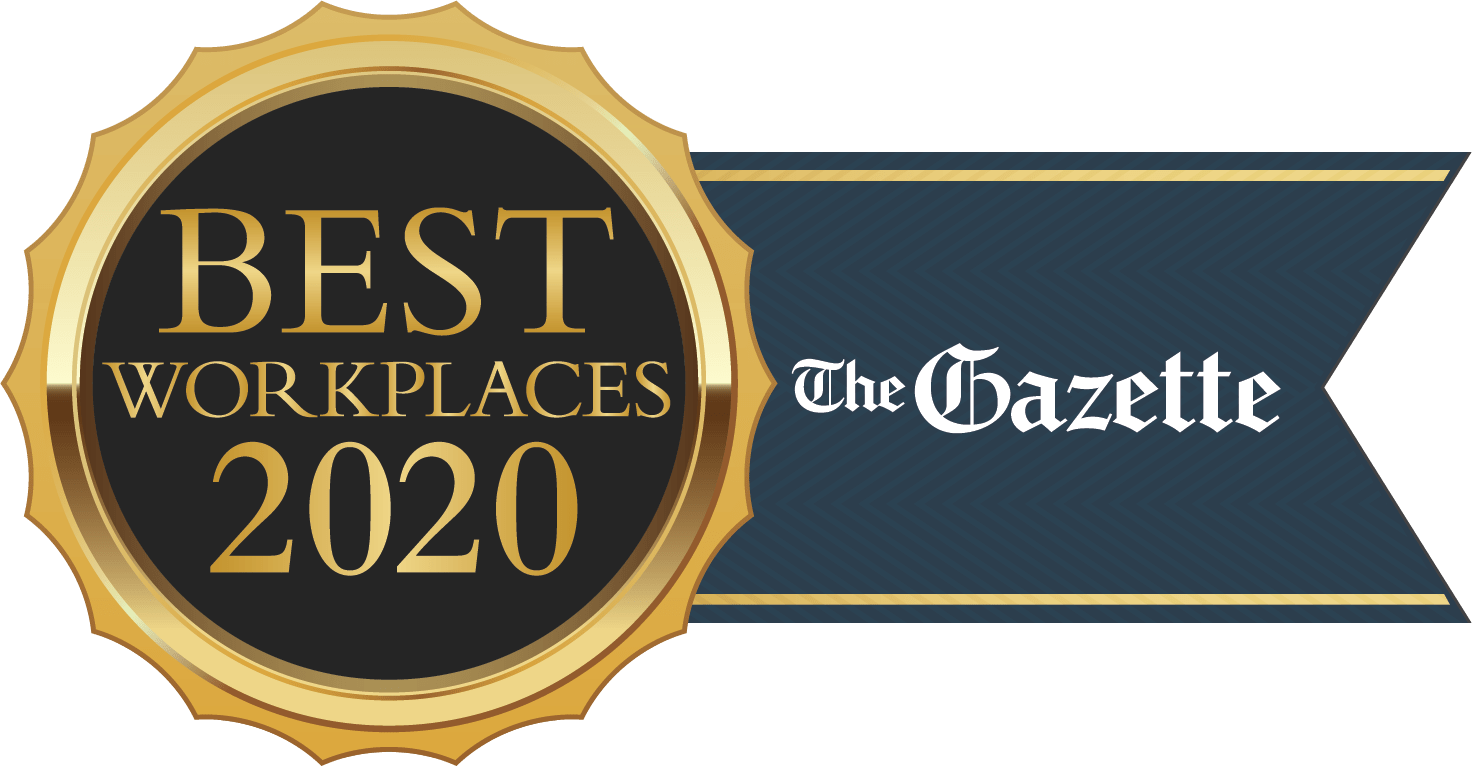 Intel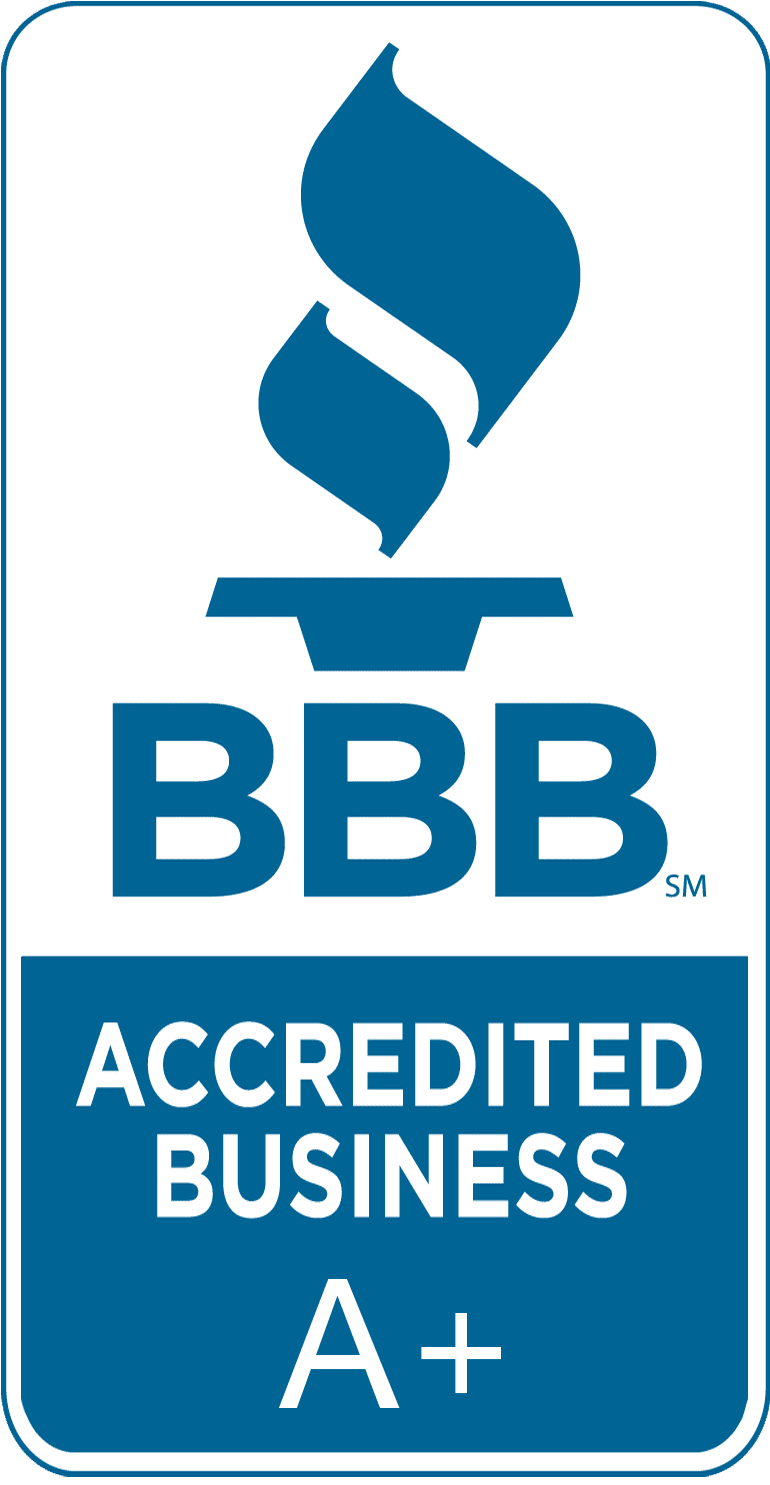 Let us take the burden off of you. If it's plumbing, heating, air conditioning, or electrical, our award-winning experts can make your home safe and comfortable.