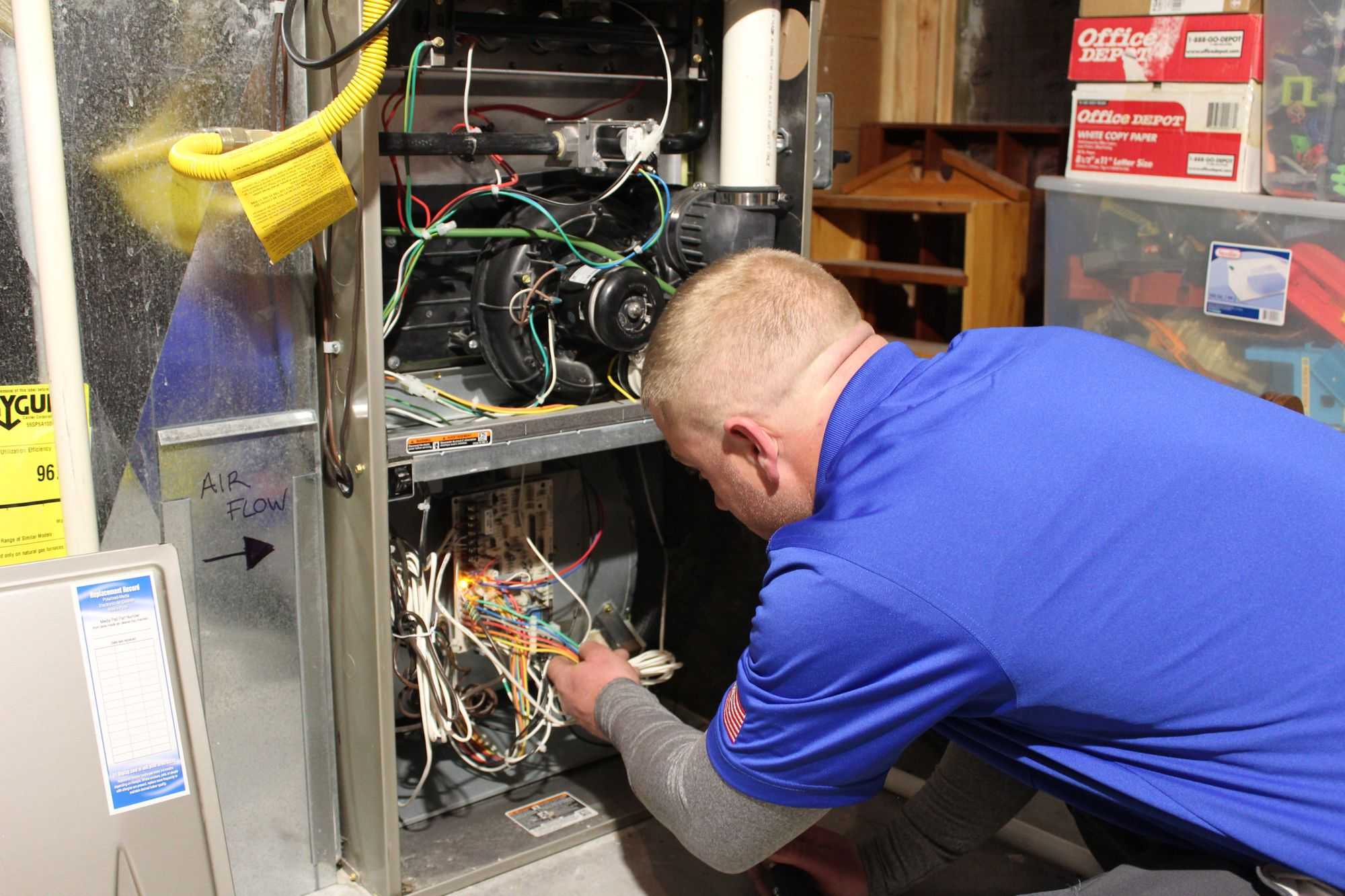 Furnace Replacement
Does your furnace need to be replaced outright? We can help! The size of the home will determine the size of the unit that is installed. The cost of the unit is based not only on the kind of unit, but the size of the unit itself. When talking with a WireNut Home Services technician, they can generally give you a "ballpark" estimate after asking you a handful of questions about the home's size and construction. Don't worry, we have financing options available, so you're covered no matter what!
Give us a call, or schedule online, before 2 pm for Same-Day Service/repair. We offer Up-Front Pricing, 30 Minute Call ahead Service, Lifetime Workmanship Warranty, and Licensed HVAC Technicians.
Save on a Replacement Furnace with The WireNut!
Furnace Replacement Done Right
A typical furnace replacement can be completed in three to five hours. Why so long? Our service technicians require that time to ensure that all safety protocols and procedures are followed in an exact manner. Furnaces deal with electricity, natural gas, and fire, and if we cut corners, we would be putting your health at risk. For furnace replacement services by The WireNut, we consider that risk completely unacceptable. We do it right, the first time.
Get The Best Efficiency
If your furnace's efficiency rating is below 80%, as stated in either the user's guide or on a sticker on the furnace itself, then replacement with a modern, high efficiency unit is recommended. If you are unsure, one of our professional furnace technicians inspect your unit and provide you with a quote on recommended models.
What happens to my Old Furnace?
When you purchase a furnace replacement service from The WireNut, we include complimentary recycling of your old heating unit. Unlike other companies that may simply leave the old unit in a landfill, we ensure that your old unit is scrapped and recycled in accordance with Colorado's environmental laws. As we live here too, The WireNut wants to keep our state as clean and beautiful as you do, so that the rest of the world can see our environmental leadership.
The Wirenut's Exclusive Guarantees
Learn more about The Wirenut's No Surprise Promise and our 100% satisfaction guarantee. Click here
Providing Excellent Service
Shaping the Home Service Industry for over 16 Years!
WireNut Home Services was the 2016, 2017, 2018,  2019, and 2020 winner of the Better Business Bureau's "Excellence in Customer Service" award. You could say that we know our way around your electrical systems! Since 2004 our Colorado Springs & Denver electricians  have been serving their communities with pride. If you're in need of help, give us a call.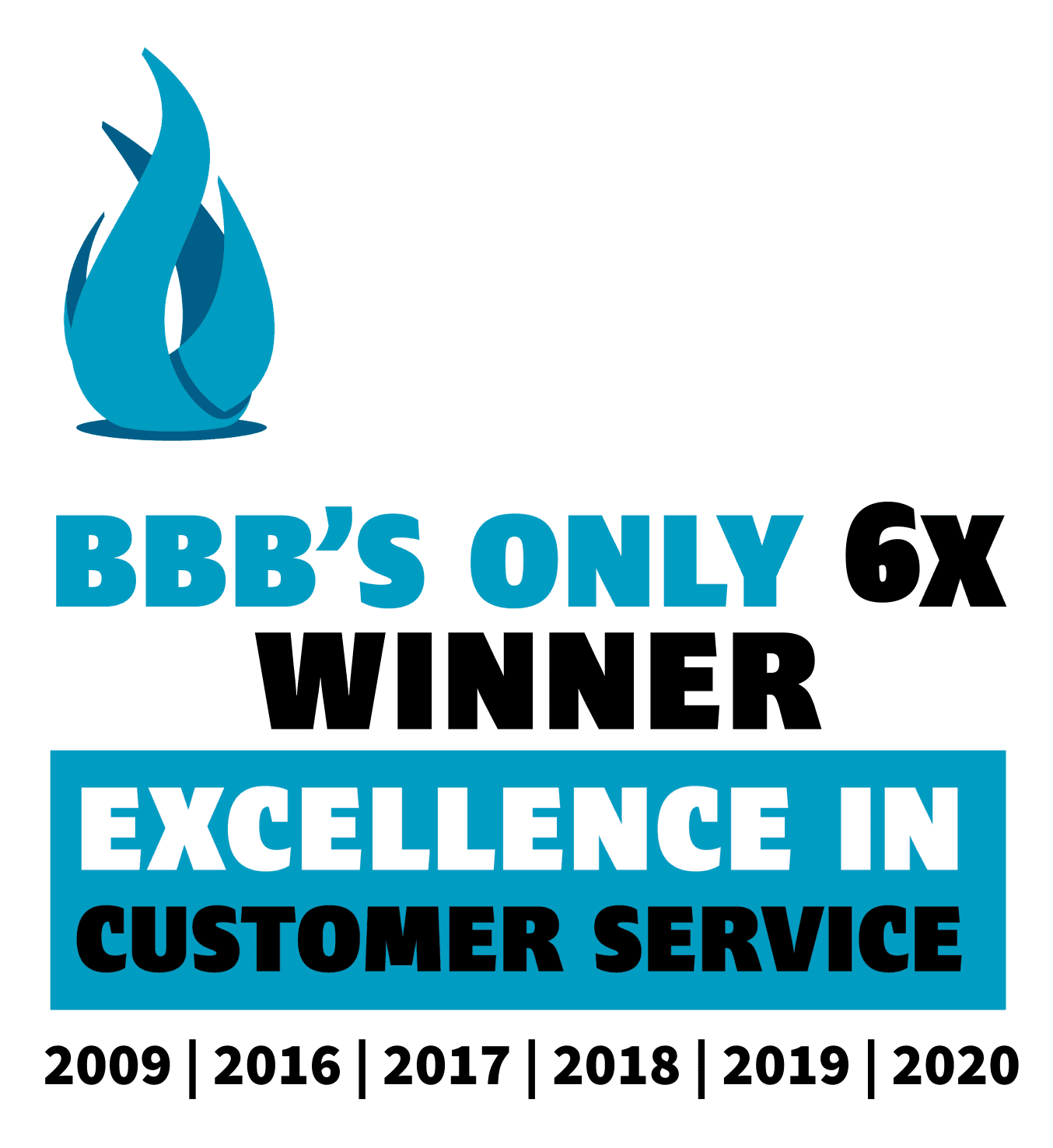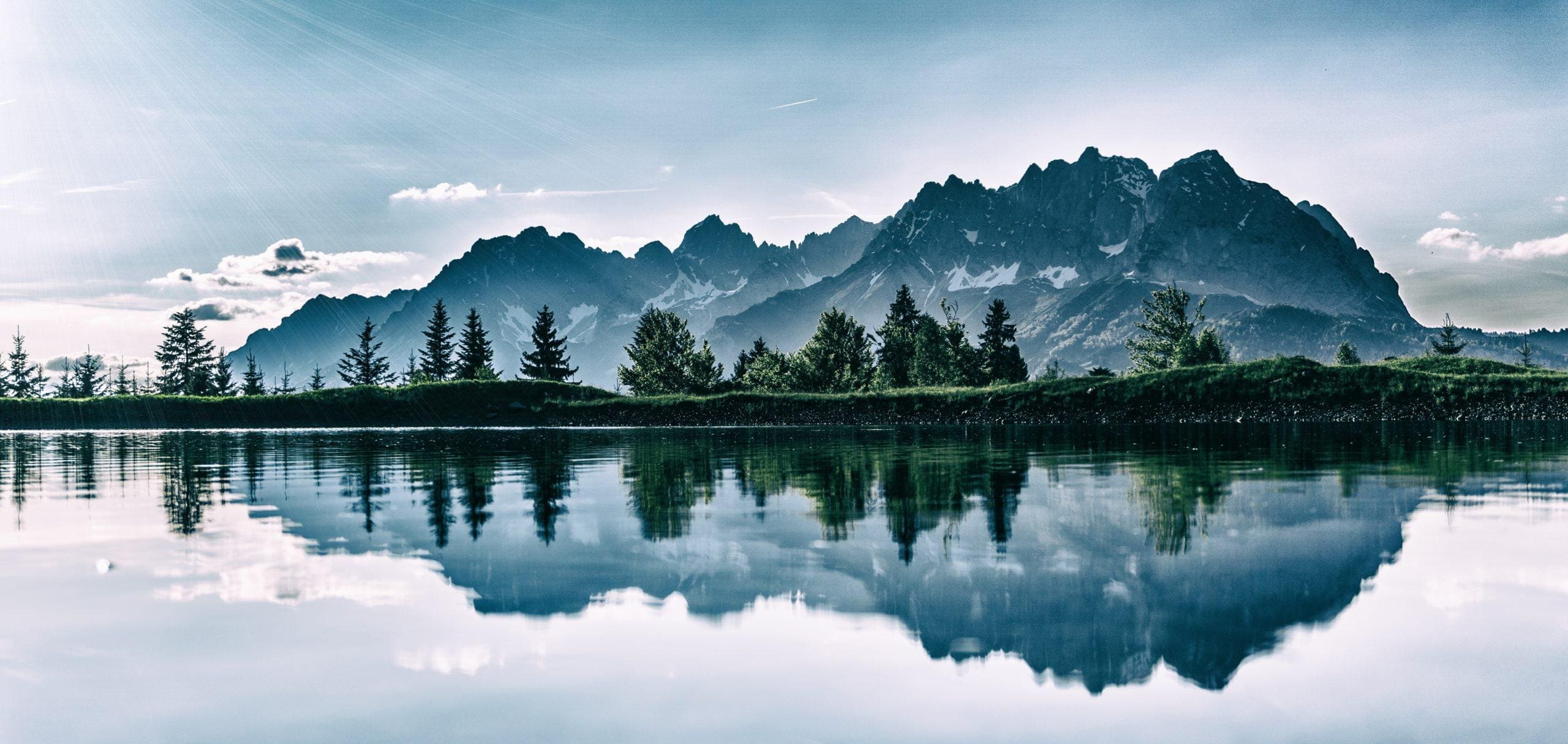 How old is your furnace?
Since these systems are designed to run for 10+ years, it is very common for the system components to be outdated before too long. This can make routine maintenance a pain when trying to source parts to fix the system in your home. A trained technician can evaluate the age of your system and advice you on the best steps to take moving forward. 
Reasons to Hire an Technician for This Project:
Saves time
Generally safer
Work completed correctly
Warranty-backed work
The work can require significant and specialized training
Do I need to replace my furnace?
A variety of factors can lead to a furnace replacement. To help make your decision, there are five points that you need to consider:
Your current furnace's efficiency rating
The current cost of natural gas
Any sharp rises in gas bills for your regular furnace usage
Your furnace installation date is near or over 10-15 years past
The "heating load" of your house. Namely, the amount of energy from fuel needed to keep the house at a comfortable temperature.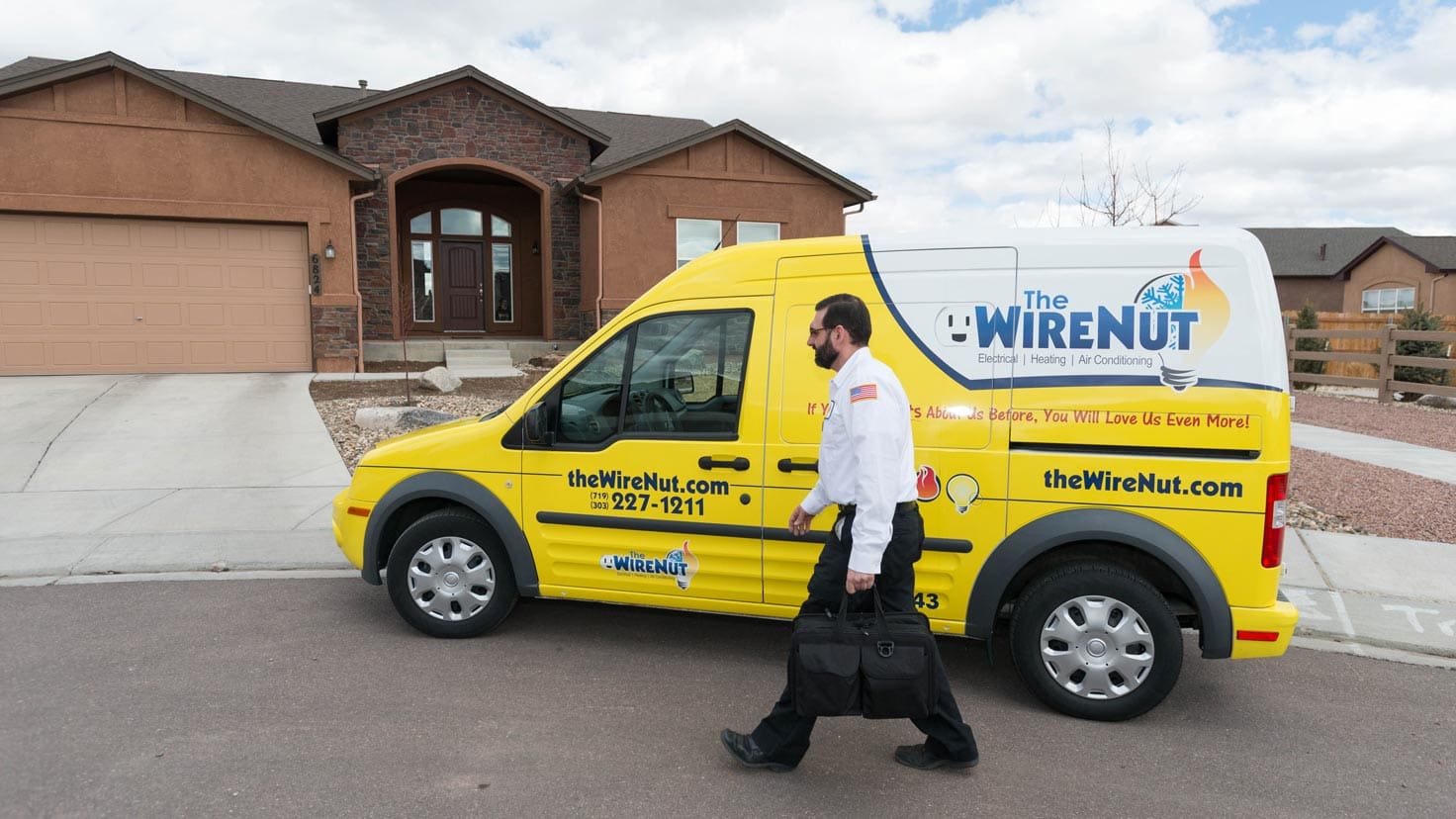 Can I bundle the furnace maintenance service with any of your other services?
We recommend it! In fact, having more than one service done at the same time can even save you money. We have package deals on services should you want a full heating and cooling, electrical, and water maintenance is done all at once. Call one of our helpful service staff for more details and to book your appointment. You will see why WireNut Home Services is Colorado's furnace service provider of choice.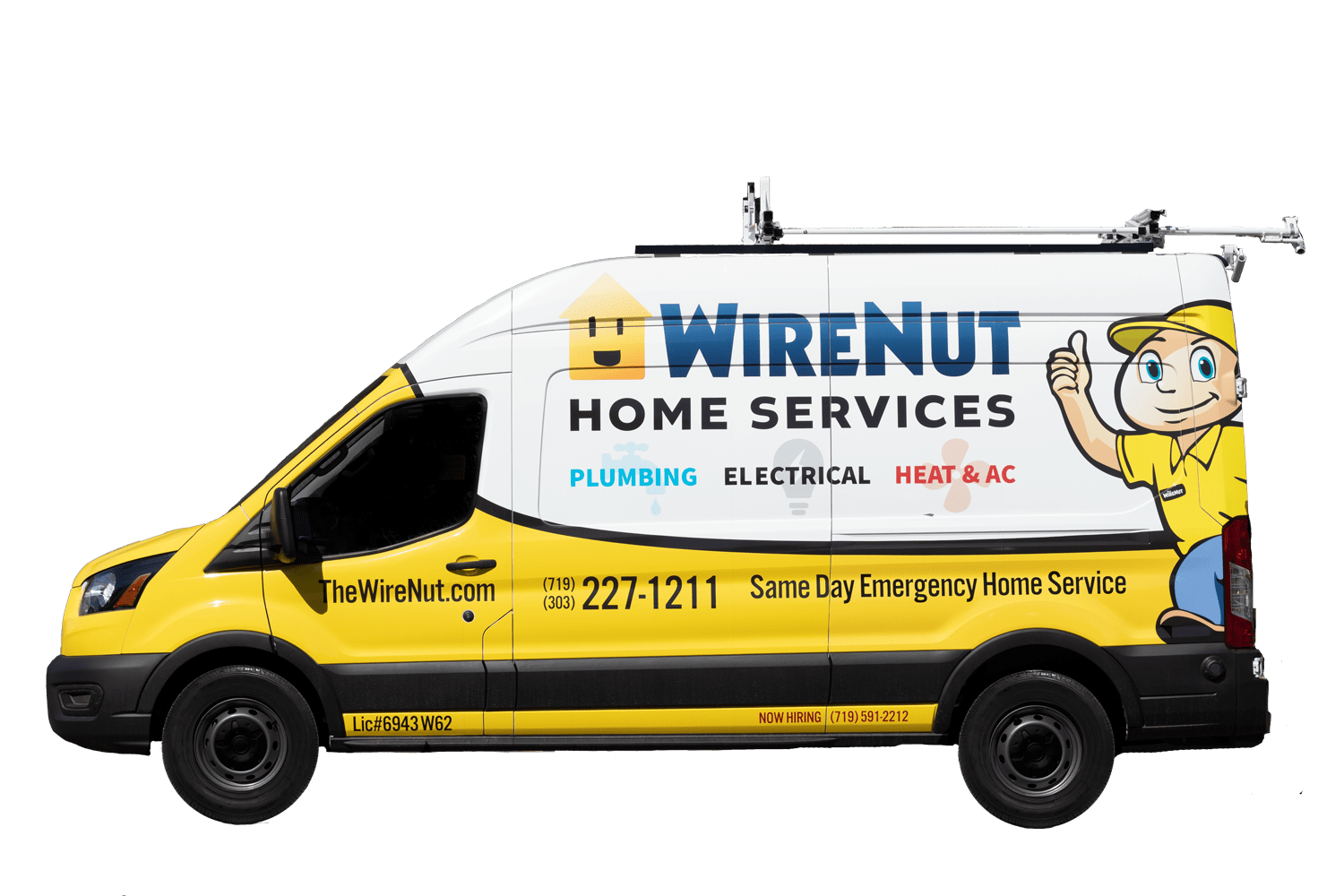 Let us take the burden off of you. If it's plumbing, heating, air conditioning, or electrical, our award-winning experts can make your home safe and comfortable.