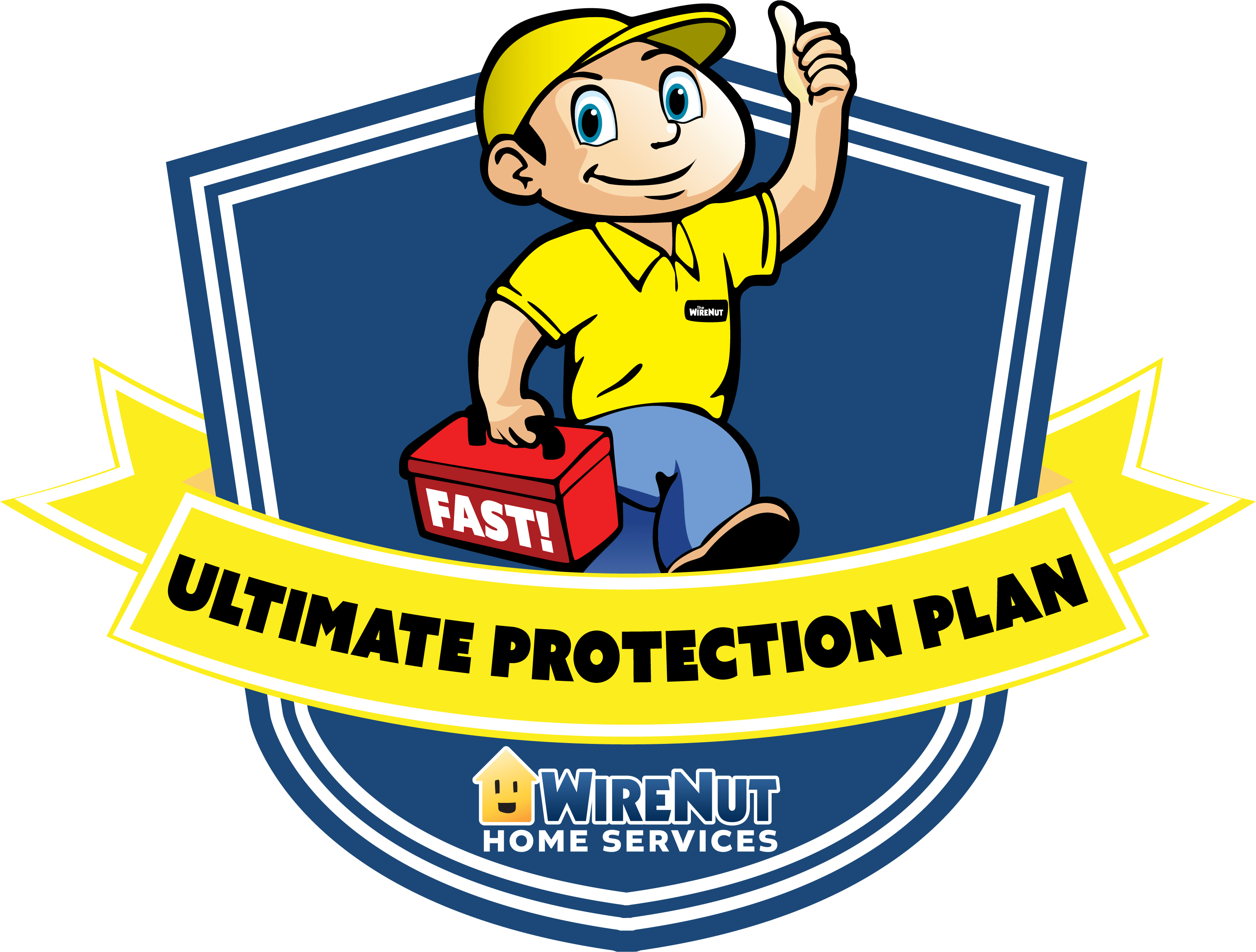 Benefits of joining our Ultimate Protection Plan:
Annual furnace inspection

Annual A/C inspection

Annual plumbing inspection

Annual electrical inspection

Discounted travel fee on repairs

5% discount on work

Ability to combine discounts

Exclusive special offers

Transferable if you move
Only $12.25/month
or $147/year
Mission Statement: Enriching Lives One Home at a time.
First, we strive to leave your home better than we found it by taking care of you and your home's needs. 

Next, and just as important, we have the best team around and we provide a dynamic, solid workplace where our team can grow, have careers, and make their very house a home. 
Core Value Statement
" Our team follows four main core values and we are all held accountable to them. "
Teachable
"Always learning and growing personally and professionally."
POSITIVE TEAM & FAMILY SPIRITS
"A good attitude is essential to providing great customer service. Anyone can have a bad moment; but we do not believe in allowing people to pitch a tent and camp out there."
GENUINELY CARE
"We care about doing the right thing all the time.  That means taking care of your needs and helping one another in any way we can."
WILL DO ATTITUDE
"We believe in finding solutions and doing whatever it takes to provide great customer service. That is how we received the BBB Excellence in Customer Service award a record-breaking 6 times!."
We Guarantee our product and our
We are proud to back our air conditioners and installations with guarantees designed to protect you and your investment.
The Wirenut's Exclusive Guarantees
No Surprise Promise
Our promise is to keep you in the driver seat and to avoid surprises in the repair of your home. All prices are provided upfront and will not change for the same scope of work, all appointments are accompanied by appointment confirmations, call‐aheads and tech bios before arrival. No Surprises!!
Lifetime Workmanship Guarantee
WireNut offers our Exclusive Lifetime Workmanship Guarantee that the quality of our installations meets building code and workmanship standards for as long as you own the home. When also pairing this guarantee with services that offer a manufacturer Lifetime Unit Replacement, homeowners find that they'll never have to buy another replacement.
Who Does That - WireNut Does That!!
No lemons Guarantee
If the Air Conditioning Compressor or Electrical Circuit Breakers fail twice, or the Furnace, Heat Exchanger, or Water Heater Tank fails once, within the first two years, WireNut will replace the Equipment free of charge.
APPLES TO APPLES GUARANTEE
We guarantee to provide you with the best overall value. If you find a lower price on an "apples-to-apples" system, we will match that price or refund you the difference.
100% SATISFACTION GUARANTEE
We will return as necessary to ensure installation satisfaction meets proper building code standards.
terms and conditions
For more information regarding The Wirenuts' service terms and conditions. Click Here
learn more about how The Wirenut has become Colorado's comfort leader.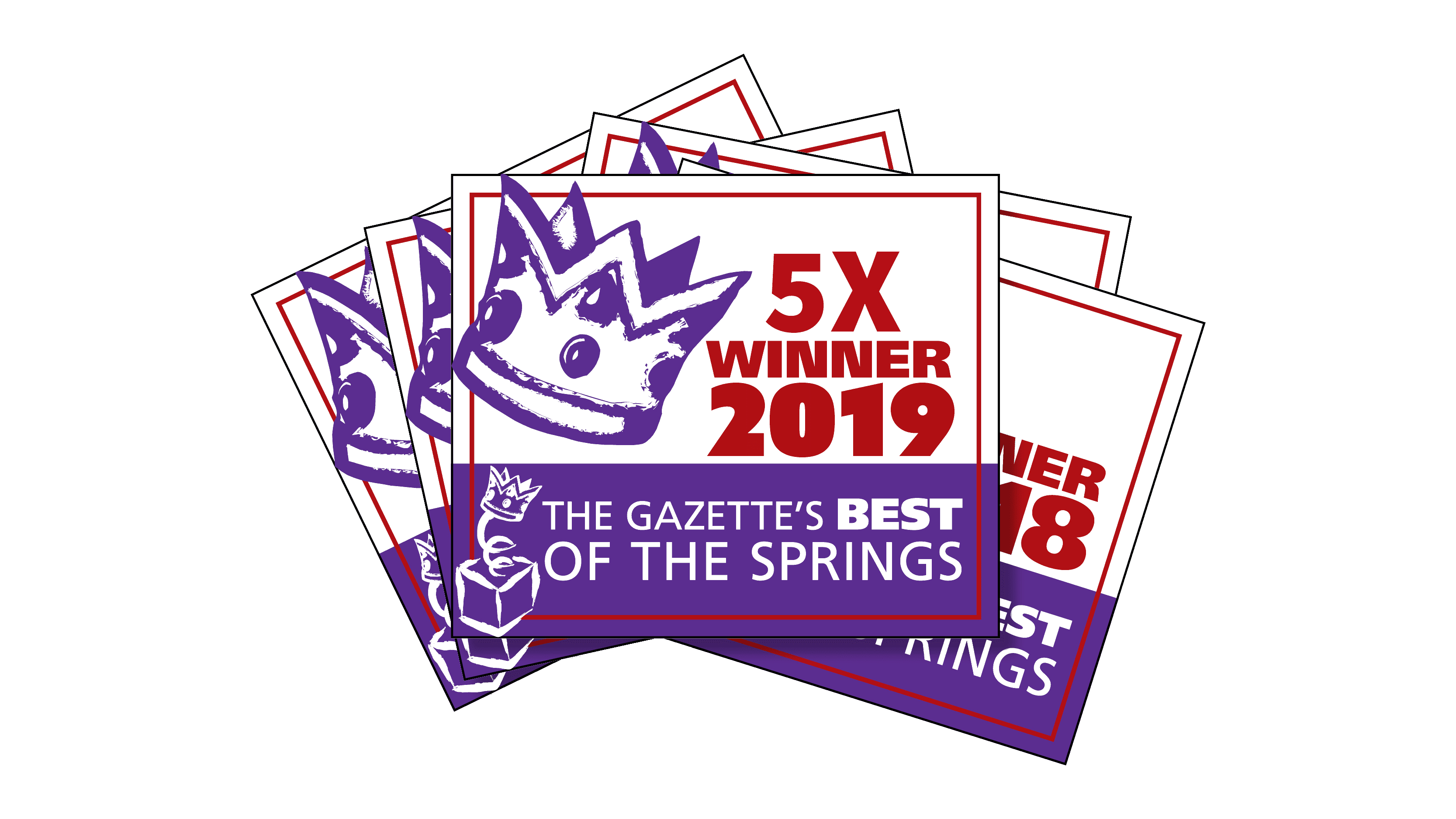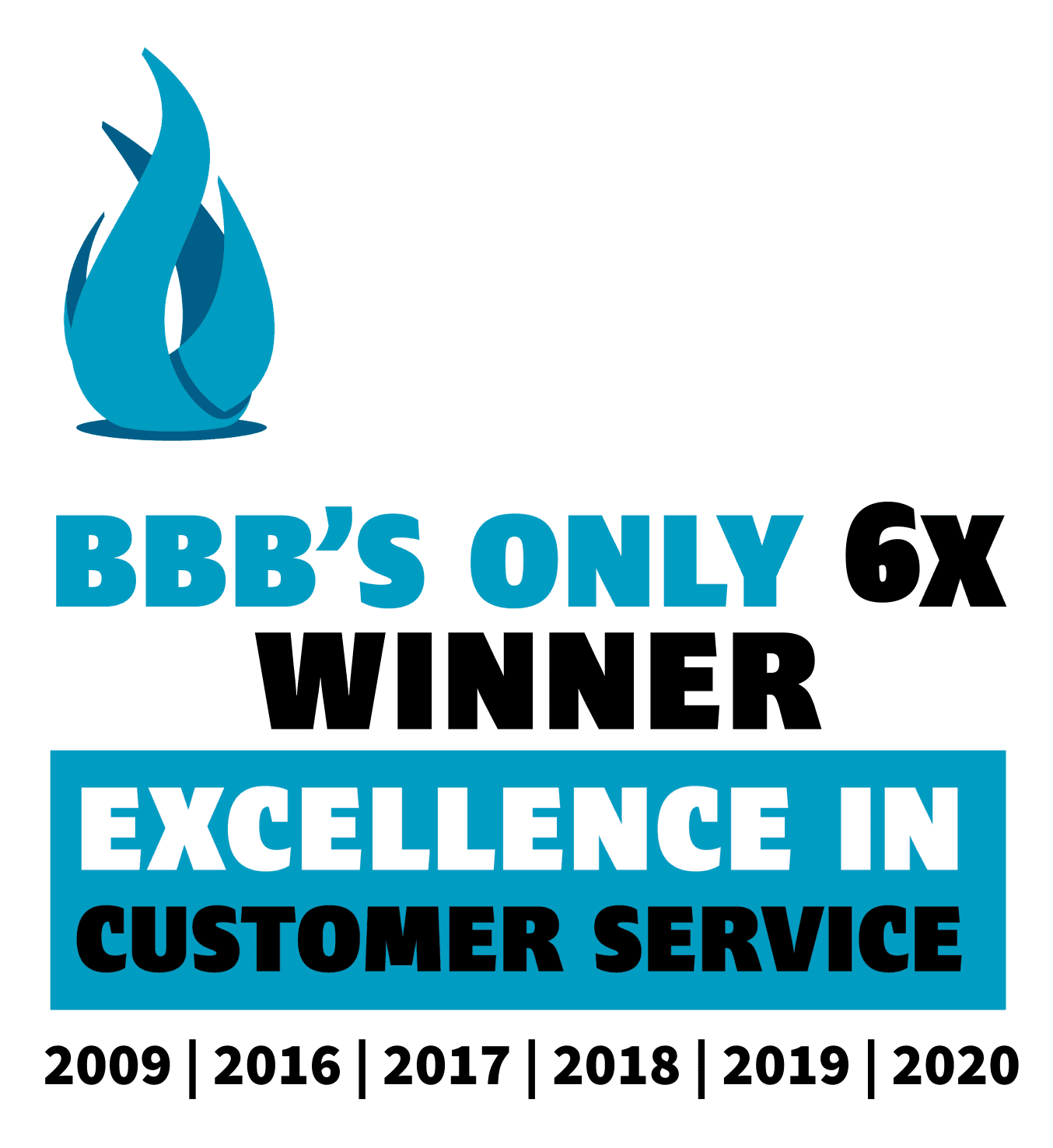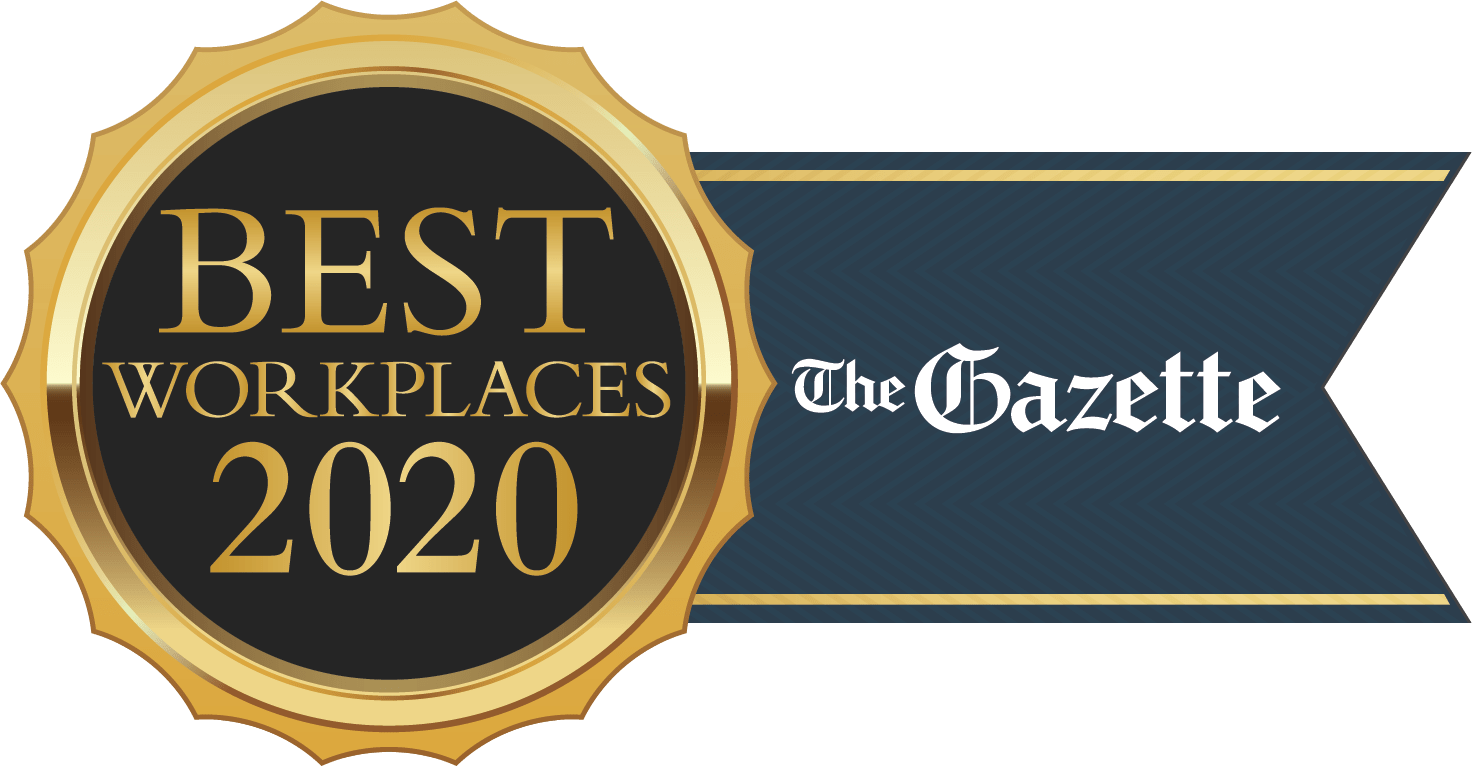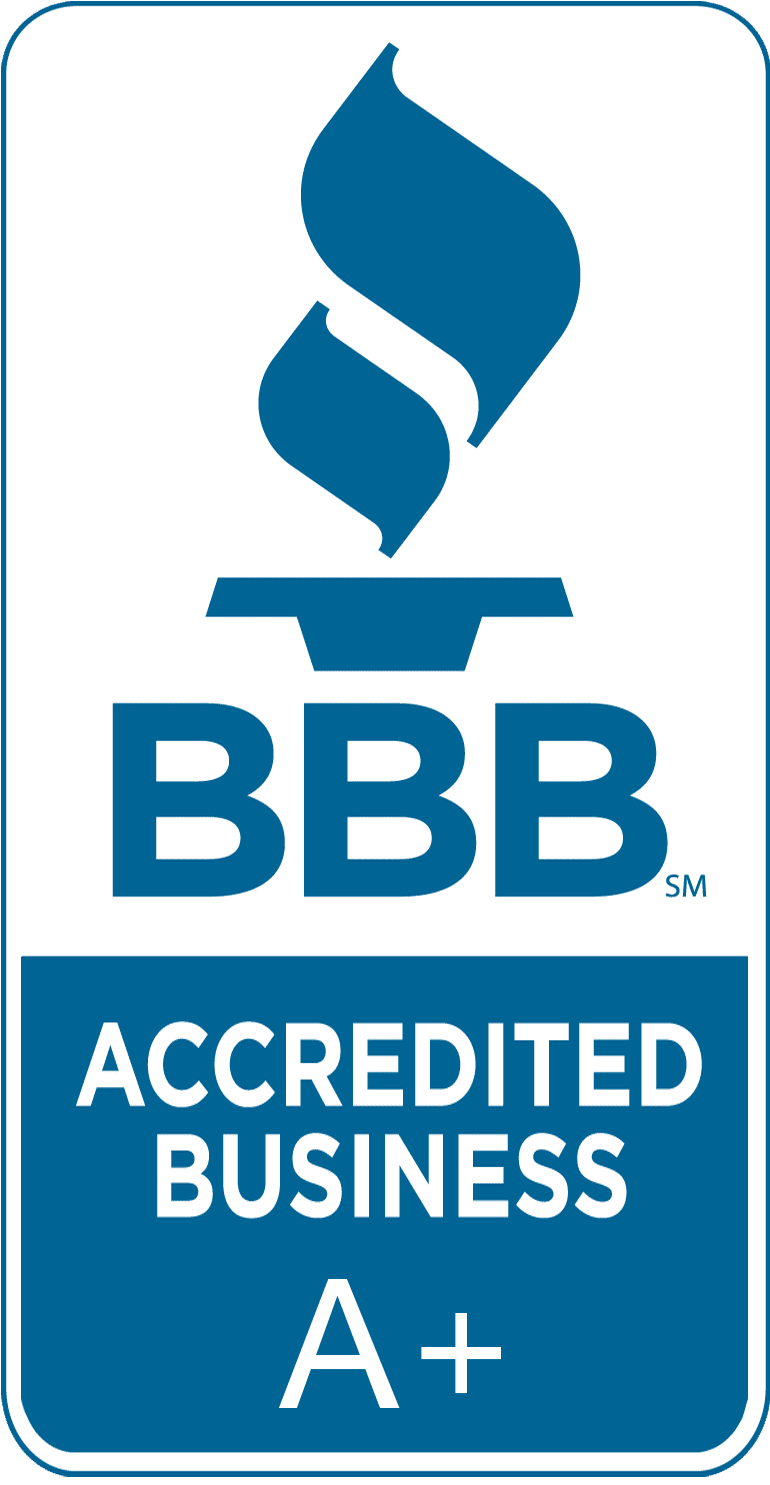 Let us take the burden off of you. If it's plumbing, heating, air conditioning, or electrical, our award-winning experts can make your home safe and comfortable.