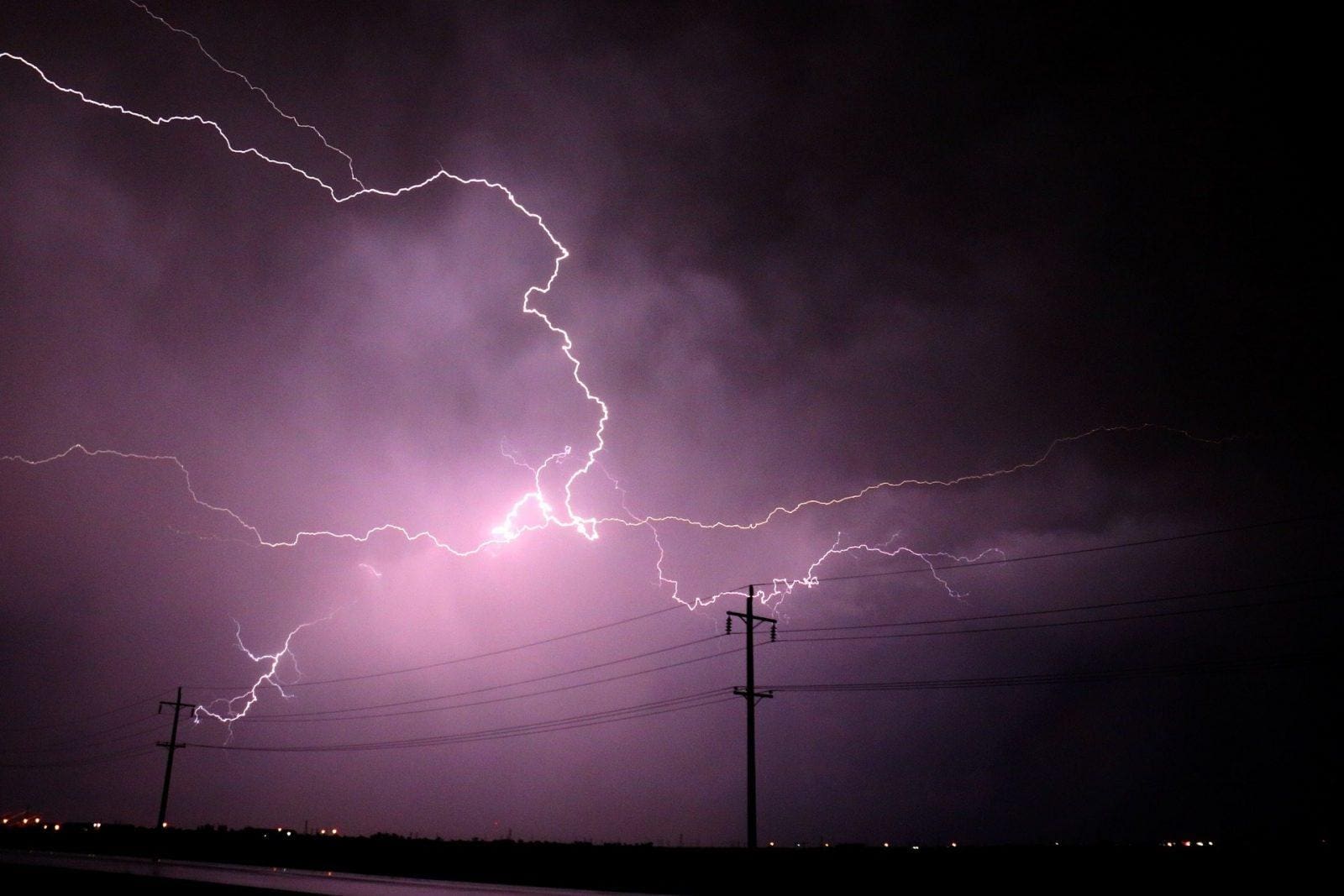 Whole-Home Surge Protection
Our electricians can perform inspections and safety audits of your home electrical system to determine fire hazards and remove, repair, or rectify them. As well, The WireNut prides itself in ensuring that all electrical panels, outlets, fixtures, and switches that we sell are all certified and thoroughly tested for in-home use, including new GFSI outlets, with built-in, on-outlet circuit breaking.
Our master electricians hold safety as the highest priority, no matter the service they provide. They ensure that any outlet or switch is properly installed, grounded, tested, and most importantly safe, before they leave your property. We believe this peace of mind alone is worth having WireNut Home Services be your source for all your electrical needs in Colorado, from replacing a fuse, repairing an outlet, installing lights and fans, to hooking up your residential electrical services, inspections, and more.
We provide Up-Front Pricing,  24/7 service, Lifetime Workmanship Warranty, and Licensed Master Electricians, Technicians. Give us a call, or schedule online, before 2 pm for Same-Day Service/repair. 
Shaping the Home Service Industry for over 16 Years!
WireNut Home Services was the 2016, 2017, 2018,  2019, and 2020 winner of the Better Business Bureau's "Excellence in Customer Service" award. You could say that we know our way around your electrical systems! Since 2004 our Colorado Springs & Denver electricians  have been serving their communities with pride. If you're in need of help, give us a call.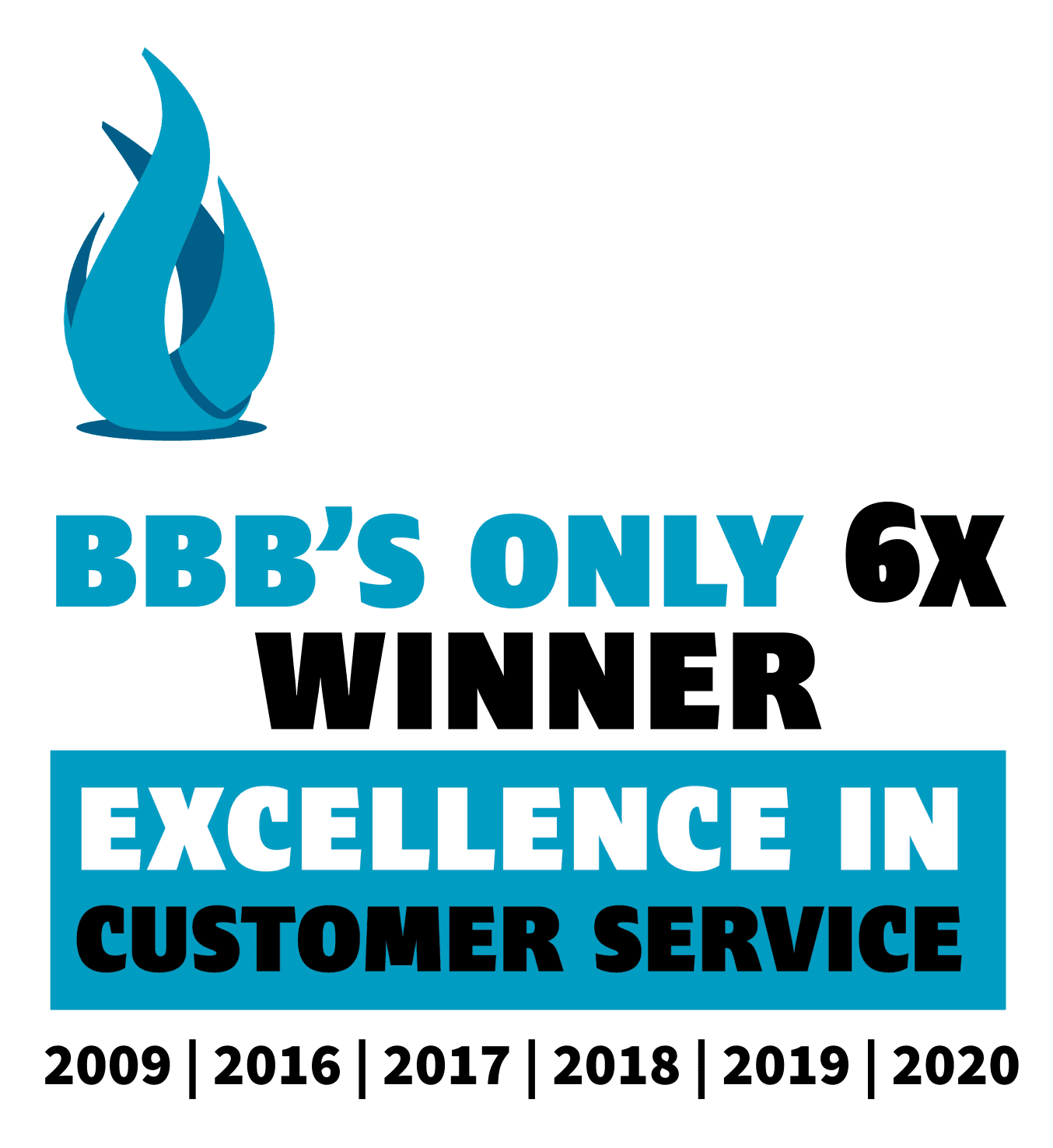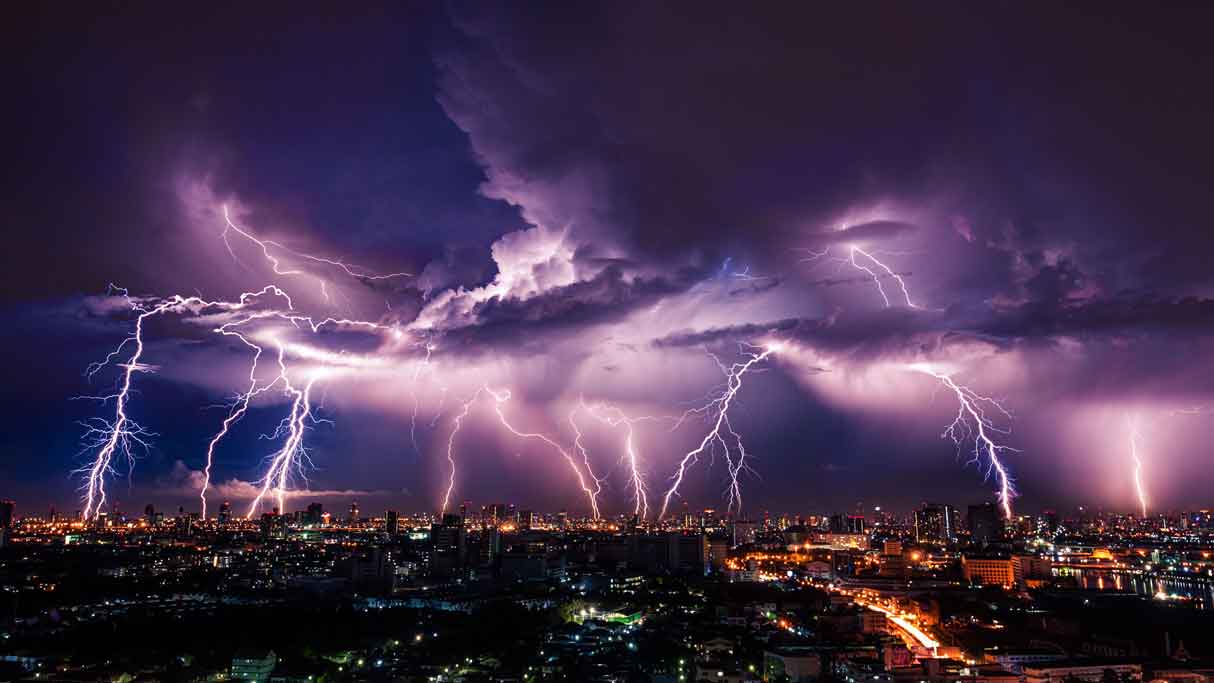 Colorado's Best Choice for Surge, Lightning, and Fire Protection Services.
is for that reason that we have become Colorado's choice for surge, lightning, and fire protection services when it comes to your home electrical wiring and circuits.
Power surges can happen at any time, for any reason. In an unprotected home, these surges can cause costly damage to home theater systems, computers, appliances, and other valuable electronics. With a professionally installed surge protector, a device designed to absorb and mitigate power surges, your electronics are safe. In cases of extreme surges, such as a lightning strike, these surge protectors are designed to be sacrificial, destroying themselves to absorb the surge before it hits your in-home wiring. In addition to circuit breaker panels, this double layer of electrical protection is there to give you peace of mind that your valuable electronics are not damaged.
Fire protection is also of paramount importance to The WireNut. The American National Fire Prevention Agency reports that in 2011, an astonishing 14% of all household and residential fires were caused by electrical means alone. This means that it was not any electronics attached to the electrical system, it was the electrical wiring, fuse or circuit breaker panel, outlet or switch that was the ignition source.
If you have any questions or concerns regarding having a home electrical fire prevention audit, or to have a surge protector installed, please do not hesitate to call us and speak without expert staff. Your peace of mind and safety are our highest priority.
Let us take the burden off of you. If it's plumbing, heating, air conditioning, or electrical, our award-winning experts can make your home safe and comfortable.