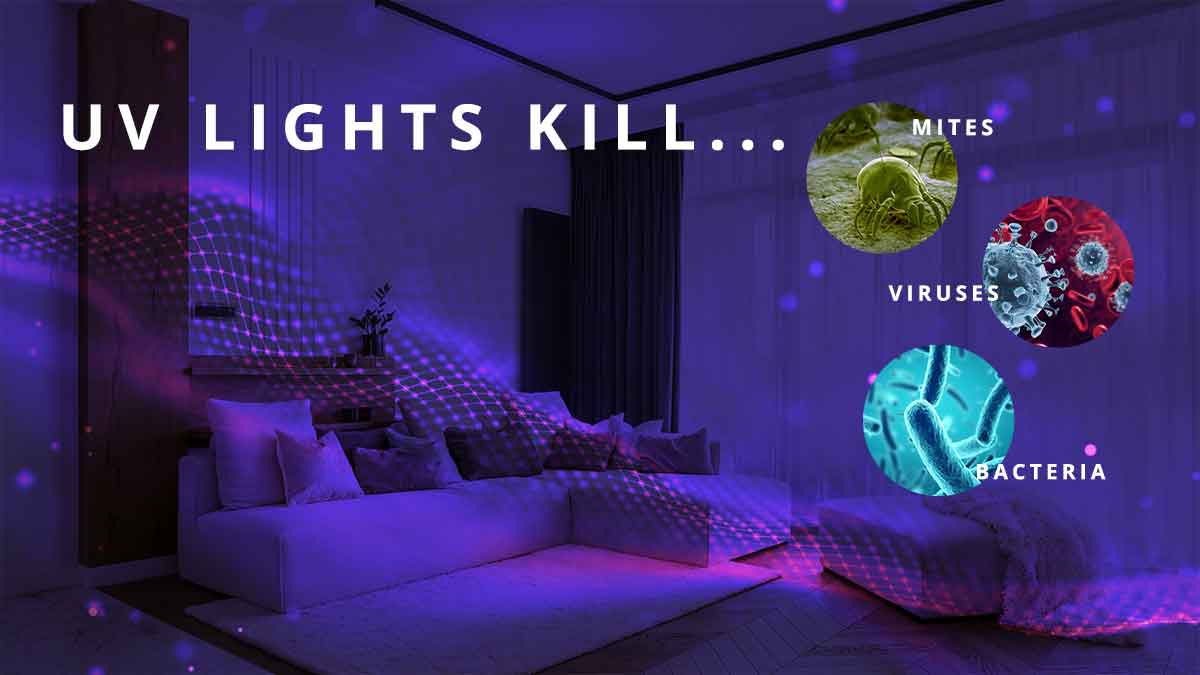 UV Lighting
Ultraviolet (UV) lighting in partnership with a central heating and air system is primarily used to sterilize air before it passes into your home. UV lighting has been used for decades in surgical and electronics clean-room grade air systems to kill harmful organic agents and is now available for use in home systems.
Give us a call, or schedule online, before 2 pm for Same-Day Service/repair. We offer Up-Front Pricing, 30 Minute Call ahead Service, Lifetime Workmanship Warranty, and Licensed HVAC Technicians.
Eliminate Airborne Organisms With a Home UV Lighting System.
The Ultimate in Clean
Concerned about contaminants in your home? Have special requirements for cleanliness? Health or immune conditions that require extra cleanliness? No problem. A UV lighting system kills airborne bacteria, viruses', and fungal spores as they travel through your heating/cooling system. If you want the ultimate in clean, this is it.

Affordable and Effective
Ask us about how affordable and home UV lighting setup really is.
Safety and Professionalism
You can expect the HVAC experts at The WireNut to install your UV lighting system to exacting standards. Due to the nature of this product, only experienced and trained technicians (such as the ones dispatched by The WireNut) should install it.
Combine With an Air Cleaner for Maximum Results
Combining a UV lighting system with our top-grade air cleaners is the perfect combination!
The Wirenut's Exclusive Guarantees
Learn more about The Wirenut's No Surprise Promise and our 100% satisfaction guarantee. Click here
Providing Excellent Service
Shaping the Home Service Industry for over 16 Years!
WireNut Home Services was the 2016, 2017, 2018,  2019, and 2020 winner of the Better Business Bureau's "Excellence in Customer Service" award. You could say that we know our way around your electrical systems! Since 2004 our Colorado Springs & Denver electricians  have been serving their communities with pride. If you're in need of help, give us a call.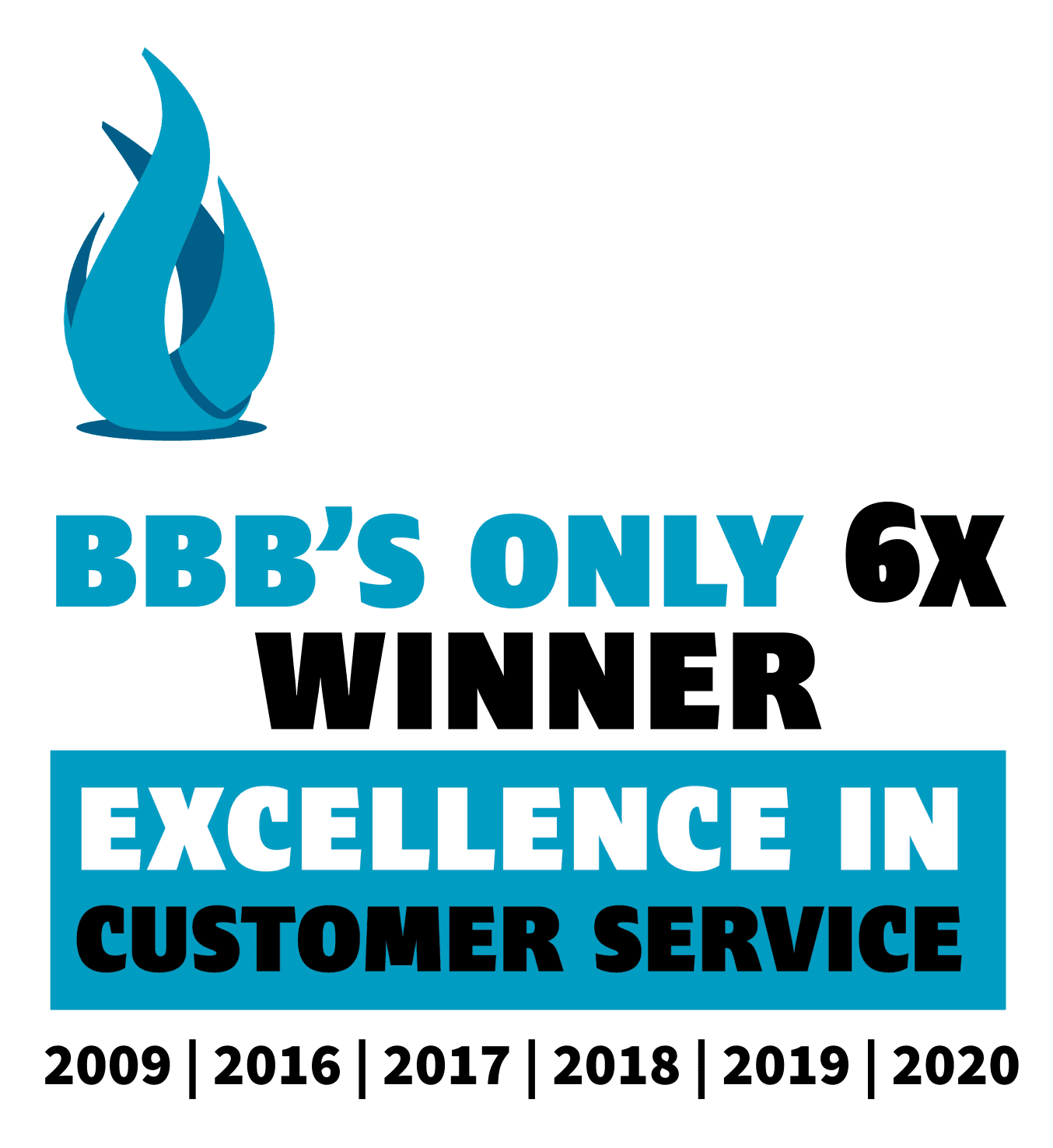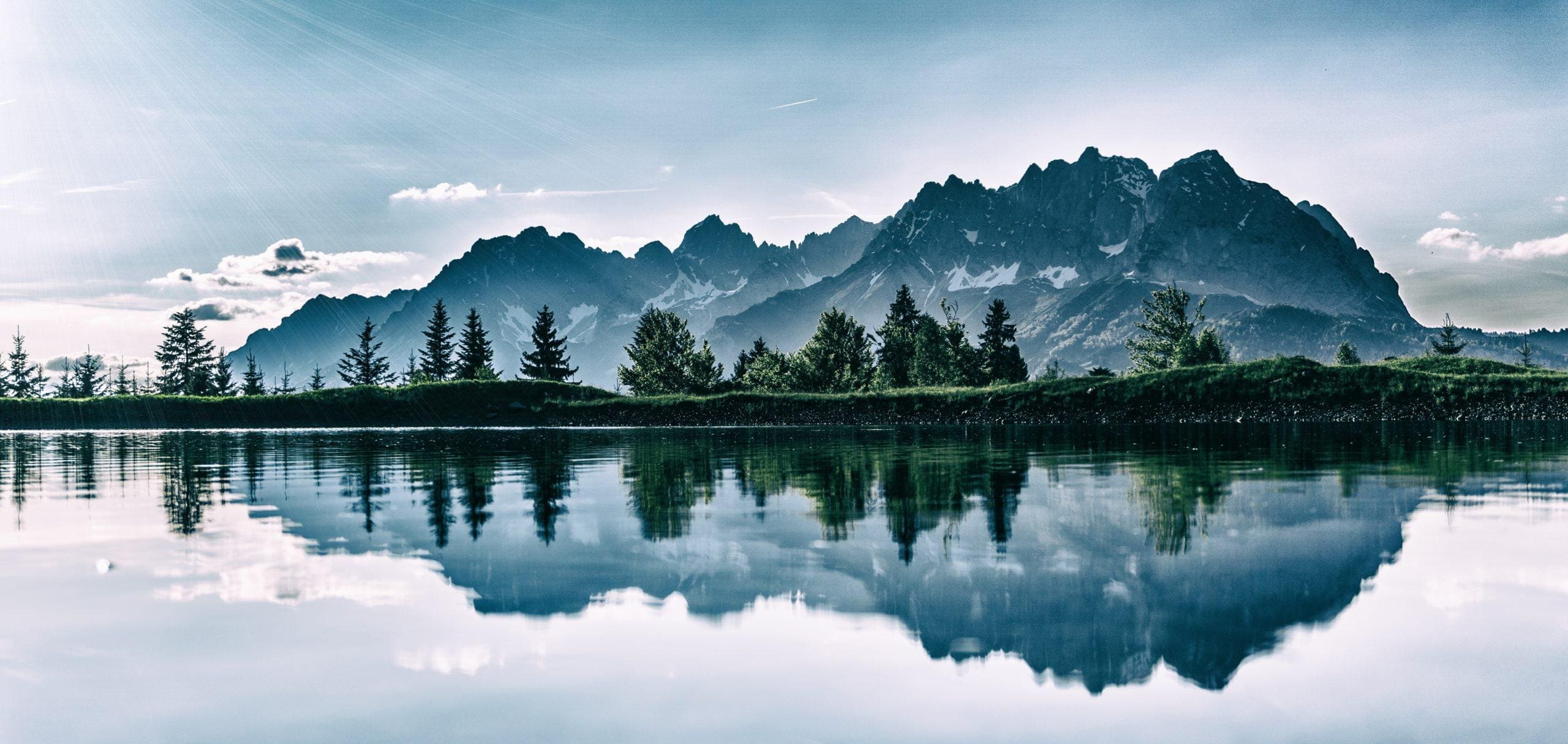 How does UV lighting work?
The basic fact is that a central heating and air system needs a supply of air to heat or cool before dispensing it to the household. The primary source of this air is from outside your house, brought in through a specially insulated duct. While the air inside your home may already be cleaned, as it circulates and eventually makes its way back to the heating and air system, it can pick up microscopic particles from areas such as your kitchen, the washroom, the front hall, and other areas where bacteria, viruses, and other pollutants can gather.
UV lighting works by using ultraviolet radiation inside a safe, airtight housing attached to your air delivery system, to effectively trap and neutralize harmful organic agents in the air. As most harmful agents carried in the air are microscopic in size, even brief exposure to UV radiation via a professionally installed UV lighting system in your central heating and air system is enough to kill or otherwise neutralize said agents.
Radiation? Isn't that dangerous?
Long term exposure to direct UV radiation can be harmful. That is why The WireNut ensures that each UV lighting system installed meets exacting industry standards, and is completely sealed from exposure outside of the lighting unit. You can rest assured that the levels of UV radiation used in all systems installed by The WireNut are certified safe for household use and that our staff are extensively trained and certified to install any of the UV lighting solutions carried by The WireNut.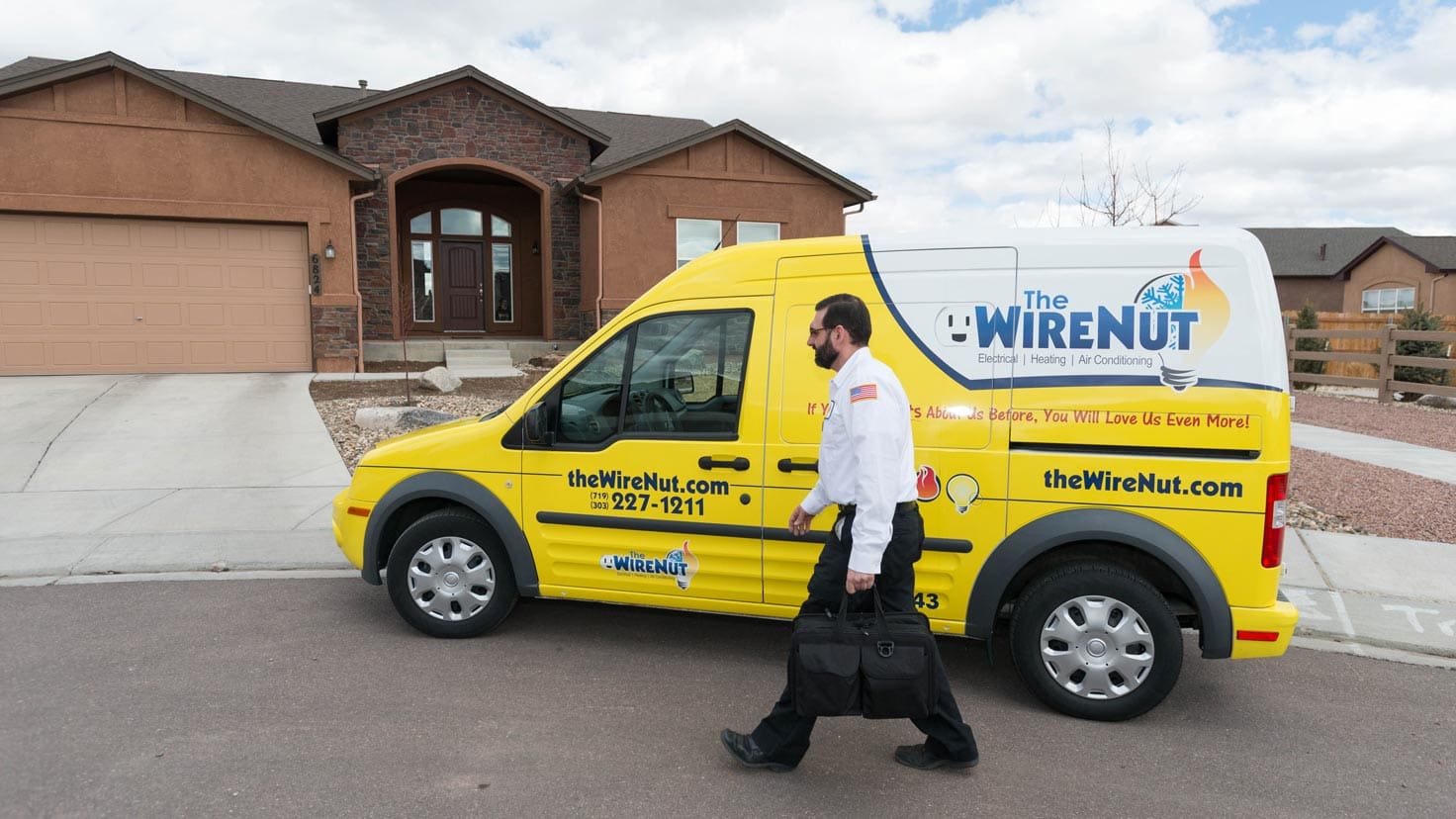 I have an air cleaner, why do I need a UV lighting system?
Modern household air cleaners attached to central heating and air systems are very efficient, effective units that trap dust, pet hair, pollen, and other allergens that can pollute the air. However, bacteria and viruses can be smaller than air particles, and as such can slip through the filters. By combining an air cleaning system with a UV lighting unit, those harmful bacteria and viruses are neutralized, preventing them from entering your household's air, and ensuring that you have clean, fresh air for your family.
Let us take the burden off of you. If it's plumbing, heating, air conditioning, or electrical, our award-winning experts can make your home safe and comfortable.