Denver's Choice for Trusted Master Electricians & Electrical Services.
While there is a shift towards the everyday handyman fixing his own home in America today, having a professional installation service for your switches and outlets ensure that it is done right the first time, and not just because that is our guarantee. Sadly, in the state of Colorado, there are reports of injury and death each year due to improper safety precautions when dealing with electrical outlets and switches, due to a variety of factors ranging from inexperience to negligence.
Our master electricians hold safety as the highest priority, no matter the service they provide. They ensure that any outlet or switch is properly installed, grounded, tested, and most importantly safe, before they leave your property. We believe this peace of mind alone is worth having WireNut Home Services be your source for all your electrical needs in Denver, from replacing a fuse, repairing an outlet, installing lights and fans, to hooking up your residential electrical services, inspections, and more.
We offer Up-Front Pricing, Lifetime Work Guarantee, 24/7 service, and Same Day Service for all Denver Appointments made before 2pm.
Every step of the way will come with clear understanding of what's next. From our Upfront Pricing, our 30 minute Call-Ahead on all appointments, on through to our Same-Day Repairs – you will always remain in the drivers seat.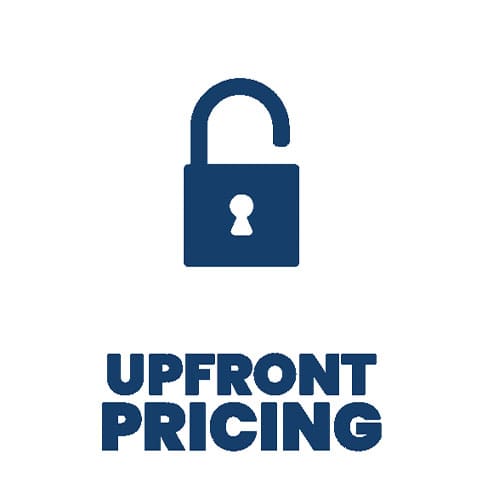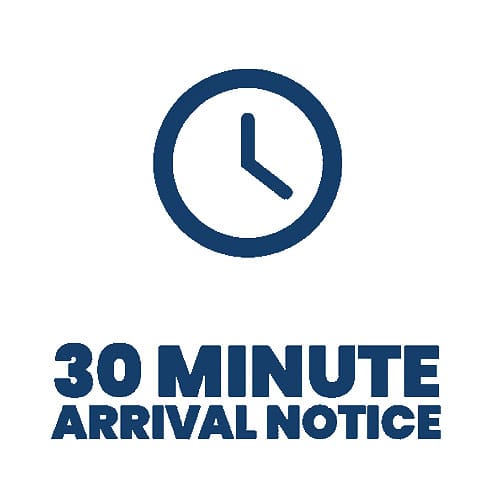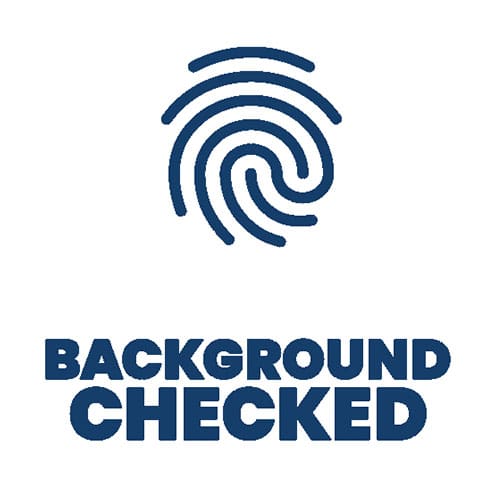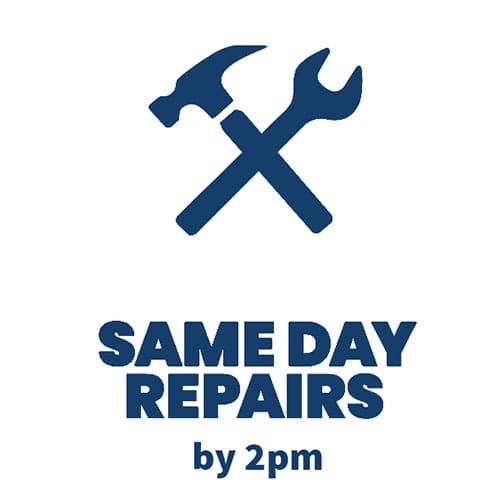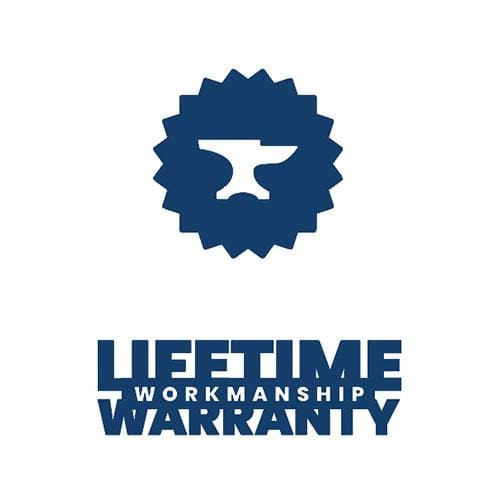 Master Electricians
Our technicians are the best trained and most awarded in Colorado.                        
Our work is backed by our Lifetime Workmanship Warranty. Click here for details.
Denver Electrical Services
We've been known as one of Colorado's best electrical companies for over 15 years. All our electrical services are performed by our Master Electricians.
Electrical Panels, Breaker & Fuses
Electrical Outlets & Switches
Surge, Lightning & Fire Protection
Shaping the Future for over 16 Years!
WireNut Home Services was the 2016, 2017, 2018,  2019, and 2020 winner of the Better Business Bureau's "Excellence in Customer Service" award. You could say that we know our way around your electrical systems! Since 2004 our Colorado Springs & Denver electricians  have been serving their communities with pride. If you're in need of help, give us a call.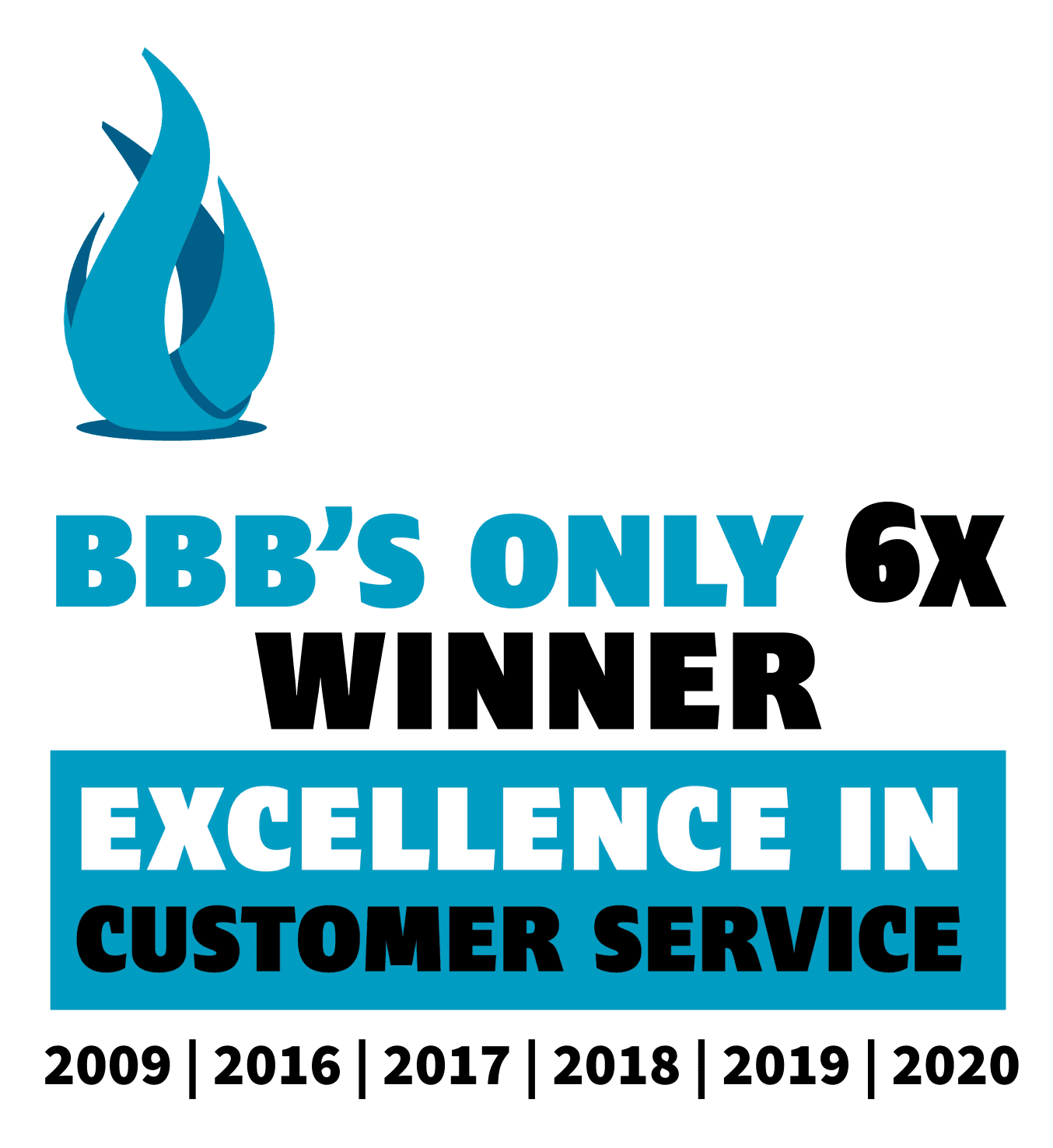 Slide
We Guarantee our product and our
We are proud to back our air conditioners and installations with guarantees designed to protect you and your investment.
WireNut Home Services Exclusive Guarantees
No Surprise Promise
Our promise is to keep you in the driver seat and to avoid surprises in the repair of your home. All prices are provided upfront and will not change for the same scope of work, all appointments are accompanied by appointment confirmations, call‐aheads and tech bios before arrival. No Surprises!!
Lifetime Workmanship Guarantee
WireNut offers our Exclusive Lifetime Workmanship Guarantee that the quality of our installations meets building code and workmanship standards for as long as you own the home. When also pairing this guarantee with services that offer a manufacturer Lifetime Unit Replacement, homeowners find that they'll never have to buy another replacement.
Who Does That - WireNut Does That!!
APPLES TO APPLES GUARANTEE
We guarantee to provide you with the best overall value. If you find a lower price on an "apples-to-apples" system, we will match that price or refund you the difference.
RISK-FREE GUARANTEE
If you are unhappy with a product operating outside of industry standards during the 1st year of ownership, we will refund your initial investment. For more information regarding The Wirenuts' service terms and conditions Click Here
TERMS AND CONDITIONS
Products must have been installed by WireNut Home Services. WireNut Home Services must be given the opportunity to bring to industry standards before a refund will be issued. For more information regarding The Wirenuts' service terms and conditions. Click Here
Let us take the burden off of you. If it's plumbing, heating, air conditioning, or electrical, our award-winning experts can make your home safe and comfortable.