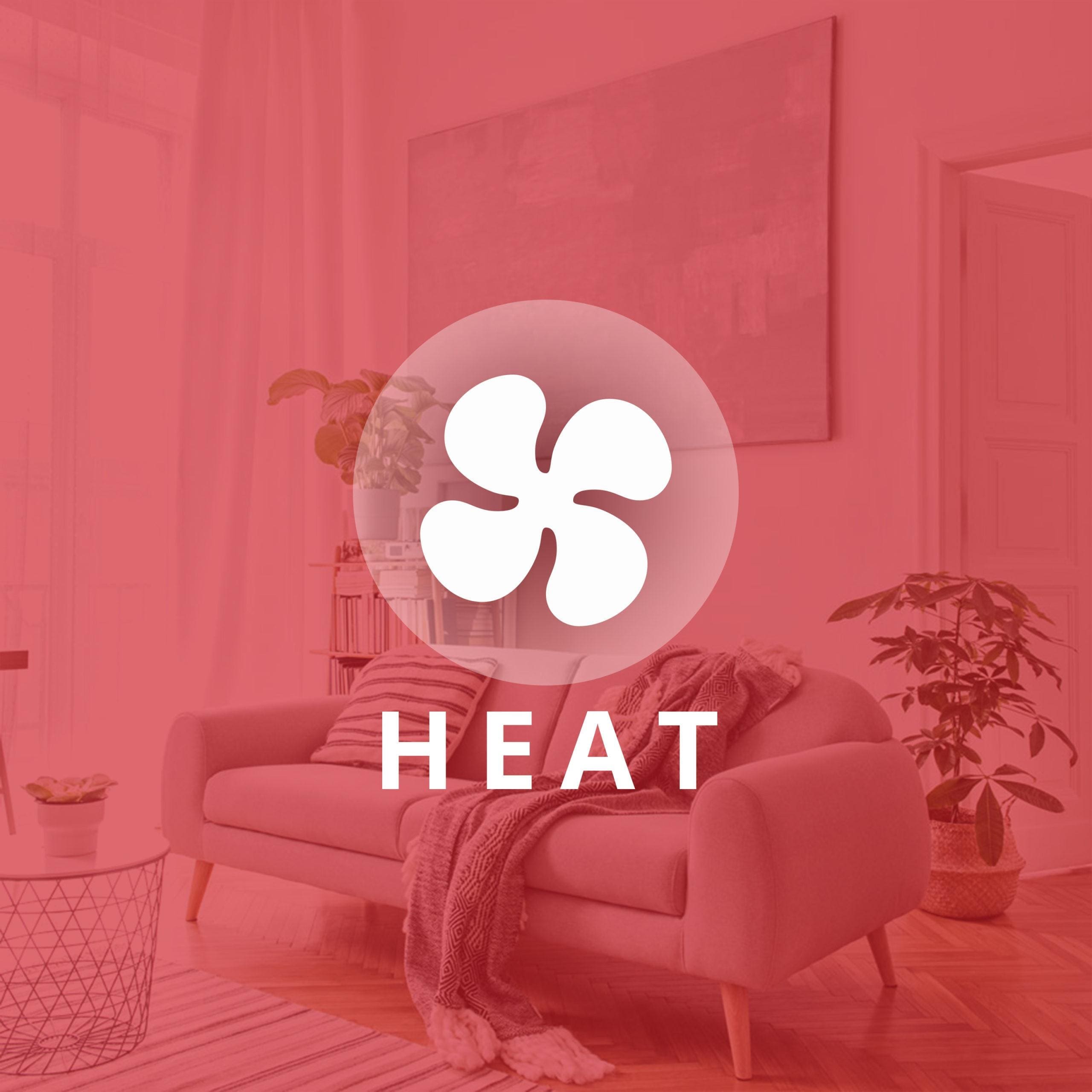 Furnace Tune-Up Special $49
HVAC Services in Castle Rock, CO
Heating, ventilation, and air conditioning services are vital to staying comfortable in Castle Rock, CO, throughout the year. Whether you want to keep warm in the winter or cool in the summer, WireNut Home Services can keep your home an efficient and pleasurable place to live.
And if you want to push your home's HVAC systems into the modern era, we can install a home air purifier or a smart thermostat. However you want to improve your home life, we have the skills to make your dream a reality! 
AC Services
It's best to schedule a yearly AC tune-up once a year. Regular maintenance will ensure your unit lives the full length of its lifespan—which is up to 20 years, depending on how old the model is. It will also keep it running as efficiently as possible and make sure you don't have to deal with costly AC repair down the line. 
WireNut Home Services can perform an AC installation that fits your budget and needs when your unit has reached the end of its life. The modern models are more efficient and can save you money in the long run.
Furnace Services
The best time to schedule furnace maintenance is in Castle Rock's warmer season when you're less likely to need heating. Furnace maintenance, like AC tune-ups, should happen annually, and when done consistently, you and your HVAC team can catch minor problems before they become bigger, more expensive issues. With the proper maintenance, furnaces can last up to 30 years before needing replacement.
After that, WireNut Home Services can perform a furnace repair or furnace installation you can rely on with confidence. With a newer model, you can enjoy less noise, better airflow, and a reduced carbon footprint. Plus, you'll be nice and cozy the whole way through.
Smart Thermostat Installation 
Smart thermostats are becoming more and more valuable in modern homes. This neat little assistant can learn your schedule as you operate it. They keep track of the energy you use daily and provide a customized report, so you understand whether or not you need to adjust your power usage. 
These thermostats are all programmed through devices. So if you're out of the house, you can make sure you aren't wasting energy. They're a great tool to improve your sustainability, and some counties even offer tax rebates for installation.
Air Duct Cleaning
Your air duct system is the roots that your home uses to distribute heat and cool air. They're used in most houses all year long, so it's inevitable that they'll start to collect contaminants at some point. These contaminants could be dirt, dust, dander, or pollen—all unpleasant particles you don't want circulating in your home. 
With WireNut Home Services, we can perform an air duct cleaning that will improve air quality in your home. The enhanced air quality will benefit everyone, especially asthma, allergies, or other respiratory illnesses. An air duct cleaning will also take some of the strain off your AC and furnace, allowing them to function without the gunk that would otherwise get stuck in their filters. 
Home Air Purifier
If you want to go that extra mile for the best air quality possible in the home, consider installing a home air purifier through WireNut Home Services. An air purifier installed in your HVAC systems does everything that an air duct cleaning accomplishes and works even harder than that. 
Cleaning your ducts will remove harmful particles from your home's system, but an air-purifying filter will prevent these contaminants from entering in the first place. Filters will lighten your seasonal allergies and improve your sleep. A home air purifier could even neutralize unsavory odors. 
They're an invaluable and straightforward installation for any home seeking the best air possible, and WireNut Home Services makes the process easy. 
HVAC Services in Castle Rock, CO
At WireNut Home Services, we believe in transparency and honesty. In all our HVAC procedures, we operate under a no-surprises promise. Whether we're repairing your furnace or installing a smart thermostat, you'll understand what we're doing every step of the way. Our price quote is upfront and doesn't change, and even though we'll be powering the car, you'll always be in the driver's seat. 
Heating, ventilation, and air conditioning services can keep you feeling good no matter what the weather in Castle Rock, CO, throws at you. Be it snow, stormy weather, or sweltering heat, WireNut Home Services is the best in HVAC work across Colorado. Contact us today and see for yourself.
Every step of the way will come with clear understanding of what's next. From our Upfront Pricing, our 30 minute Call-Ahead on all appointments, on through to our Same-Day Repairs – you will always remain in the drivers seat.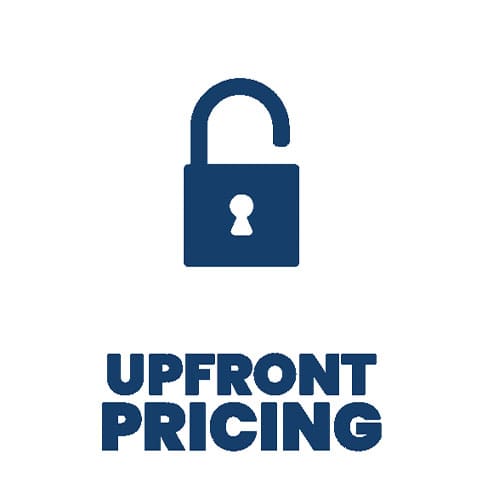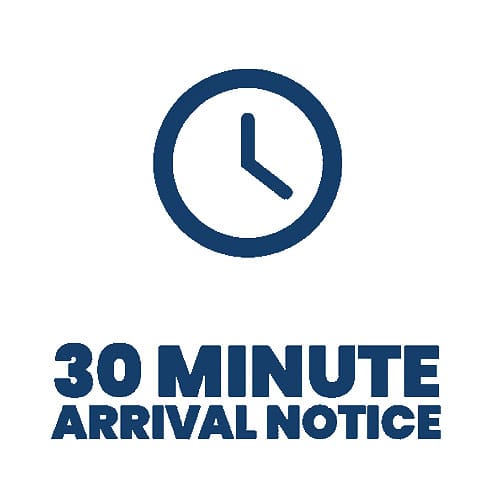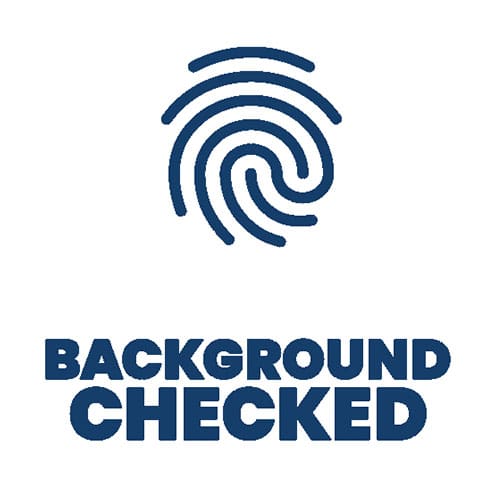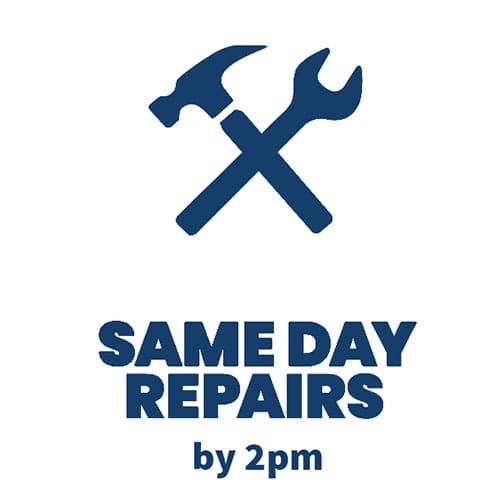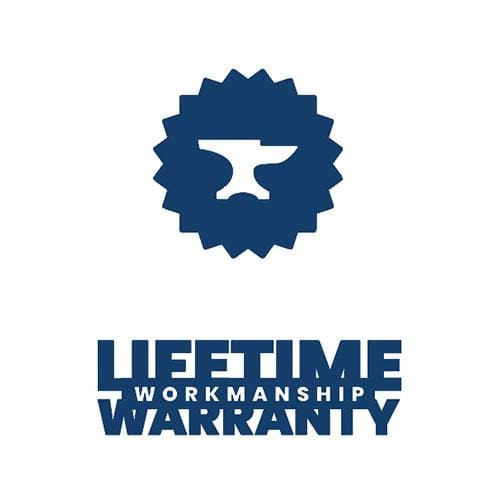 Master Electricians
Our technicians are the best trained and most awarded in Colorado.                        
Our work is backed by our Lifetime Workmanship Warranty. Click here for details.
Colorado Springs HVAC Services
We have installed, repaired, and cleaned the heating and cooling systems in thousands of homes all across Denver and Colorado Springs.
Air Conditioning Installation
Shaping the Future for over 16 Years!
WireNut Home Services is the 2009, 2016, 2017, 2018,  2019, and 2020 winner of the Better Business Bureau's "Excellence in Customer Service" award. You could say that we know our way around your HVAC, Electrical, and Plumbing systems! Since 2004 our Colorado Springs & Denver licensed HVAC Technicians have been serving their communities with pride. If you're in need of help, give us a call today.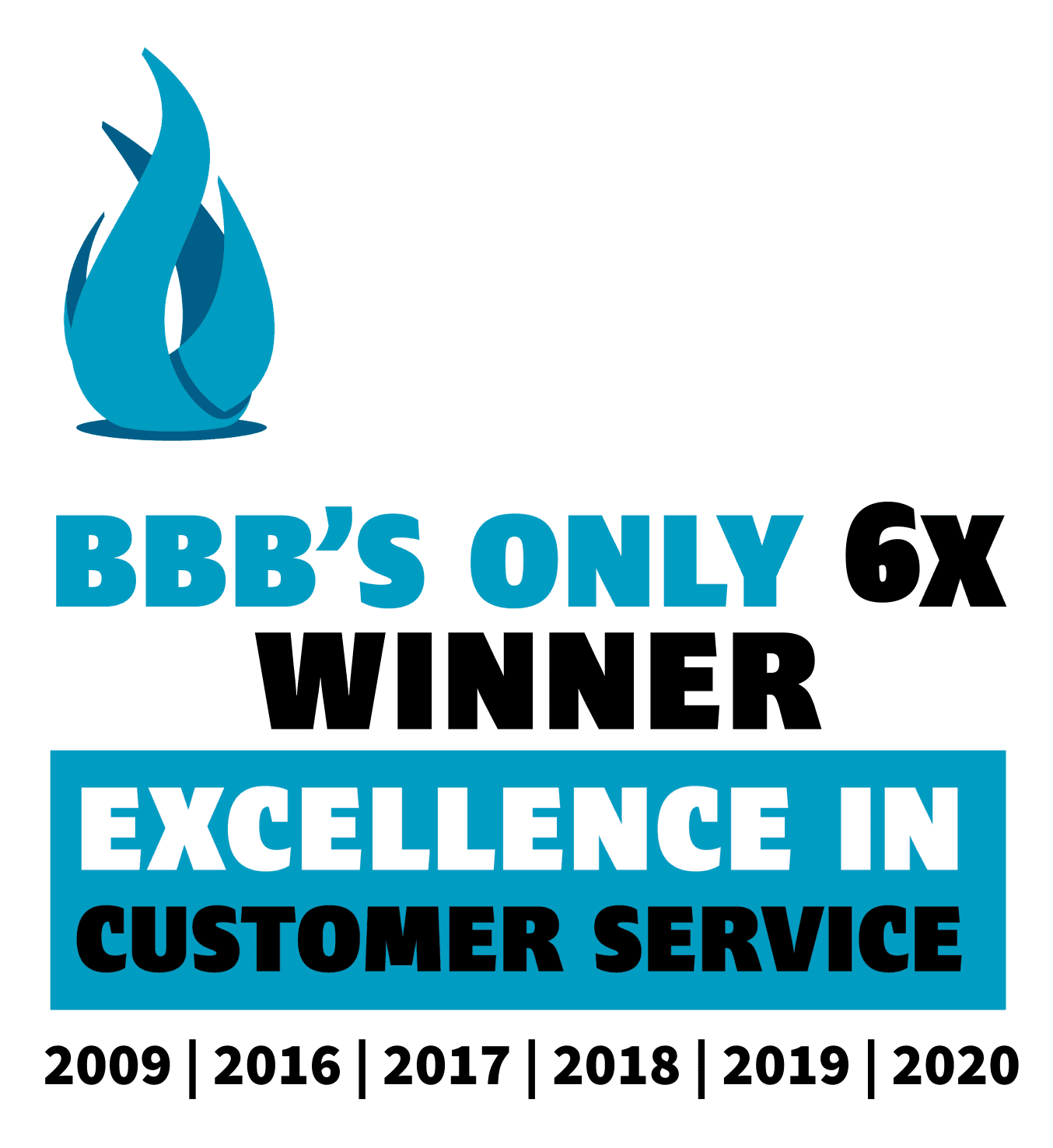 Slide
We Guarantee our product and our
We are proud to back our air conditioners and installations with guarantees designed to protect you and your investment.
Let us take the burden off of you. If it's plumbing, heating, air conditioning, or electrical, our award-winning experts can make your home safe and comfortable.