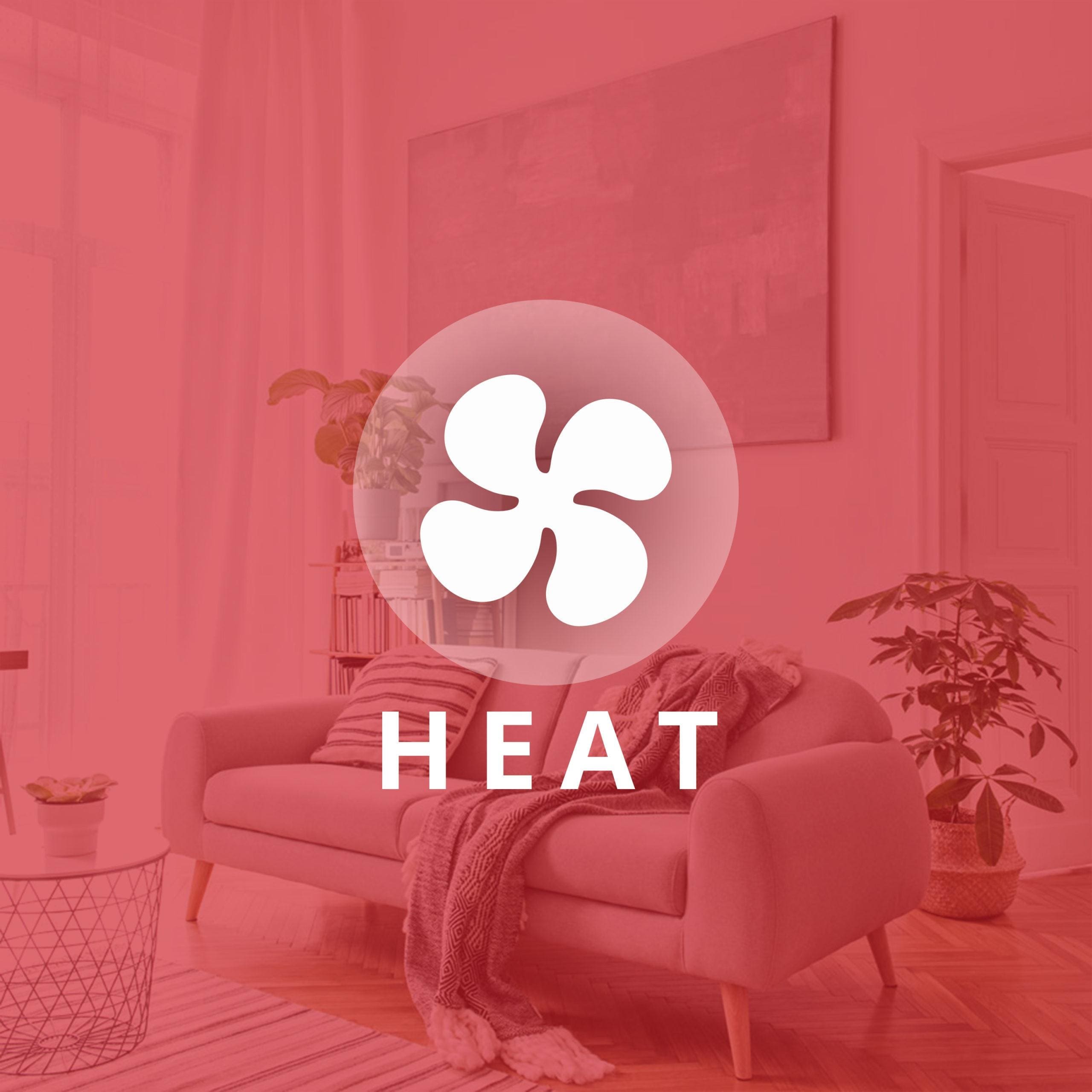 Furnace Tune-Up Special $49
HVAC Services in Pueblo, CO
Your HVAC systems are among the most vital parts of your home. They work year-round to keep you warm or cool—no matter what temperature you desire. But what happens when they break, or you need a new one?
The WireNut Home Services team has 16 years of experience in HVAC installation and repair. We have a team of professional and hard-working technicians that can put your HVAC worries at ease, whether you have a broken air conditioner or a stubborn furnace.
Professional Air Conditioner Services 
If you're a Pueblo, CO, resident, you're likely familiar with the scorching summertime heat. Having a reliable way to keep cool during the summer months is necessary as a homeowner.
We do all of the following: 
AC tune-ups 

AC repairs 

New AC installation 
Whether you need a new air conditioner or some repairs, you're in good hands with our technicians.
AC Tune-Up 
Our AC tune-up services are beneficial for your air conditioner in many ways. A few of these benefits include:
Better temperature control 

Less frequent repairs 

Extended lifespan for AC 
Additionally, when you maintain your air conditioning unit, you save money on future repairs and keep your energy bills stable. We recommend having a professional perform an AC tune-up at least once a year. That is the best way to keep your air conditioner running well. 
If you need an AC tune-up in Pueblo, CO, you can count on us for a job well done. 
AC Repair 
All air conditioners will need repairs at some point. Even maintained units need replacement parts or a minor repair from time to time. The key to AC repairs is having a well-trained expert perform them. Let us take care of your air conditioner repairs before the minor issues become a big problem. 
AC Installation 
Getting a new air conditioner is a happy occasion. Without proper installation, though, it becomes stressful.  The average lifespan of an air conditioner is ten years. If your unit is approaching or has passed this age, it may be time for a new one. Our professionals in Pueblo, CO, can install your new air conditioner the right way.  
Stay Warm with Our Furnace Services 
Everyone knows that Pueblo, CO, gets cold when winter arrives. Experiencing a Colorado winter without a furnace can be brutal, to say the least.  If you want to stay warm the next time winter shows its face, call WireNut Home Services. We guarantee excellent furnace maintenance, repair, and installation. 
Furnace Maintenance 
Like your air conditioner, your furnace is going to need regular maintenance. With our services, you gain peace of mind knowing your furnace is prepared to brave all the storms ahead.
Furnace Repair
Furnaces experience a variety of issues that differ in severity. No matter the problem, our team can handle it for you. We have skilled and experienced technicians who will identify and resolve the issues. 
Furnace Installation
Typically, furnaces can last for about 10 to 15 years before they need replacing. If your furnace needs frequent repairs, makes odd noises, or doesn't work well, replacing it may be ideal. 
When you need a new furnace, no one can install it like the WireNut Home Services team.
Smart Thermostat Installation
A smart thermostat can keep your home at the ideal temperature all the time. With this smart technology, you can do the following: 
Reduce energy costs 

Maintain the ideal temperature 

Remote control your HVAC system
What's excellent about smart thermostats is they are easy to program and install. We guarantee to give you the best product within your budget. If you want a smart thermostat installed, give us a call. 
Air Duct Cleaning 
Although less discussed, your air ducts need cleaning. Dirty air ducts allow pollen, pet dander, and other contaminants into your home. These contaminants may cause allergic reactions, worsen respiratory illnesses, or cause new health issues for you or your family members. 
The best way to keep your air safe and healthy is with regular air duct cleaning. We recommend having your air ducts cleaned at every 3-5 years to ensure the safety of you and your family.  Another way to protect your home's air is with home air purifier installation. Home air purifiers capture the unseen particles and remove them from the atmosphere. That keeps the air clean and protects your health.
WireNut Home Services for Your HVAC Help in Pueblo, CO
For 16 years, we have been serving the residents of Pueblo, CO. As Colorado's home comfort leaders, our goal at WireNut Home Services is to keep you cozy and happy in your home. 
When you need your HVAC systems taken care of, call WireNut Home Services to do the job right. Give us a call today to learn how we can help you!
Every step of the way will come with clear understanding of what's next. From our Upfront Pricing, our 30 minute Call-Ahead on all appointments, on through to our Same-Day Repairs – you will always remain in the drivers seat.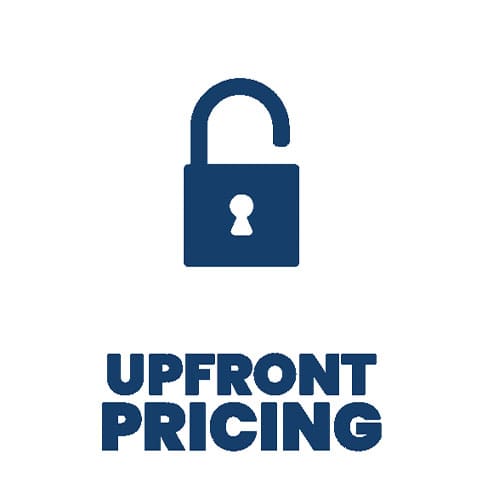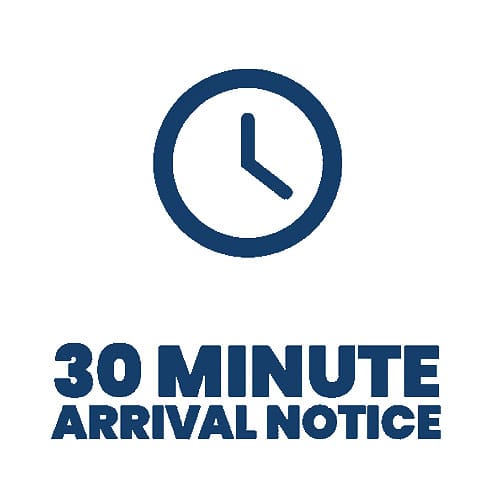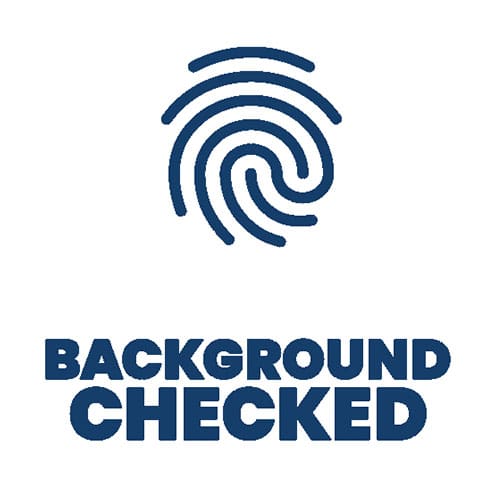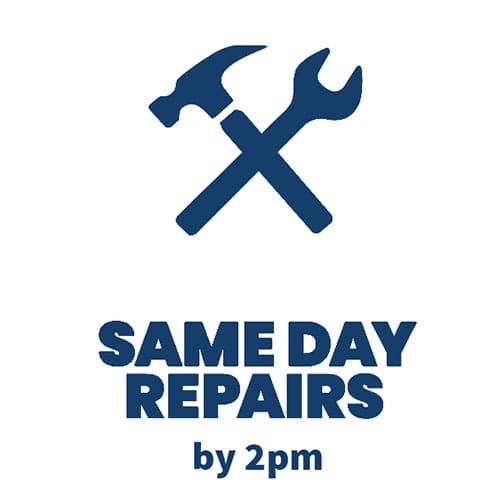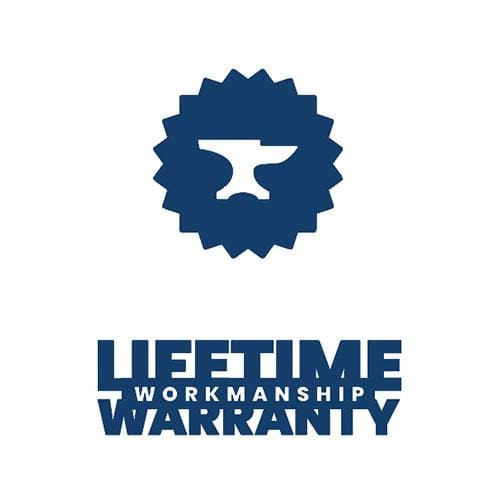 Master Electricians
Our technicians are the best trained and most awarded in Colorado.                        
Our work is backed by our Lifetime Workmanship Warranty. Click here for details.
Colorado Springs HVAC Services
We have installed, repaired, and cleaned the heating and cooling systems in thousands of homes all across Denver and Colorado Springs.
Air Conditioning Installation
Shaping the Future for over 16 Years!
WireNut Home Services is the 2009, 2016, 2017, 2018,  2019, and 2020 winner of the Better Business Bureau's "Excellence in Customer Service" award. You could say that we know our way around your HVAC, Electrical, and Plumbing systems! Since 2004 our Colorado Springs & Denver licensed HVAC Technicians have been serving their communities with pride. If you're in need of help, give us a call today.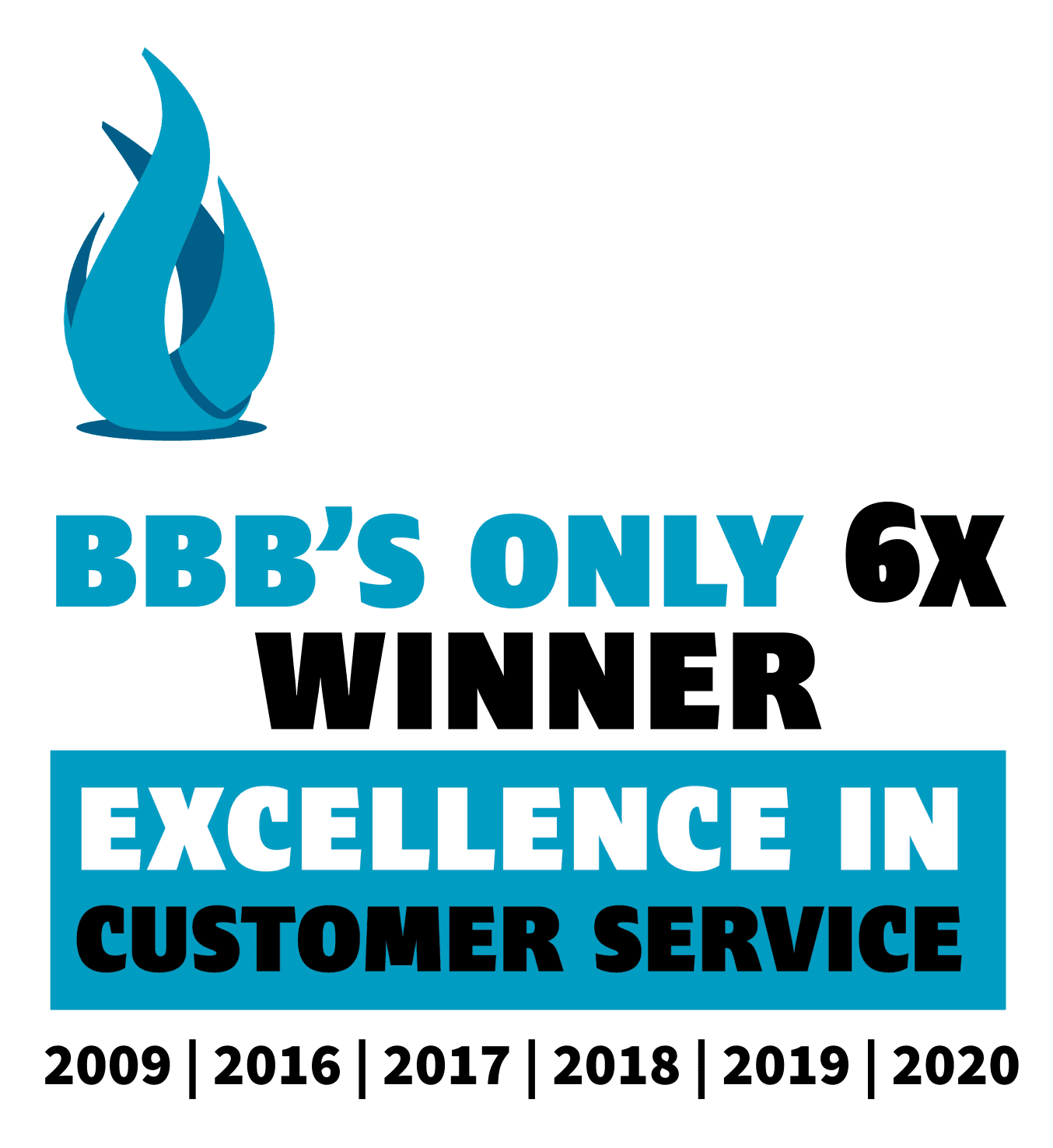 Slide
We Guarantee our product and our
We are proud to back our air conditioners and installations with guarantees designed to protect you and your investment.
Let us take the burden off of you. If it's plumbing, heating, air conditioning, or electrical, our award-winning experts can make your home safe and comfortable.