Furnace Repair in Pueblo, CO by WireNut Home Services
When winter's chill hits Pueblo, you don't want to be left in the cold with a malfunctioning furnace. WireNut Home Services is your go-to solution for all your furnace repair needs. We provide fast, efficient, and high-quality repair services to restore warmth and comfort to your home. Call us today at (719) 465-5902 for immediate assistance.
Why Choose Furnace Repair Over Replacement?
Cost-Effectiveness
Furnace repair can often be a cost-effective alternative to a full replacement. If your furnace is relatively new or has minor issues, repair services can prolong its lifespan while saving you money.
Faster Solution
Repairs can usually be completed in a shorter time frame than a complete replacement, ensuring you're not without heat for an extended period.
Keeps Warranty Intact
For newer systems under warranty, repairs done by certified technicians can keep your warranty valid, protecting your investment.
Common Furnace Problems We Tackle
Ignition Issues
Whether it's a faulty pilot light or a malfunctioning ignition system, we can diagnose and repair the problem to get your furnace back in working order.
Thermostat Malfunctions
A malfunctioning thermostat can cause irregular heating. We can repair or replace it as needed to restore proper functionality.
Mechanical Wear and Tear
Normal usage can lead to wear and tear on various components. We replace worn-out parts to ensure your furnace operates efficiently.
Airflow Restrictions
Clogged filters or obstructed ducts can limit airflow. We provide comprehensive solutions to resolve these issues.
Our Furnace Repair Process
Initial Diagnosis
Our expert technicians begin by conducting a thorough evaluation of your furnace to identify the root cause of the issue.
Repair Proposal
Based on the initial assessment, we offer you a detailed repair proposal. This includes straightforward pricing without any hidden charges, so you know exactly what to expect.
Skillful Repairs
Once you approve the proposal, our technicians carry out the necessary repairs using high-quality parts and cutting-edge tools for lasting solutions.
Post-Repair Inspection
After completing the repairs, we perform a final inspection and test the system to ensure it's operating correctly.
Why WireNut Home Services?
Experienced and Certified Technicians
Our technicians undergo rigorous training and are certified to handle all types of furnace repairs.
Quality Parts
We only use premium parts for all our repair services, ensuring durability and reliability.
Straightforward Pricing
With WireNut Home Services, you'll always know what you're paying for. Our straightforward pricing ensures there are no surprises on your bill.
Quick Response
We understand the urgency of a malfunctioning furnace, especially during colder months. That's why we offer fast and efficient services to restore your comfort.
Safety Measures
All our technicians adhere to strict safety protocols to ensure the safety of your home and family throughout the repair process.
Energy-Efficiency and Sustainability
A well-maintained furnace not only provides reliable heating but also operates more efficiently. This helps in reducing your carbon footprint and saves you money on energy bills.
What You Can Expect
Choosing WireNut Home Services means you're choosing a company committed to excellent service and customer satisfaction. Our technicians will arrive on time, respect your home, and complete the repair work to the highest standards. Post-repair, they will clean up the work area and provide tips for maintaining your furnace for optimal performance.
Don't Let the Cold Catch You Off Guard
When your furnace fails, it's more than an inconvenience; it's a disruption to your life. WireNut Home Services is here to fix the problem quickly and efficiently, ensuring you and your loved ones remain comfortable and safe.
If your furnace is giving you trouble, don't wait for the situation to worsen. Contact WireNut Home Services at (719) 465-5902 today to schedule a comprehensive furnace repair service. We're committed to providing you with the best service possible, ensuring your home stays warm all winter long.
Every step of the way will come with clear understanding of what's next. From our Upfront Pricing, our 30 minute Call-Ahead on all appointments, on through to our Same-Day Repairs – you will always remain in the drivers seat.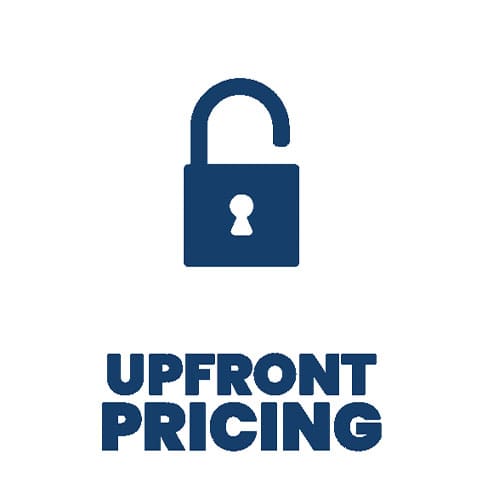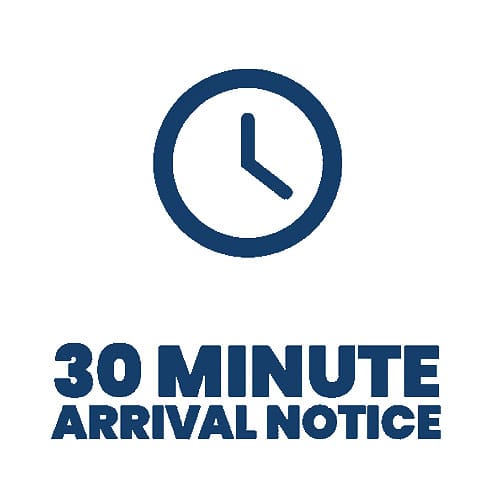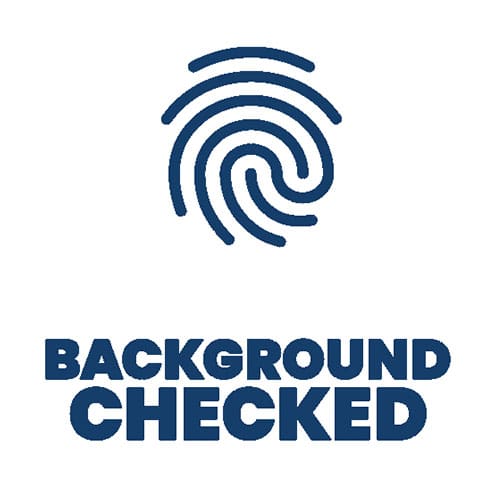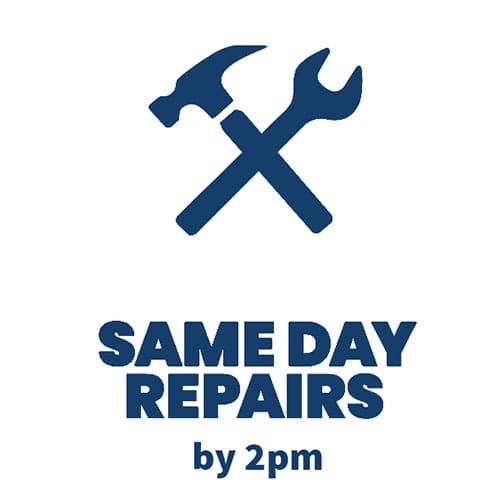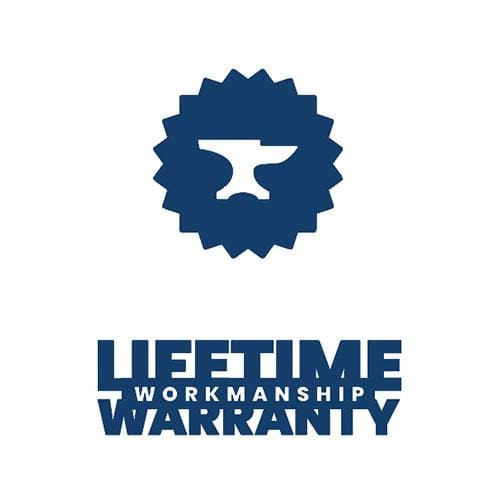 Master Electricians
Our technicians are the best trained and most awarded in Colorado.                        
Our work is backed by our Lifetime Workmanship Warranty. Click here for details.
Colorado Springs HVAC Services
We have installed, repaired, and cleaned the heating and cooling systems in thousands of homes all across Denver and Colorado Springs.
Air Conditioning Installation
Shaping the Future for over 16 Years!
WireNut Home Services is the 2009, 2016, 2017, 2018,  2019, and 2020 winner of the Better Business Bureau's "Excellence in Customer Service" award. You could say that we know our way around your HVAC, Electrical, and Plumbing systems! Since 2004 our Colorado Springs & Denver licensed HVAC Technicians have been serving their communities with pride. If you're in need of help, give us a call today.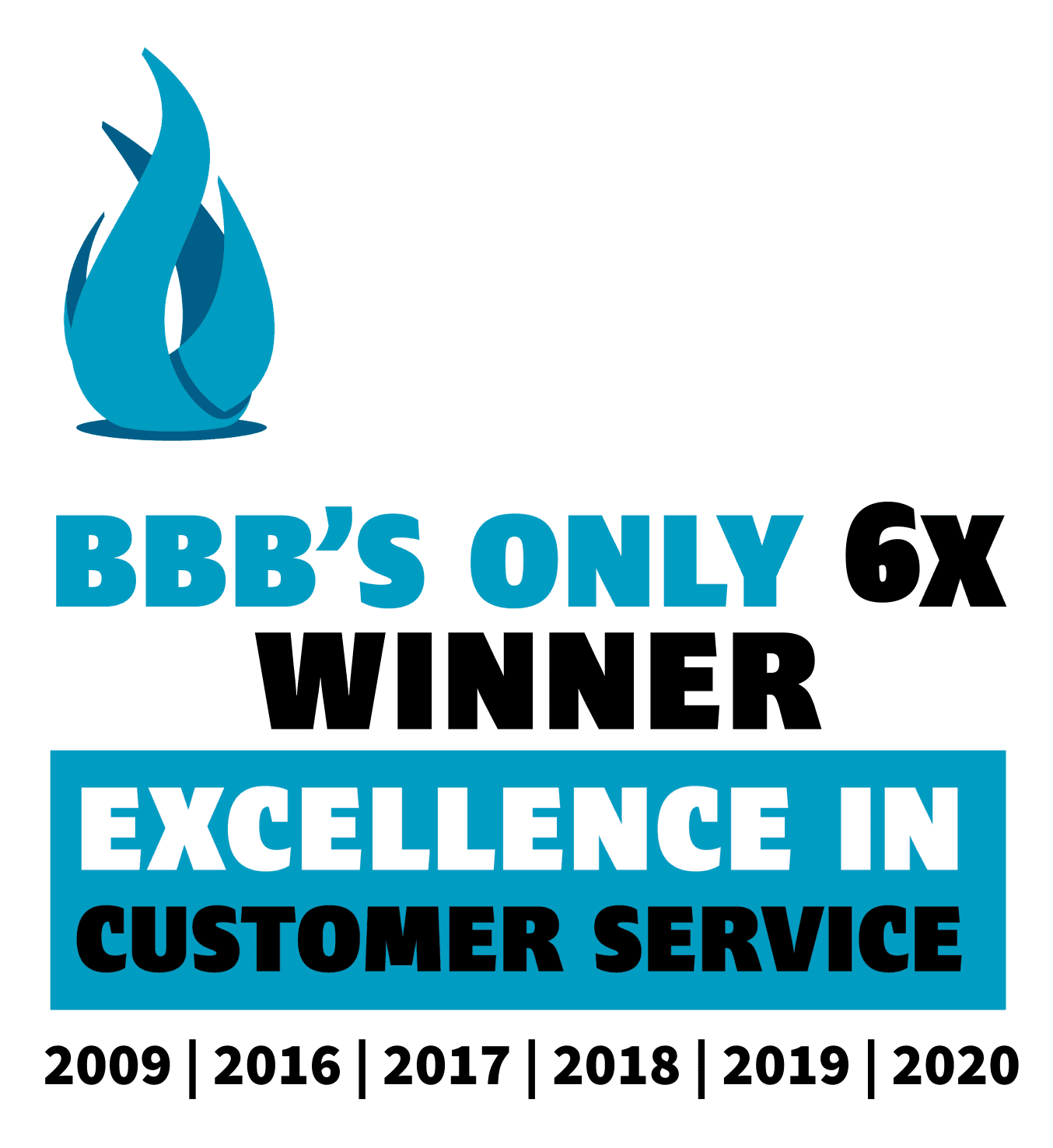 Slide
We Guarantee our product and our
We are proud to back our air conditioners and installations with guarantees designed to protect you and your investment.
Let us take the burden off of you. If it's plumbing, heating, air conditioning, or electrical, our award-winning experts can make your home safe and comfortable.