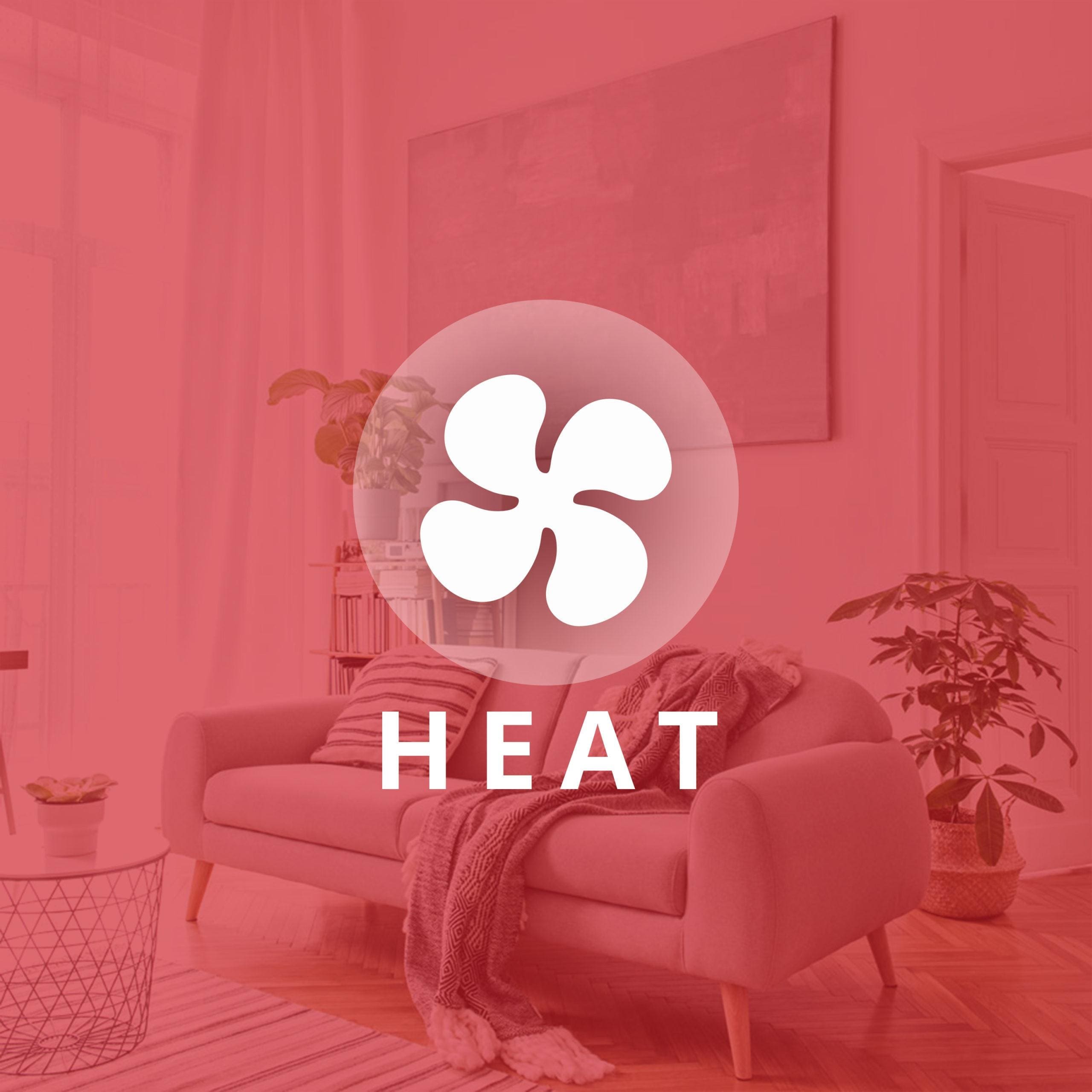 Furnace Tune-Up Special $49
HVAC Repair in Pueblo, CO
Let WireNut Home Services be your trusted partner for all your HVAC repair needs in Pueblo, CO. With our team of experienced technicians and commitment to customer satisfaction, we strive to keep your home comfortable and your HVAC system running efficiently. Whether you need an emergency HVAC repair or routine maintenance, our HVAC repair company is prepared to serve you with excellence.
We go the extra mile to ensure you and your investments are protected. Call (719) 896-2782 or contact us online now to schedule an appointment.
Our HVAC Repair Expertise
At WireNut Home Services, we specialize in comprehensive HVAC repair services for residential and commercial properties in Pueblo, CO. Our highly skilled technicians have the knowledge and expertise to diagnose and resolve a wide range of heating and cooling issues. From minor repairs to complex system malfunctions, we handle it all with precision and attention to detail.
Prompt and Efficient Repairs
When your HVAC system breaks down, we understand the urgency of getting it back up and running as quickly as possible. Our team is dedicated to providing prompt and efficient HVAC repair service to restore your comfort and peace of mind. We arrive at your location promptly, equipped with state-of-the-art tools and technology to diagnose the problem accurately. Once we identify the issue, we work diligently to implement the most effective commercial or residential repair solution, ensuring optimal performance of your HVAC system.
Comprehensive HVAC Maintenance
Regular maintenance is crucial for the longevity and efficiency of your HVAC system. WireNut Home Services offers comprehensive maintenance plans designed to keep your heating and cooling equipment in optimal condition. Our technicians perform thorough inspections, cleanings, and tune-ups to prevent potential breakdowns, improve energy efficiency, and extend the lifespan of your system.
With our maintenance services, you can enjoy a comfortable indoor environment while minimizing costly repairs and maximizing energy savings. Don't wait until you need a residential or commercial HVAC repair. Call for maintenance to reduce the risk of damage to the system and a costly repair. Our maintenance services help keep your system in top operating condition.
Quality Parts and Equipment
We believe in delivering lasting solutions to our customers, which is why we only use high-quality parts and equipment for our HVAC repairs. We have established strong partnerships with leading manufacturers in the industry, allowing us to source top-of-the-line components for your system. Our commitment to quality ensures that the repairs we perform are reliable, durable, and built to withstand the demands of your HVAC system.
Affordable and Transparent Pricing
At WireNut Home Services, we strive to provide exceptional value to our customers. We offer affordable and transparent pricing for every HVAC repair service in Pueblo, CO. Before we start any work, you receive a detailed estimate that lists all costs. Our pricing is competitive, and we believe in fair and honest dealings with our clients. When you work with us, you receive top-notch service that won't break your budget.
Customer Satisfaction Guaranteed
Customer satisfaction is our top priority at WireNut Home Services. We are committed to going above and beyond to ensure your local HVAC repair experience is seamless and hassle-free. Our friendly and knowledgeable technicians will take the time to address all your concerns and answer any questions you may have. We take pride in our workmanship and stand behind the quality of our repairs. If you're not satisfied with our service, we will work tirelessly to make it right.
Emergency Repairs
HVAC emergencies can happen at any time, and we understand the importance of immediate assistance when you need it most. That's why we offer 24/7 emergency HVAC repair services in Pueblo, CO. Our dedicated team is always ready to respond to your urgent HVAC repair needs, day or night. Simply give us a call, and we will dispatch a technician to your location as quickly as possible to resolve your HVAC issues efficiently. We help with both residential and commercial HVAC repair.
Choose WireNut Home Services for HVAC Repairs in Pueblo, CO
When it comes to reliable, efficient, and affordable local HVAC repair services in Pueblo, CO, WireNut Home Services is your go-to HVAC repair company. Our company has been serving residents of the area since 2004. With our skilled technicians, commitment to quality, and dedication to customer satisfaction, we are confident in our ability to meet and exceed your expectations.
Don't let HVAC problems disrupt your comfort. Whether you need a commercial or residential HVAC repair, contact us today or call (719) 896-2782 to schedule an appointment for all your HVAC repair needs in Pueblo.
Every step of the way will come with clear understanding of what's next. From our Upfront Pricing, our 30 minute Call-Ahead on all appointments, on through to our Same-Day Repairs – you will always remain in the drivers seat.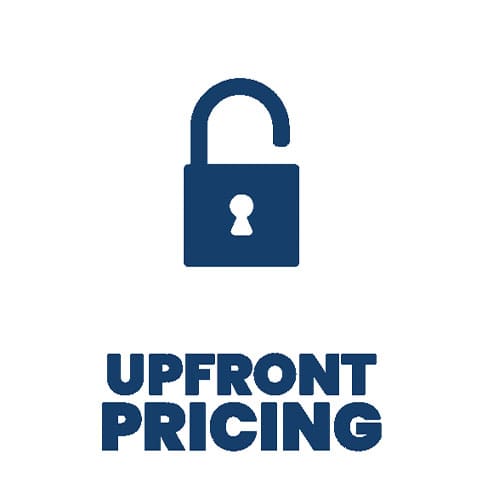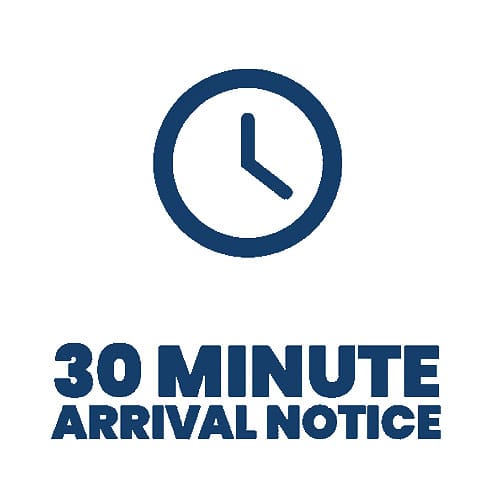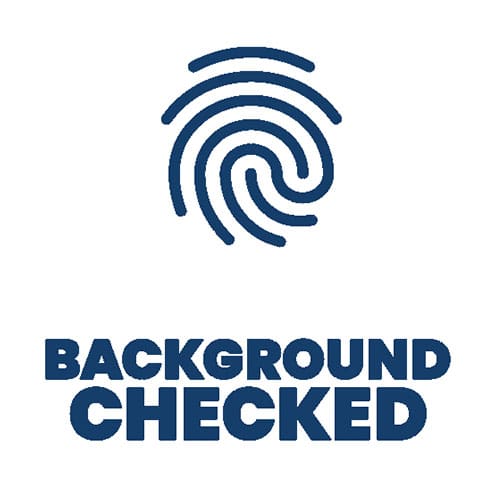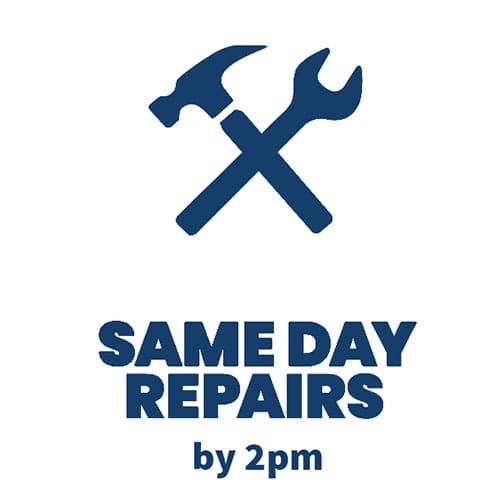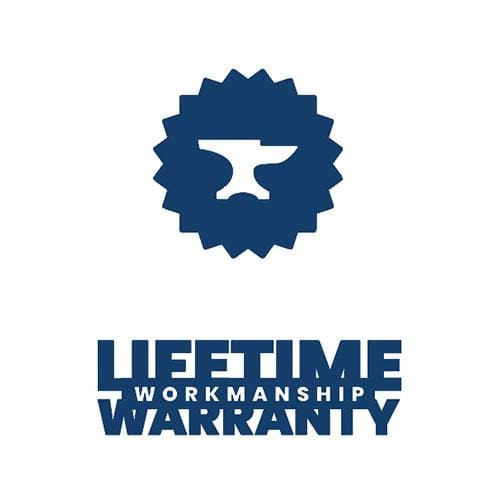 Master Electricians
Our technicians are the best trained and most awarded in Colorado.                        
Our work is backed by our Lifetime Workmanship Warranty. Click here for details.
Colorado Springs HVAC Services
We have installed, repaired, and cleaned the heating and cooling systems in thousands of homes all across Denver and Colorado Springs.
Air Conditioning Installation
Shaping the Future for over 16 Years!
WireNut Home Services is the 2009, 2016, 2017, 2018,  2019, and 2020 winner of the Better Business Bureau's "Excellence in Customer Service" award. You could say that we know our way around your HVAC, Electrical, and Plumbing systems! Since 2004 our Colorado Springs & Denver licensed HVAC Technicians have been serving their communities with pride. If you're in need of help, give us a call today.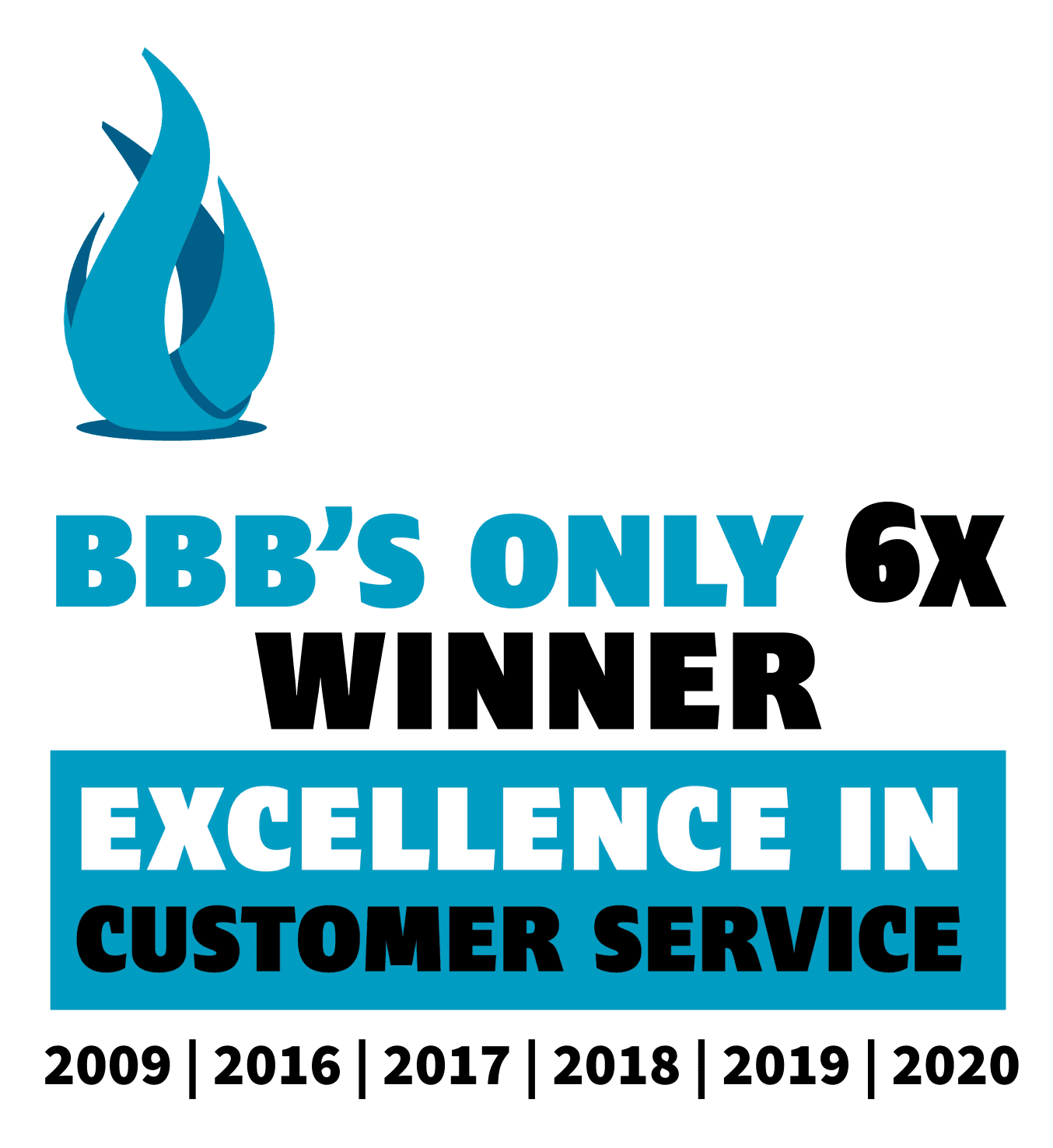 Slide
We Guarantee our product and our
We are proud to back our air conditioners and installations with guarantees designed to protect you and your investment.
Let us take the burden off of you. If it's plumbing, heating, air conditioning, or electrical, our award-winning experts can make your home safe and comfortable.