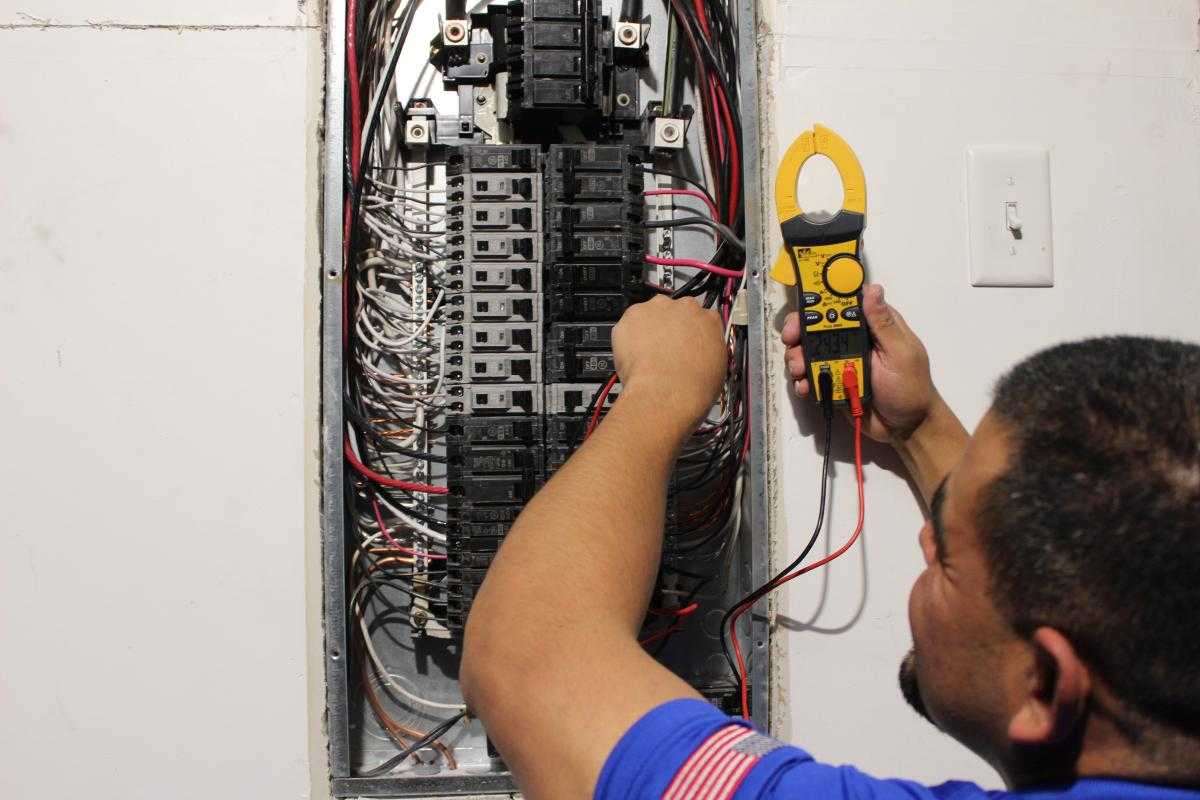 Electrical Installation in Colorado Springs, CO
We provide Up-Front Pricing, Lifetime Workmanship Warranty, and Licensed Master Electricians, Technicians. Give us a call, or schedule online, before 2 pm for Same-Day Service/repair. 
 Your electrical system is essential for a bright and lively home. Without proper electrical installation, your home is susceptible to electrical fires. That's why you can't trust just anyone for your electrical installation. 
Trust WireNut Home Services. We've been Colorado's home comfort leader since 2004. With over 16 years of experience, you can rely on us for safe and sound electrical installation. 
When you search for a "trustworthy electrical installation near me," our name will come up. Give us a call if you need any electrical installation, and you won't regret it!
Electrical Installation by WireNut Home Services
Colorado Springs, CO, is home to many breathtaking houses. Inside those houses are thousands of wires exchanging electricity and powering the house. These wires are fundamental for your home to produce the electricity it needs. 
You get the safest and most reliable wiring installation with us. We provide many other electrical services, such as:
Outlet and switch installation 

New ceiling fan installation and wiring 

Lighting installation

Whole-home surge protection 

Electrical panels installation 
Proper electrical installation is something that every resident of Colorado Springs, CO, should have. We dedicate our time to providing that to all our customers. 
Outlets and Switches Installation 
Maintaining your electrical outlets and switches is a crucial part of homeownership. Yet, maintenance and repairs can only go so far.  After a while, these electrical outlets can become a potential fire hazard. Upgrading your outlets routinely is necessary but often overlooked by many. Doing so helps you stay up to code and keep your home safe. It is best to have a licensed electrician perform this work. Your safety is our priority, and our team of electricians can install your new outlets in no time. 
New Ceiling Fans 
Ceiling fans can add a touch of beauty to any room in your house. During the summer, it can get hot in Colorado Springs, CO. Installing a ceiling fan keeps you comfortably cool. 
Among the many benefits of a ceiling fan, a few are as follows: 
Increased airflow 

Cool or heat a room 

Add beauty 

Another source of light 
Proper installation is critical when it comes to ceiling fans. If there is no existing wiring in that particular room, this will require new wiring. Because of this, you must have a licensed electrician install the new ceiling fan. The professionals with WireNut Home Services can install your new ceiling fan in no time.
Lighting Installation 
Our team also specializes in residential lighting installation. Different types of lighting increase energy efficiency and create a pleasing space. 
We provide lighting installation for every room in your house. The electricians at WireNut Home Services can also install many different lighting solutions for your home. Our team can help you find the best lighting solution for your budget and aesthetic. 
Surge Protection 
The importance of whole-home surge protection cannot be understated. Power surges can happen at any moment. They can result from lightning storms and damaged power lines. Sometimes, even too much energy in the electrical system can cause a surge. 
Small surges may lead to your appliances and outlets running hot, making them fail sooner. Large power surges can damage appliances and your devices.
At WireNut Home Services, your safety and comfort are our top priority. We know how crucial it is for you to protect yourself and your home from dangerous power surges.
When we install surge protection, we use the best materials and equipment available to us. For peace of mind, call us for a whole-home surge protection installation. 
Electrical Panel Installation 
An electrical panel, otherwise known as a breaker box, is essential for your home. 
These panels are the brain of your home's wiring and circuitry. If your panel fails, the rest of your electrical system will follow suit. Some signs that you need our electrical panel installation services: 
Flickering or frequently dimming lights 

Your outlets stop working often

Odd smells from the panel

Always tripping breakers 
Additionally, if your home is older than 20 years, it may be time for an upgrade. Electrical panels can handle specific capacities, and most people find that old breaker boxes cannot support modern homes.
Trust WireNut Home Services
When you need electrical installation services, our team is ready to help you any time of day. We can make recommendations and answer all your questions to ensure you get the best service. 
Your home is in great hands with WireNut Home Services. We perform electrical installation safely and professionally across the communities of Colorado Springs, CO, and we can help your household, too. Our representatives can schedule your consultation today if you give us a call!
Electrical Installation Services in:
Every step of the way will come with a clear understanding of what's next. From our Upfront Pricing, our 30-minute Call-Ahead on all appointments, on through to our Same-Day Repairs – you will always remain in the driver's seat.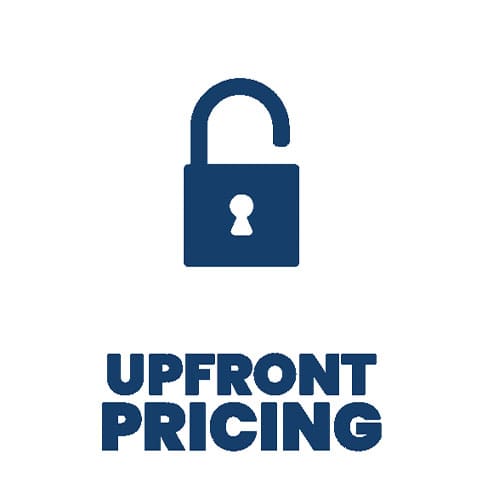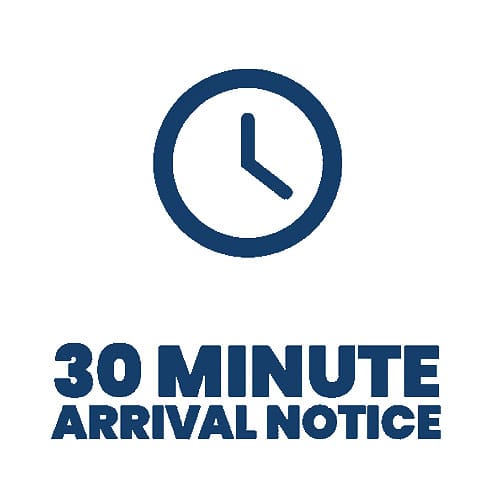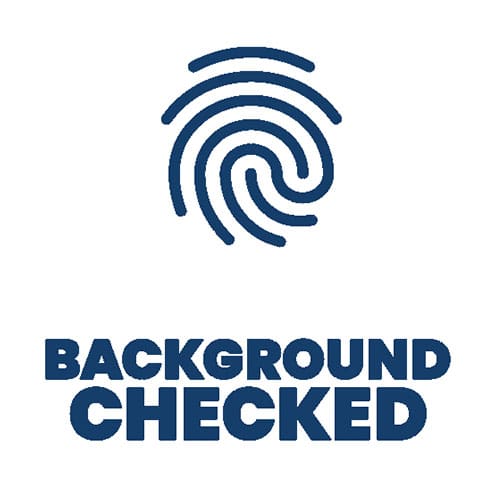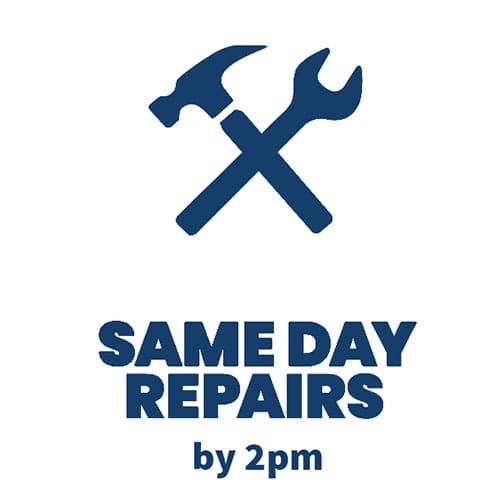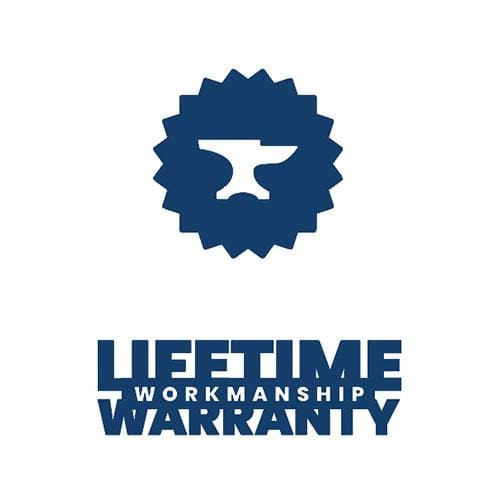 Master Electricians
Our technicians are the best trained and most awarded in Colorado.                        
Our work is backed by our Lifetime Workmanship Warranty. Click here for details.
Colorado Electrical Services
We've been known as one of Colorado's best electrical companies for over 15 years. All our electrical services are performed by our Master Electricians.
Electrical Panels, Breaker & Fuses
Electrical Outlets & Switches
Surge, Lightning & Fire Protection
Shaping the Future for over 16 Years!
WireNut Home Services was the 2016, 2017, 2018,  2019, and 2020 winner of the Better Business Bureau's "Excellence in Customer Service" award. You could say that we know our way around your electrical systems! Since 2004 our Colorado Springs & Denver electricians  have been serving their communities with pride. If you're in need of help, give us a call. Slide
We Guarantee our product and our
We are proud to back our air conditioners and installations with guarantees designed to protect you and your investment.
Let us take the burden off of you. If it's plumbing, heating, air conditioning, or electrical, our award-winning experts can make your home safe and comfortable.
WireNut Electrical News & Blogs
Colorado Springs is being dowsed with afternoon showers on a regular basis, receiving a gracious drink at the end of every day. If you've watched one of these storms lately, you'll have noticed the show of lighting that comes with them as well. Every evening it seems,...