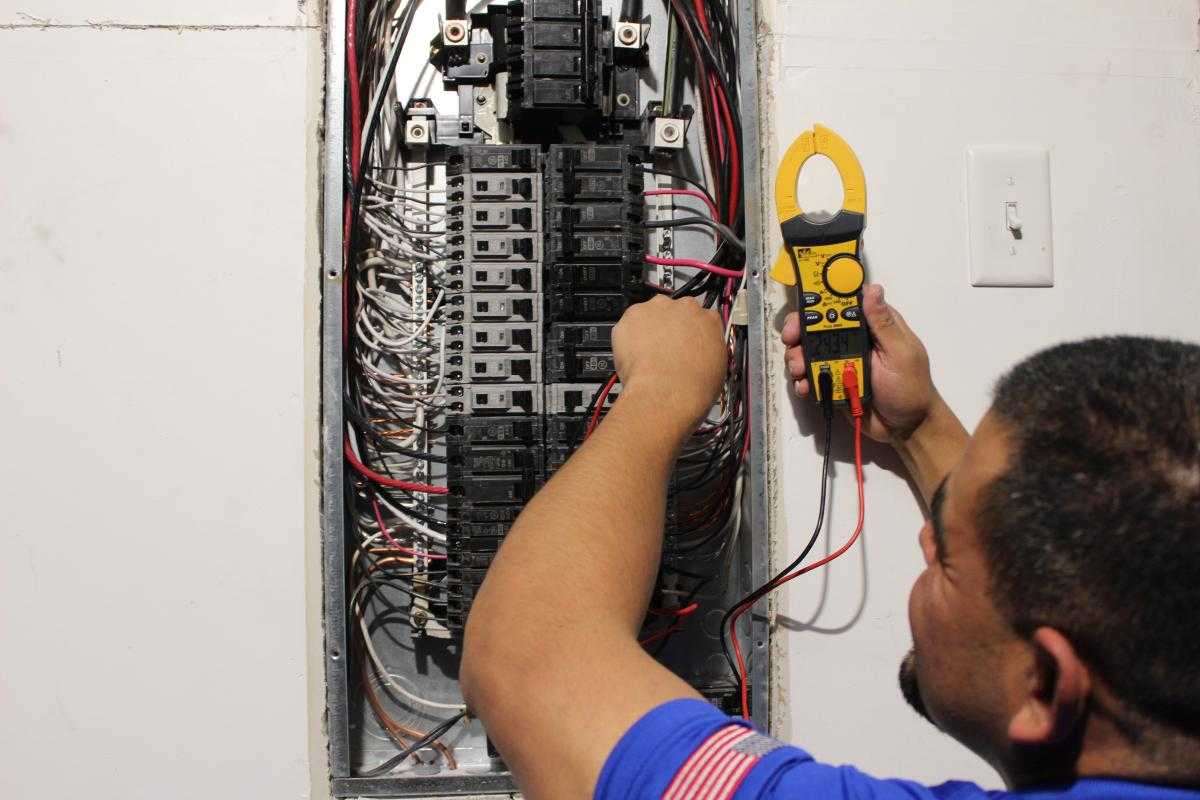 Electrician in Pueblo, CO
We provide Up-Front Pricing,  24/7 service, Lifetime Workmanship Warranty, and Licensed Master Electricians, Technicians. Give us a call, or schedule online, before 2 pm for Same-Day Service/repair. 
In our modern world, electricity is an essential part of everyday life. It powers our homes, fuels our appliances, and keeps us connected. However, electrical systems are complex and potentially dangerous if not handled correctly. That's where a licensed electrician comes in. If you need help from a fully qualified professional electrician in Pueblo, CO, the team at WireNut Home Services is here to help.
At WireNut Home Services, our professional electricians have the knowledge, skills, and experience to provide a wide range of electrical services in Pueblo. Our goal is to ensure the safety, functionality, and efficiency of your home's electrical system. On top of that, we're dedicated to meeting your needs and exceeding your expectations.
If you need quality electrical services in Pueblo, we're the team to trust. Call us today at (719) 896-2782 or contact us online to schedule an appointment.
Quality Electrical Installations
Whether you're constructing a new home or renovating an existing one, an electrical contractor like us can handle all your electrical installation needs in Pueblo. This includes installing wiring systems, electrical panels, outlets, switches, and lighting fixtures. Our electricians follow local building codes and regulations to ensure that the installations are safe, up to standard, and capable of fully meeting your needs.
Expert Electrical Repairs
Over time, electrical components can wear out, become faulty, or get damaged. Our residential electricians are trained to diagnose and repair home electrical issues. We can troubleshoot problems such as flickering lights, circuit breaker trips, faulty outlets, and wiring problems. Prompt electrical repairs in Pueblo are crucial to prevent potential hazards like electrical fires and shocks.
If you need an expert emergency electrician for unexpected problems, we handle those, too. We know not all electrical issues arise during normal business hours, and we're also well aware of just how dangerous and frustrating electrical malfunctions can be. We're on hand around the clock to take care of emergency situations.
Safety Inspections in Pueblo
Regular electrical safety inspections by a licensed electrician are vital to ensure the safety of your home's electrical system. Our electricians can conduct comprehensive inspections to identify potential hazards, outdated components, and wiring problems. Our technicians can also check if your electrical system meets the current safety standards and make recommendations for improvements or upgrades if needed.
Comprehensive Electrical Upgrades
As technology advances, so do our electrical needs. Our electrician services include upgrading electrical systems to meet the demands of modern appliances and devices. This may involve upgrading your electrical panel to handle increased power loads, installing additional outlets to accommodate new appliances, or upgrading lighting fixtures to more energy-efficient options.
Surge Protection for Home Safety
Power surges can cause significant damage to your electrical devices and appliances as well as your entire home. As a comprehensive electrical company, we can install surge protection devices to safeguard your home's electrical system from voltage spikes. Surge protectors can help prevent damage to sensitive electronics and extend their lifespan.
Home Automation Services
With the rise of smart homes, our electrical contractors can assist in the installation and integration of home automation systems. We can connect your lighting, heating, security, and entertainment systems to a centralized control system. Then, you'll be able to manage and monitor them remotely through your smartphone or tablet.
Outdoor Electrical Services
Our electricians aren't limited to indoor electrical work. We can also provide a range of electrician services for your outdoor spaces. This includes installing outdoor residential lighting for security or aesthetics, setting up electrical wiring for pools and hot tubs, and installing weatherproof outlets for your outdoor power needs.
Trusted Energy-Efficiency Solutions
Our electricians can offer advice and implement energy-saving measures to reduce your home's energy consumption too. This can include installing energy-efficient lighting fixtures and programmable thermostats or recommending energy-saving appliances. By optimizing your home's electrical system, you can save money on utility bills and contribute to a greener environment.
Covering All Your Residential Electrical Needs in Pueblo, CO
Electricity plays a vital role in today's homes, and professional electricians play a crucial role in ensuring the safety, functionality, and efficiency of your electrical system. From installations and repairs to safety inspections and energy-saving solutions, our expertise covers a wide range of services.
At WireNut Home Services, we're the local electrical company to cover all your needs. We offer a complete range of services to keep your home running smoothly and efficiently. Whether you need an electrical safety inspection or an emergency electrician to handle a potentially dangerous problem, we're the team to trust.
When we're on the job, you can have peace of mind knowing that your electrical needs are in capable hands. Remember, when it comes to electricity, it's always better to be safe than sorry. Our highly knowledgeable residential electricians have the training, tools, and experience to do the job right.
Don't trust your electrical system to just anyone! Contact our team of electricians at WireNut Home Services for all your electrical needs in Pueblo. Reach out online or call (719) 896-2782 today.
Every step of the way will come with a clear understanding of what's next. From our Upfront Pricing, our 30-minute Call-Ahead on all appointments, on through to our Same-Day Repairs – you will always remain in the driver's seat.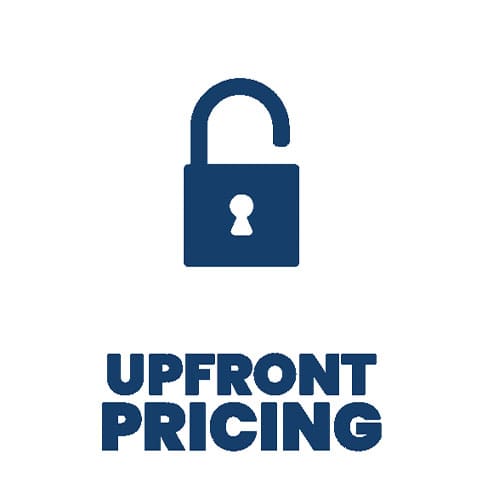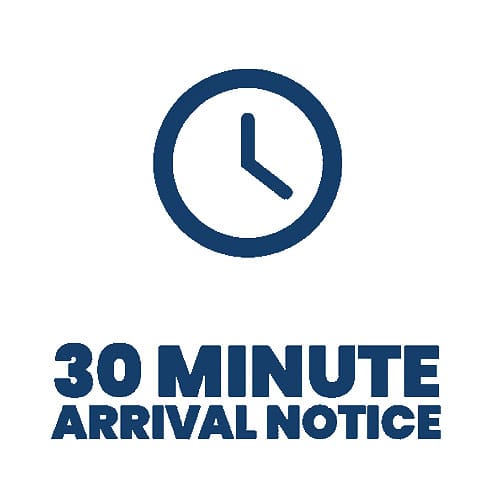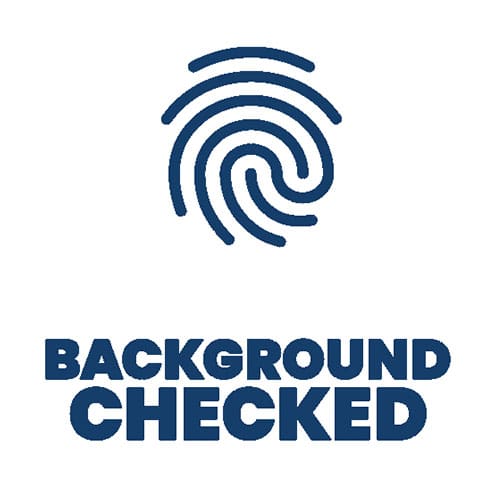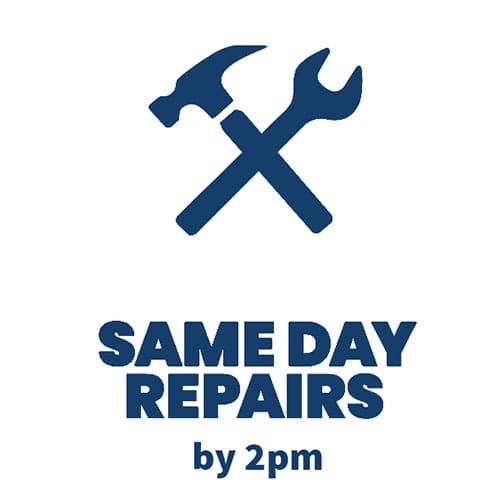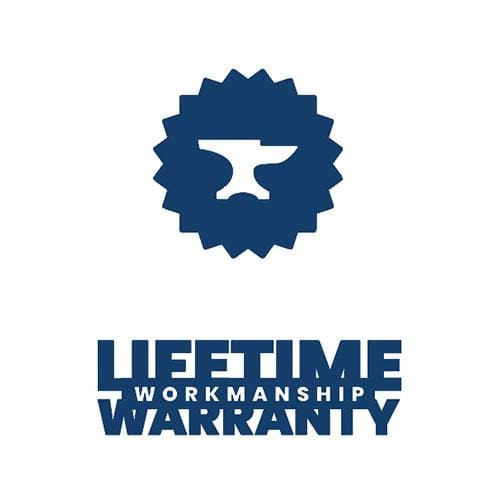 Master Electricians
Our technicians are the best trained and most awarded in Colorado.                        
Our work is backed by our Lifetime Workmanship Warranty. Click here for details.
Colorado Electrical Services
We've been known as one of Colorado's best electrical companies for over 15 years. All our electrical services are performed by our Master Electricians.
Electrical Panels, Breaker & Fuses
Electrical Outlets & Switches
Surge, Lightning & Fire Protection
Shaping the Future for over 16 Years!
WireNut Home Services was the 2016, 2017, 2018,  2019, and 2020 winner of the Better Business Bureau's "Excellence in Customer Service" award. You could say that we know our way around your electrical systems! Since 2004 our Colorado Springs & Denver electricians  have been serving their communities with pride. If you're in need of help, give us a call.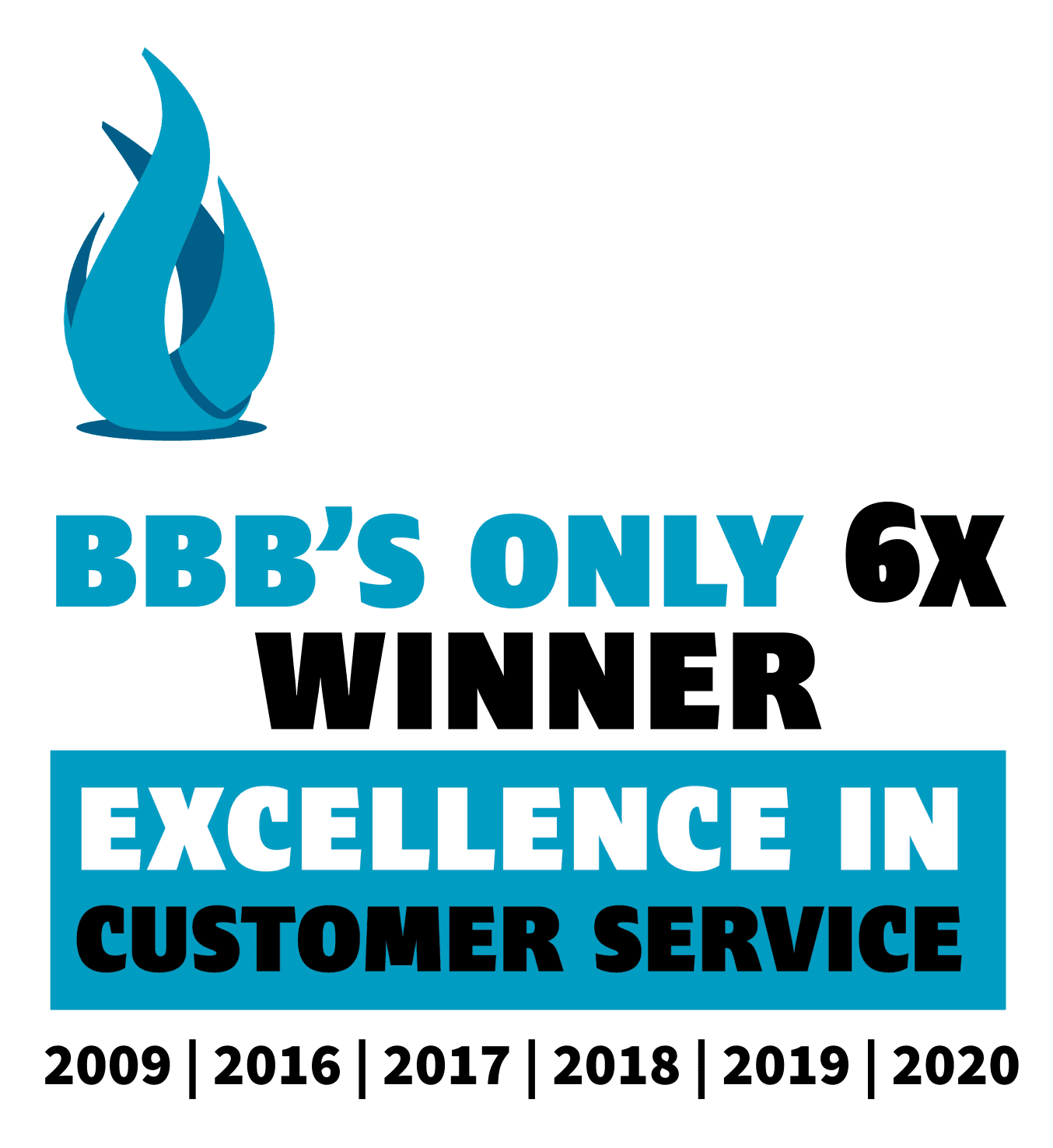 Slide
We Guarantee our product and our
We are proud to back our air conditioners and installations with guarantees designed to protect you and your investment.
Let us take the burden off of you. If it's plumbing, heating, air conditioning, or electrical, our award-winning experts can make your home safe and comfortable.
WireNut Electrical News & Blogs
Colorado Springs is being dowsed with afternoon showers on a regular basis, receiving a gracious drink at the end of every day. If you've watched one of these storms lately, you'll have noticed the show of lighting that comes with them as well. Every evening it seems,...