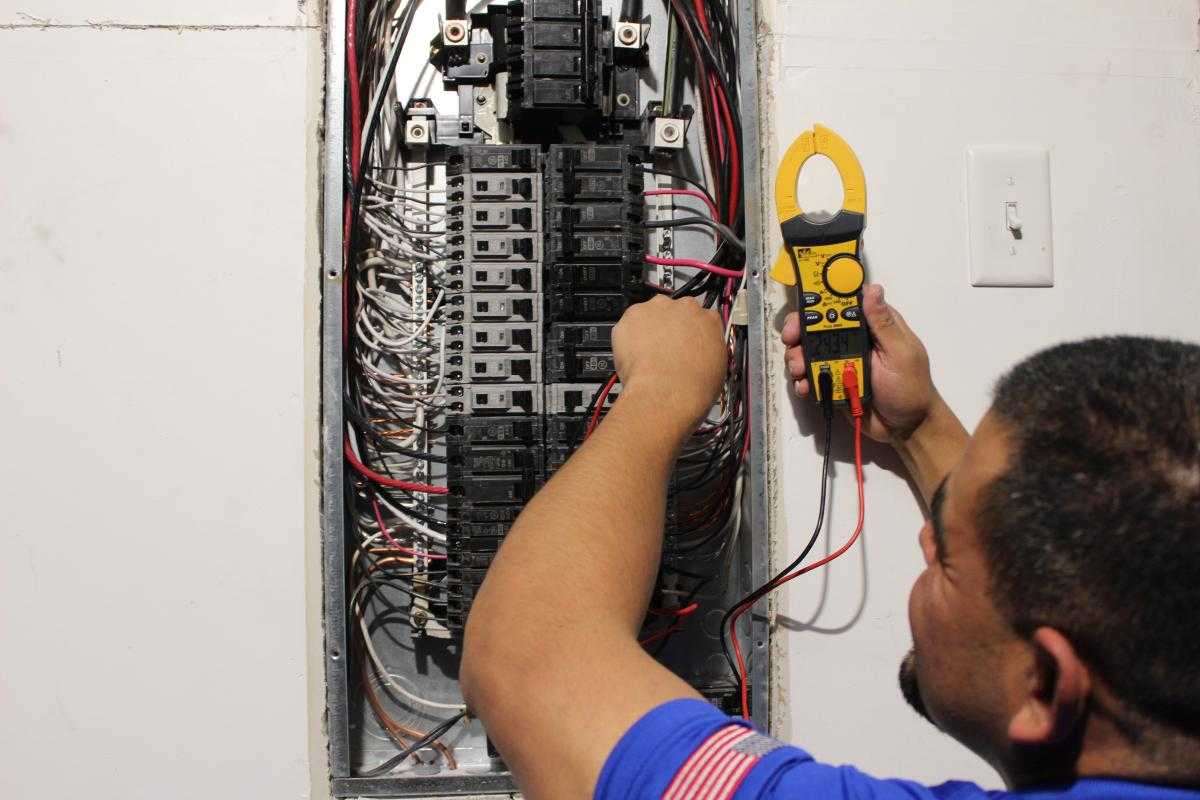 Electrician in Pueblo, CO
We provide Up-Front Pricing,  24/7 service, Lifetime Workmanship Warranty, and Licensed Master Electricians, Technicians. Give us a call, or schedule online, before 2 pm for Same-Day Service/repair. 
Nowadays, power is an essential comfort for modern living. We all need electricity, whether it be for our appliances, our computers, or just to keep the lights on. However, electricity can be a fickle and even dangerous resource. When repairing damaged wiring, replacing fuses, or installing new electrical equipment, you need electricians with years of experience you can rely on.  
WireNut Home Services offers some of the best electricians in the industry who are fully trained, licensed, and possess the qualifications to maintain the certification of "master electrician." As such, we guarantee our work as well as your satisfaction.
Electrician Near Me
If you're looking for electrical services in Pueblo, CO, you're in the best place you could be. WireNut Home Services commands a team of master electricians that can expertly handle even the most complex projects. 
WireNut Home Services is capable of the following services, installations, and repairs:
Electrical panels, breakers, and fuses

Electrical circuits

Electrical outlets and switches

Surge, lightning, and fire protection

Ceiling fans

Electrical inspections

Residential lighting

Wiring and rewiring
Our team of professionals has been the leading home service provider since 2004, and we're eager to fulfill every electrical need Pueblo, CO, homeowners have. Our electricians have well over 12,000 hours of on-site training under their belts and a dedication to enriching the lives of everyone in the Colorado community. It's not enough that our team has the skills and expertise to perform complex electrical tasks. Our team genuinely cares.
Electrical Troubleshooting
If you suspect an electrical issue somewhere in your home, there is no better service to call than WireNut Home Services. Just pick up the phone, and we're there. With just a few questions and a simple tour of the home, our electricians can trace any electrical issue back to its source. 
Outdated wiring that needs replacing can show in a flickering or buzzing light. Discolored outlets can be a giveaway as well. With further inspection, our electricians will feel dubious outlets for increased heat or vibration caused by loose or damaged wiring.
No matter the situation, you can trust our electricians to be reasonable and efficient in their assessment. We understand the critical nature of electrical issues and the safety problems they present. Your safety and your peace of mind are our first and foremost concerns.
Electrical Repair
Whether you discovered frayed or damaged wiring, detected strange electrical odors, or you find that appliances are not receiving power as they should, we have you covered. Our technicians can fix any and every electrical issue you may come across. 
Furthermore, given the dangerous nature of electrical issues, you can rely on WireNut Home Services if you need an emergency electrician. If you call by 2:00 p.m., we guarantee same-day repairs.
When it comes to our repairs, we maintain 100% transparency on pricing. We will explain every little detail as best we can so that you fully understand the situation at hand, what's required to fix it, and the cost associated. Our pricing is upfront and won't change at any point in the service. 
To make sure there are no surprises, we confirm all appointments, call you ahead of time, and provide bios on the technician who will be visiting you.
Electrical Installation
We understand that DIY projects can be a point of pride in the community and that installing home equipment yourself can be a gratifying experience. However, when it comes to electricity, homeowners should not ignore the risk. Every year, there are reports of injuries and death due to accidents related to amateur electrical installation. When it comes to electrical installation, you should choose WireNut Home Services.
Our master electricians have over 12,000 hours in the field, considerably more experience than an online tutorial can provide. In less than four hours, our electricians can install every switch and outlet your house may need. We can do the same for indoor and outdoor lighting, as well.
Our mission is always to get the job done right the first time. For the sake of your confidence and peace of mind, we offer a lifetime quality guarantee. Plus, as part of our No Lemons Guarantee, if our electrical circuit breakers fail twice within the first two years, we'll replace them for free. It does not end there. Until you're 100% satisfied, our electricians will return as necessary to ensure our installation is following building code standards.
Every step of the way will come with a clear understanding of what's next. From our Upfront Pricing, our 30-minute Call-Ahead on all appointments, on through to our Same-Day Repairs – you will always remain in the driver's seat.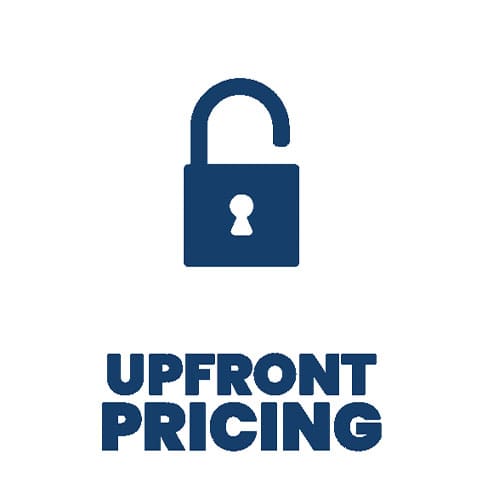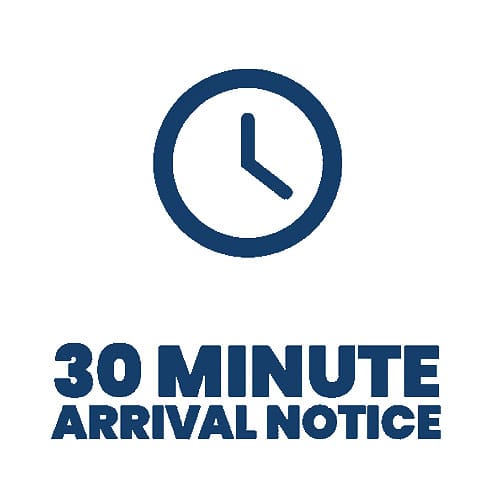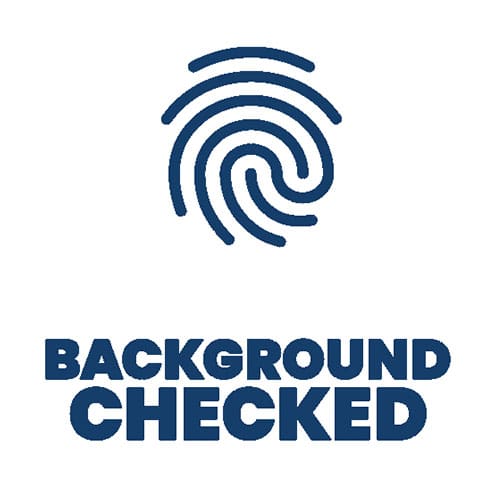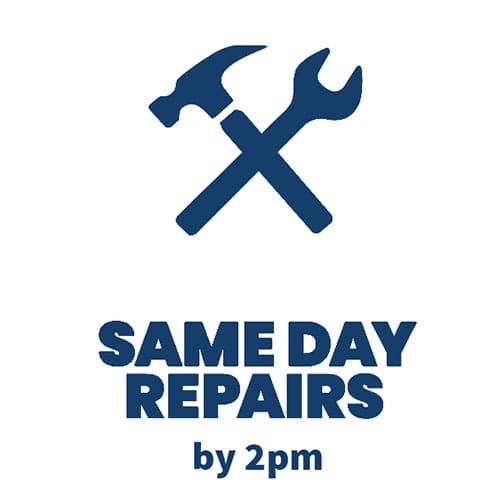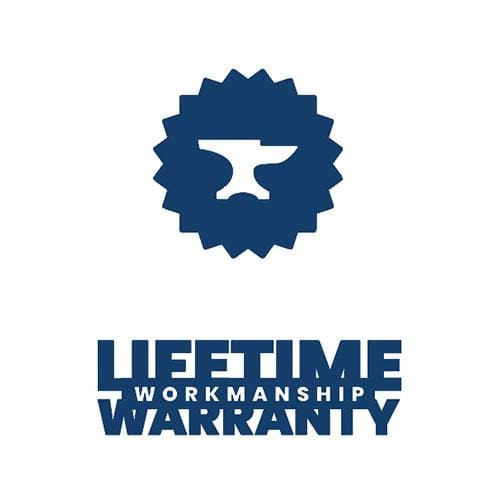 Master Electricians
Our technicians are the best trained and most awarded in Colorado.                        
Our work is backed by our Lifetime Workmanship Warranty. Click here for details.
Colorado Electrical Services
We've been known as one of Colorado's best electrical companies for over 15 years. All our electrical services are performed by our Master Electricians.
Electrical Panels, Breaker & Fuses
Electrical Outlets & Switches
Surge, Lightning & Fire Protection
Shaping the Future for over 16 Years!
WireNut Home Services was the 2016, 2017, 2018,  2019, and 2020 winner of the Better Business Bureau's "Excellence in Customer Service" award. You could say that we know our way around your electrical systems! Since 2004 our Colorado Springs & Denver electricians  have been serving their communities with pride. If you're in need of help, give us a call.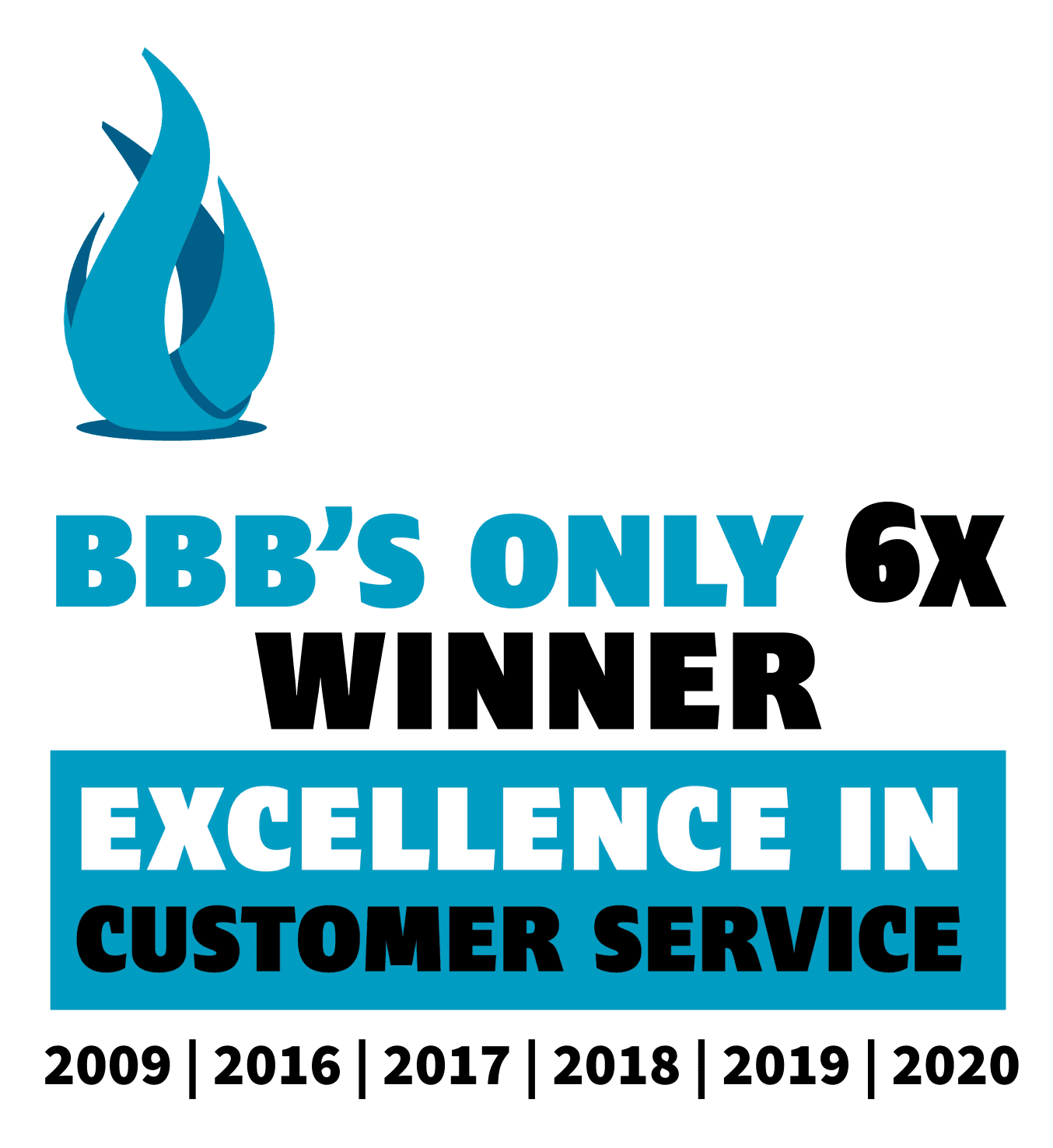 Slide
We Guarantee our product and our
We are proud to back our air conditioners and installations with guarantees designed to protect you and your investment.
Let us take the burden off of you. If it's plumbing, heating, air conditioning, or electrical, our award-winning experts can make your home safe and comfortable.
WireNut Electrical News & Blogs
Colorado Springs is being dowsed with afternoon showers on a regular basis, receiving a gracious drink at the end of every day. If you've watched one of these storms lately, you'll have noticed the show of lighting that comes with them as well. Every evening it seems,...