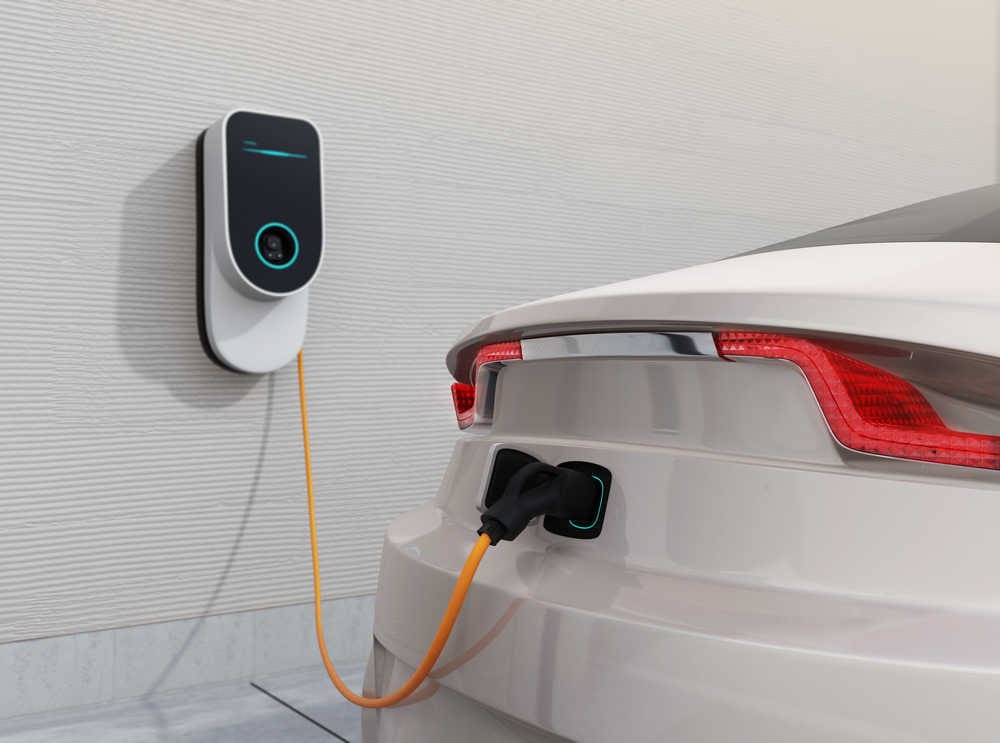 EV Charger Installation in Colorado Springs, CO
Embrace the future of transportation with WireNut Home Services, your go-to for EV charger installation in Colorado Springs, CO. As the world continues to shift toward sustainable energy, the demand for electric vehicles is on the rise. With this growing trend, the need for reliable and efficient home charging solutions has never been more important. That's where we come in. Our team of skilled EV charger installation electricians is committed to ensuring your home charging setup is efficient, reliable, and convenient.
At WireNut Home Services, we understand that transitioning to an electric vehicle can be a significant change. That's why we're dedicated to making the process as smooth as possible. From the initial consultation to the final installation, our team is here to guide you every step of the way. We're not just providing a service; we're enhancing your lifestyle and supporting sustainability. When you choose us, you're choosing quality, reliability, and a commitment to a sustainable future.
Ready to make the switch to an electric vehicle? Contact us online or call WireNut Home Services today at (719) 227-1411 for professional EV charger installation in Colorado Springs, CO.
Driving the Future: Our EV Charger Installation Services
Are you noticing that your current charging solution isn't keeping up with your needs? Perhaps you're tired of relying on public charging stations or your standard wall outlet just isn't cutting it anymore. These are common signs that you could benefit from our professional EV charger installation services.
We offer comprehensive electric car charger installation solutions tailored to your specific needs. Our experienced electricians can install a variety of charging stations, from Level 2 chargers for faster home charging to more advanced solutions for businesses. We're here to ensure you get the most out of your electric vehicle.
What Happens During EV Charger Installation Services?
When you choose us for your EV charger installation, you can expect a seamless and professional service. Our process, led by our experienced EV charging station contractors, begins with a thorough assessment of your electrical system to determine the best charging solution for your needs. We then install your new EV charger, ensuring it's properly connected to your electrical panel for optimal performance and safety.
But our service doesn't stop there. We also provide you with detailed instructions on how to use and maintain your new charging station, and we're always just a phone call away if you have any questions or concerns. With our superior EV charger services, you're choosing a partner who's with you every step of the way.
How Does EV Charger Installation Add Value to My Home or Business?
Convenience:

With a professionally installed home charging station, you can charge your vehicle at your own pace, right in the comfort of your home or business. No more waiting at public charging stations or dealing with slow charging speeds. This convenience saves you time and provides a seamless experience for your daily commute or business operations.

Increased Property Value:

Homes with a home electric car charger are highly sought after in today's real estate market. Installing an EV charger can significantly increase the value of your property. It's an investment that not only benefits you now but also pays off if you decide to sell your property in the future.

Sustainability:

By installing an EV charger, you're contributing to a greener future by reducing reliance on fossil fuels. This not only benefits the environment but also enhances your reputation as a sustainable and forward-thinking home or business owner. It's a step toward responsible stewardship of our planet, showing your commitment to sustainable practices.
Ready for an EV Charger Installation in Colorado Springs, CO? WireNut Home Services Is Just a Call Away!
Choosing WireNut Home Services for your EV charger installation means choosing more than just a service — it means choosing a partner in your journey toward a greener future. We stand for quality, reliability, and a commitment to exceptional customer service. Our team of professionals is dedicated to ensuring that your transition to electric vehicle usage is as smooth and hassle-free as possible. We understand the intricacies of EV charger installation and are here to guide you every step of the way.
But our commitment doesn't end with the installation. We're dedicated to helping you make the most of your electric vehicle long after our work is done. Whether it's providing maintenance tips for your home car charging station, answering your questions, or assisting with potential upgrades, we're here for you. 
Ready to enjoy the convenience of home charging? Call WireNut Home Services at (719) 227-1411 or reach out through our contact page to schedule a professional EV charger installation in Colorado Springs, CO. 
Every step of the way will come with a clear understanding of what's next. From our Upfront Pricing, our 30-minute Call-Ahead on all appointments, on through to our Same-Day Repairs – you will always remain in the driver's seat.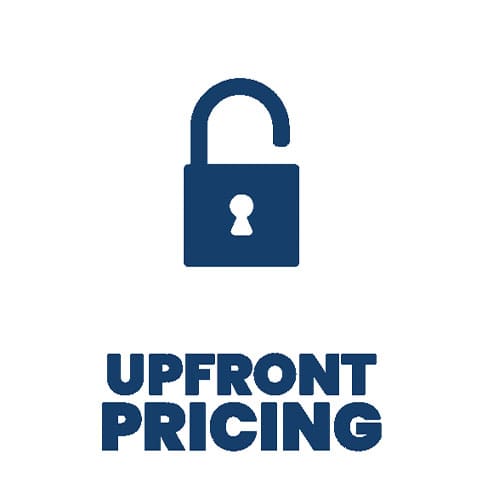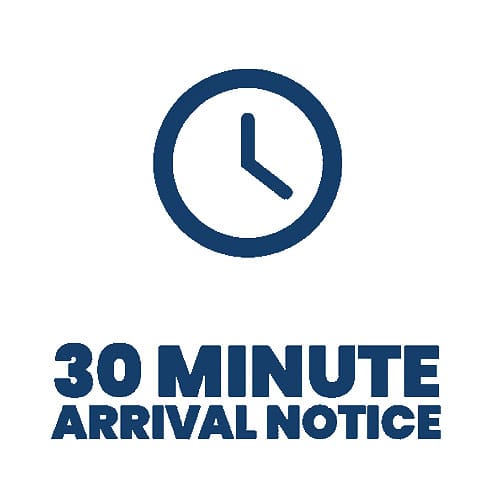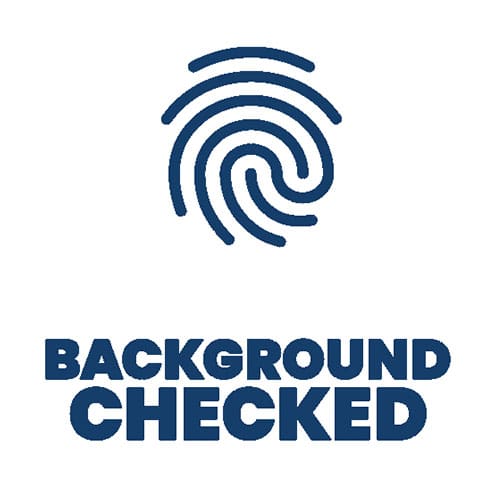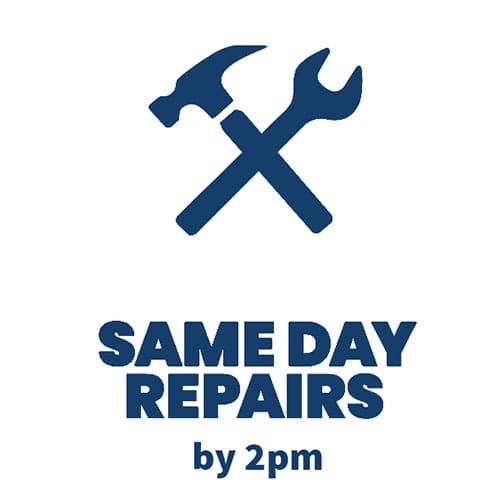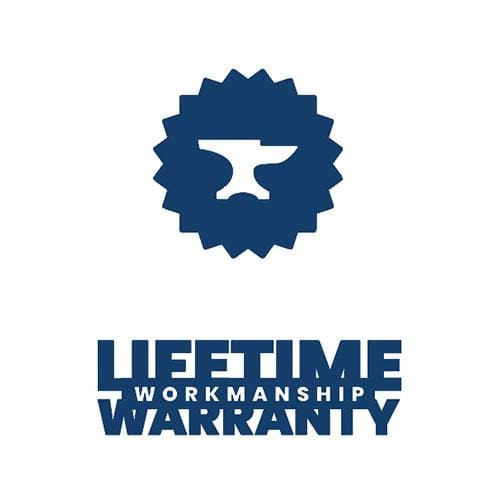 Master Electricians
Our technicians are the best trained and most awarded in Colorado.                        
Our work is backed by our Lifetime Workmanship Warranty. Click here for details.
Colorado Electrical Services
We've been known as one of Colorado's best electrical companies for over 15 years. All our electrical services are performed by our Master Electricians.
Electrical Panels, Breaker & Fuses
Electrical Outlets & Switches
Surge, Lightning & Fire Protection
Shaping the Future for over 16 Years!
WireNut Home Services was the 2016, 2017, 2018,  2019, and 2020 winner of the Better Business Bureau's "Excellence in Customer Service" award. You could say that we know our way around your electrical systems! Since 2004 our Colorado Springs & Denver electricians  have been serving their communities with pride. If you're in need of help, give us a call. Slide
We Guarantee our product and our
We are proud to back our air conditioners and installations with guarantees designed to protect you and your investment.
Let us take the burden off of you. If it's plumbing, heating, air conditioning, or electrical, our award-winning experts can make your home safe and comfortable.
WireNut Electrical News & Blogs
Colorado Springs is being dowsed with afternoon showers on a regular basis, receiving a gracious drink at the end of every day. If you've watched one of these storms lately, you'll have noticed the show of lighting that comes with them as well. Every evening it seems,...