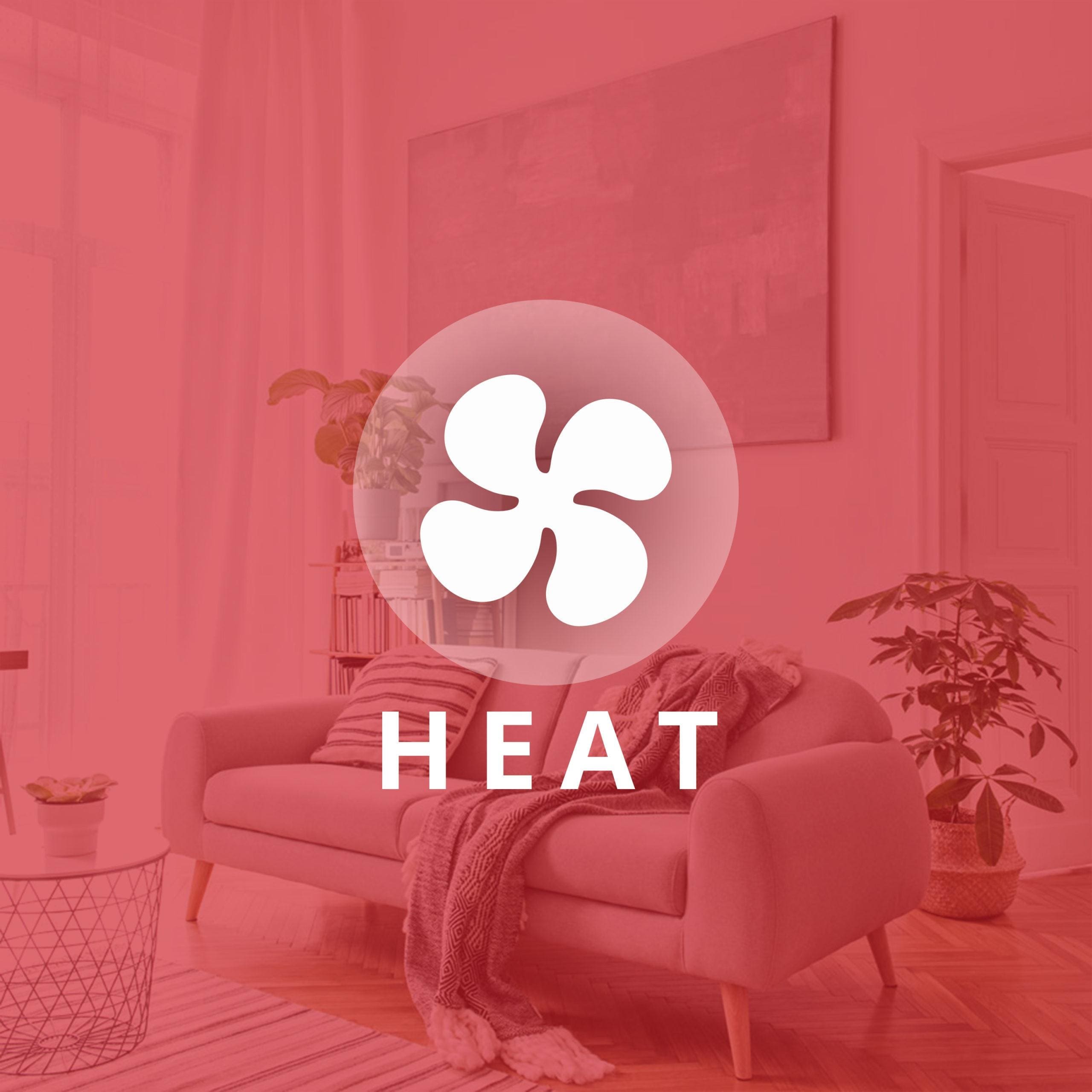 Furnace Tune-Up Special $49
Heating and cooling systems are essential to experiencing comfort in your own home. Without them, dreading every summer and winter is the only thing to look forward to each year. Thankfully, if you're looking for HVAC services in Colorado Springs, CO, that you can trust, you can find that service with WireNut Home Services.
Our technicians have been the leading professionals in the area since 2004. All of our work is backed by a lifetime workmanship guarantee, and all of our pricing is upfront and 100% honest. Your confidence and satisfaction with our service are our first and only concerns.
Our HVAC Services
The licensed technicians at WireNut Home Services are fully trained and certified to address every HVAC need your home may have.
AC Installation
When your thermostat rolls into the 80s and no number of fans or open windows will keep you cool, it's time to get your air conditioning situation sorted out. If you need a new installation or total system replacement of your air conditioning unit, WireNut Home Services has you covered. Our certified technicians can give you an estimate today. 
If your unit is over ten years old, isn't cooling your living space evenly, is constantly breaking down, or causes your energy bills to rise, consider an AC installation.
AC Repair
If it's not quite time for a new install, but your current unit isn't functioning perfectly, WireNut Home Services can help. We want you to get the most out of your system before you move on to a replacement so you can get your money's worth. Our technicians can fix any and every issue keeping your unit from running as it should.
AC Tune-Up 
Annual AC tune-ups and maintenance are essential to the health and lifespan of your system. Without regular maintenance, you can expect a decline in energy efficiency and an increased risk of system breakdown. If you haven't kept up with your routine maintenance, don't wait. Call or chat with us today, and our technicians will inspect your equipment right away.
Furnace Installation
Colorado Springs, CO, gets over 50 inches of snow a year. That's more than twice the national average. When those bitter cold nights creep in, you need a furnace you can rely on. If your furnace is between 15 and 30 years old, making unusual sounds, or causing your energy bills to skyrocket, give us a call.
Our technicians will visit you, assess the space, and ask a few questions so they can provide an accurate estimate of what a replacement will cost.
Furnace Repair
Our motto is "there today, or you don't pay," and we take it very seriously. If you schedule service with us before 4:00 p.m., we promise to have one of our licensed technicians at your location on the same day. We understand just how cold it can get in Colorado Springs, CO, and we will always do our best to get your furnace back in working condition as soon as possible.
Furnace Maintenance
Furnace maintenance is imperative to your health as well as your wallet. Regular maintenance means keeping your furnace as energy efficient as long as possible, which will keep your energy bills down. Just as well, getting a tune-up every year lets you get ahead of any potential health hazards before they become a more significant problem. 
Air Duct Cleaning
When was the last time you cleaned the ductwork in your home? Often, the answer is ten years ago, if not more. Imagine all of the dust, gunk, and irritants that can build up in your ducts during that time. Those contaminants circulate through the air every time your system kicks on. 
Getting an air duct cleaning every few years keeps your air breathable, clean, healthy, and free of irritants that can cause or aggravate significant respiratory symptoms.
Home Air Purifier
Eliminate pollutants at the heart of your forced-air system. With a whole-house air purifier, you can kill mold, viruses, and bacteria as they pass through the air. You want to keep these contaminants out of your family's lungs! With cleaner air, you can avoid expenses related to getting sick. Plus, cleaner air smells better.
Smart Thermostat Installation
A smart thermostat installation is an excellent solution if you need help with temperature management in your modern home. With a full suite of programmable options and wireless features, you can easily control your thermostat from anywhere and set schedules. The savings you can enjoy by better managing your system are possibly the best benefit, essentially paying for itself over time.
Every step of the way will come with clear understanding of what's next. From our Upfront Pricing, our 30 minute Call-Ahead on all appointments, on through to our Same-Day Repairs – you will always remain in the drivers seat.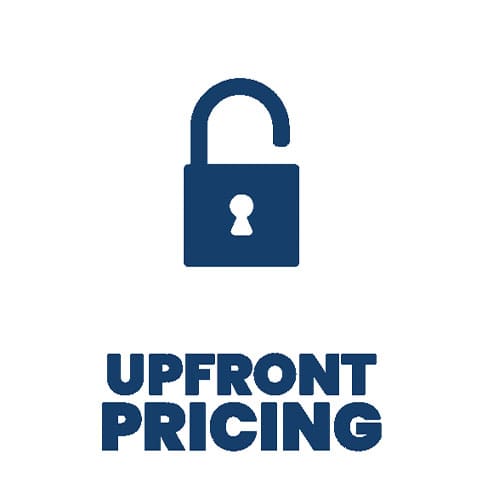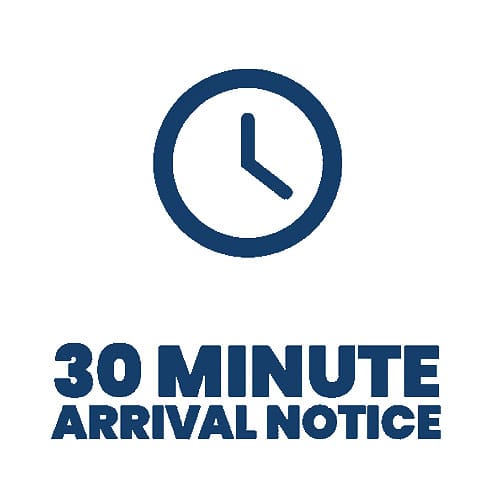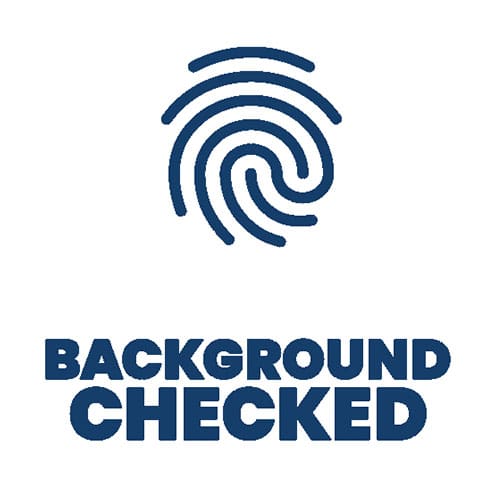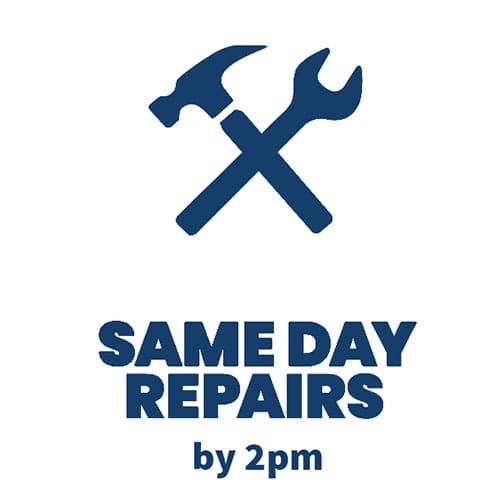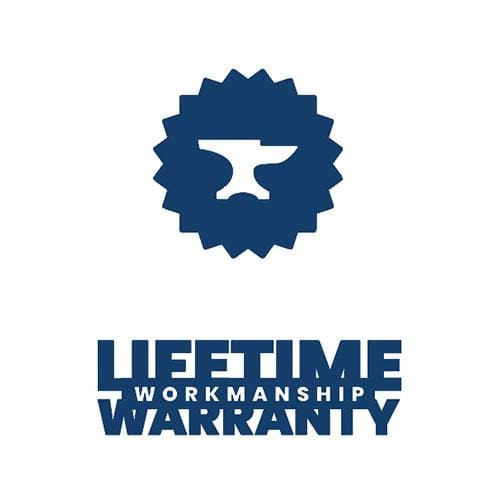 Master Electricians
Our technicians are the best trained and most awarded in Colorado.                        
Our work is backed by our Lifetime Workmanship Warranty. Click here for details.
Colorado Springs HVAC Services
We have installed, repaired, and cleaned the heating and cooling systems in thousands of homes all across Denver and Colorado Springs.
Air Conditioning Installation
Shaping the Future for over 16 Years!
WireNut Home Services is the 2009, 2016, 2017, 2018,  2019, and 2020 winner of the Better Business Bureau's "Excellence in Customer Service" award. You could say that we know our way around your HVAC, Electrical, and Plumbing systems! Since 2004 our Colorado Springs & Denver licensed HVAC Technicians have been serving their communities with pride. If you're in need of help, give us a call today.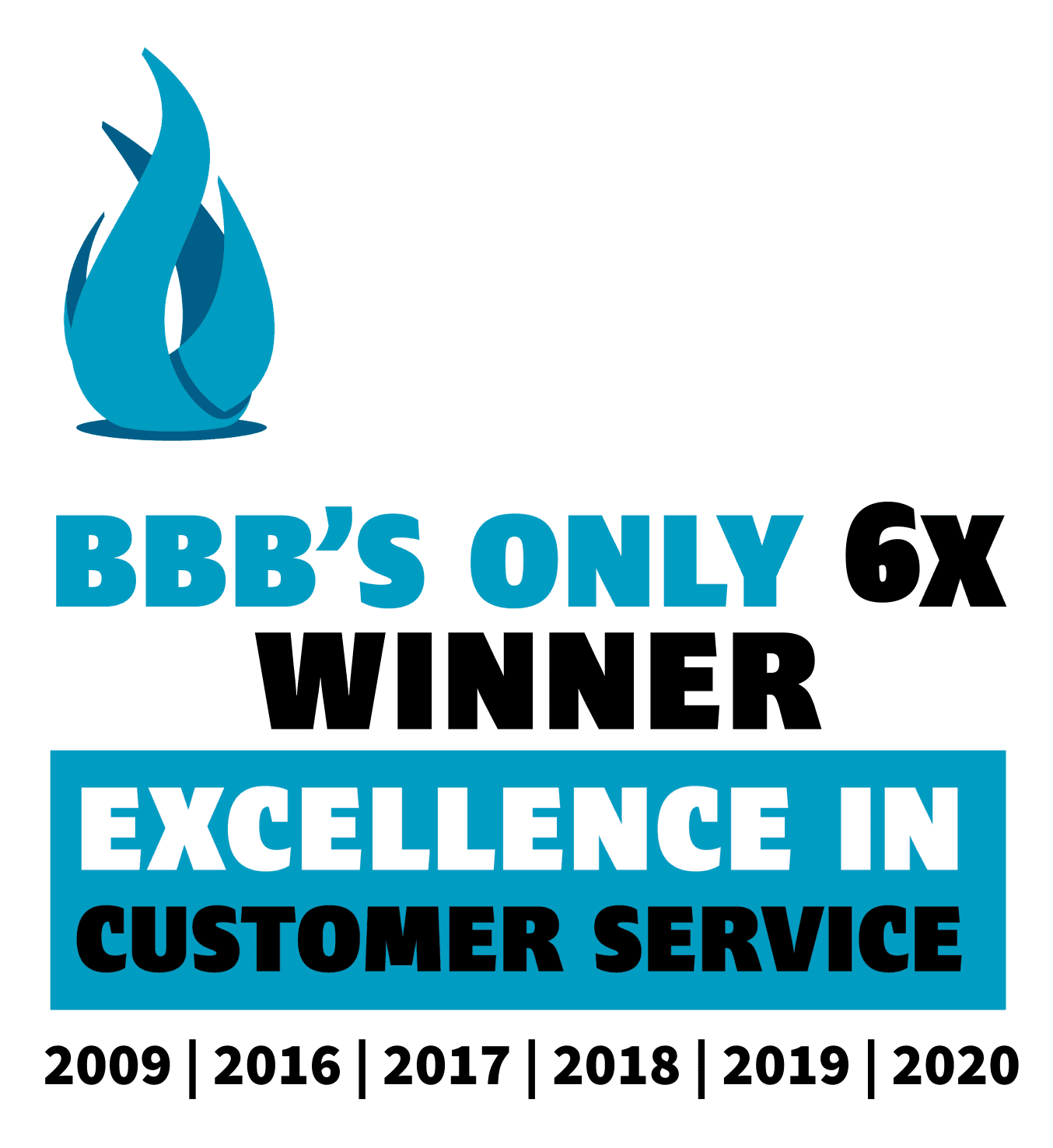 Slide
We Guarantee our product and our
We are proud to back our air conditioners and installations with guarantees designed to protect you and your investment.
Let us take the burden off of you. If it's plumbing, heating, air conditioning, or electrical, our award-winning experts can make your home safe and comfortable.